Huawei says current telecom infrastructure cannot support Metaverse's demands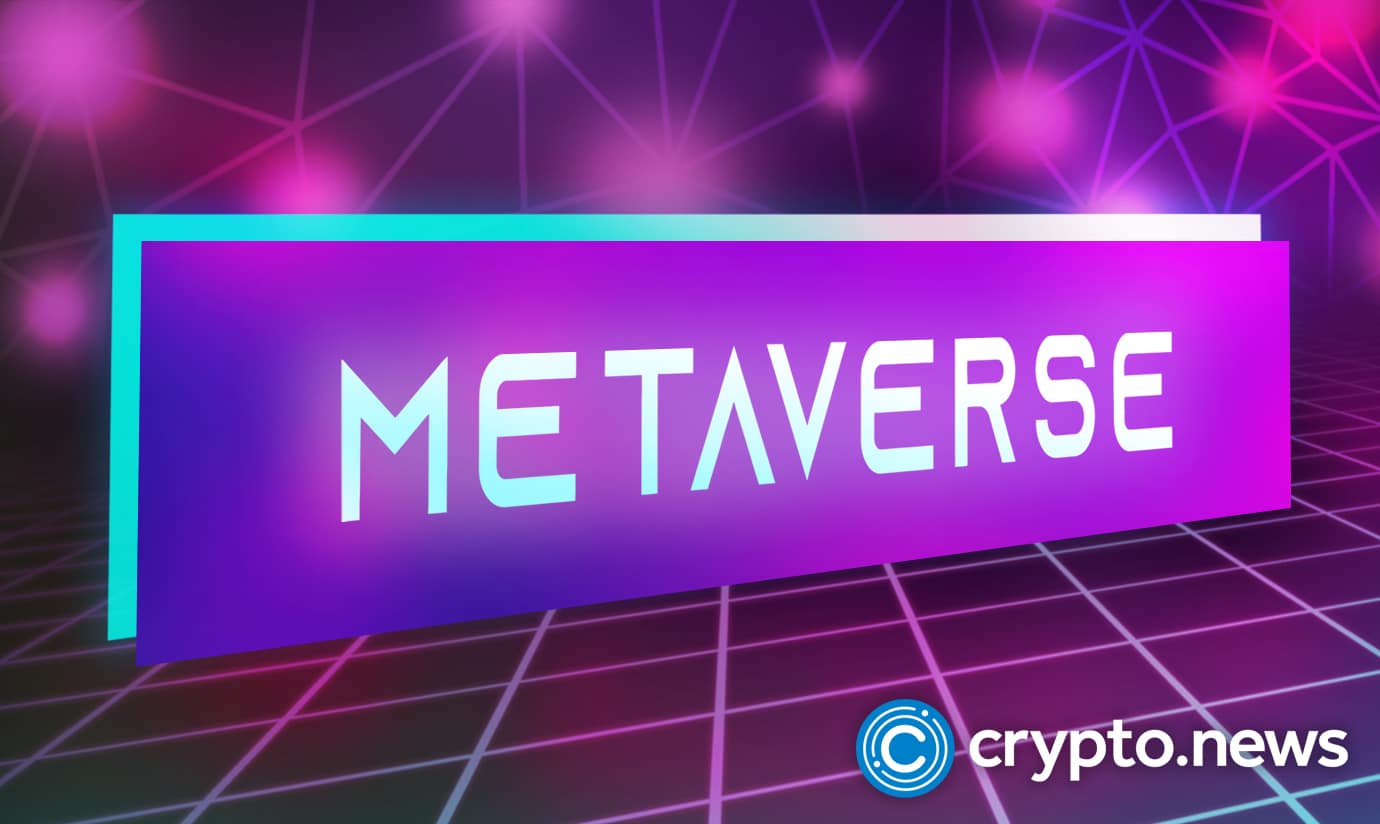 Huawei opines that 5G and 6G networks may meet the Metaverse's demands and that existing telecom infrastructure cannot do so. According to Huawei's Middle East region's senior strategist, networks must find solutions to their throughput, download speed, and rendering issues.
The comments were made in a recent three-part series of posts by Abhinav Purohit, which discussed the potential of the Metaverse sector and how telecom enterprises would fit into the bigger picture.
Purohit explained that a metaverse is a collective virtual shared space that will allow physically remote participants to enjoy lifelike experiences. In his definition of the Metaverse and its expected achievement, users should have spatially conscious experiences that seamlessly integrate digital information into their natural environment.
He continued that an open Metaverse is intimately related to the Web3 movement because it would support built-in economics by using digital currencies and non-fungible tokens (NFTs). Fast improvements in several areas, including streaming quality, mobile devices, download speeds, and Metaverse technology, are necessary for a properly operating virtual sphere.
A whole lot of innovations are still required
Several technological developments, according to Purohit, are necessary to create a wholly polished and immersive experience. To provide this experience, advancements in cross-layer visibility, compression algorithms for the videos, edge computing, and hybrid local and remote authentic rendering will be necessary.
In addition, he believes that network improvements, standard cellular changes, and decreased latency between cellular devices and networks are essential. Currently, the three primary issues limiting metaverse networks are symmetric capacity, quality of experience, and latency (a network's reactivity) (network throughput).
The Huawei research claims widespread adoption of 6G networks will enhance speeds by still another order of magnitude. In comparison, 5G networks will significantly improve bandwidth while lowering network congestion and latency.
Compared to a traditional wireless broadband situation, 5G network speeds can exceed 1,000 Megabytes per second. As per High-Speed Internet data, these rates are significantly faster than the U.S. national network speed of 119.03 Mbps.
Related: Metaverse users now want 5G more than ever
With 501 operators investing in 5G in 153 countries and territories as of August 2022, according to data from the Global Mobile Suppliers Association (GSA), there does appear to be a considerable push to have 5G fully operational around the world when one looks outside of the Metaverse with many ready to try out dating using this technology.
GSA's research reveals that 222 501 operators have already introduced 5G cellular networks in 89 nations and territories. It remains to be seen if a fully scaled Metaverse can be supported by 5G, given that it has yet to be widely deployed and accepted as the global mobile standard.