HUMANS is launching free Web3 Builders Bootcamp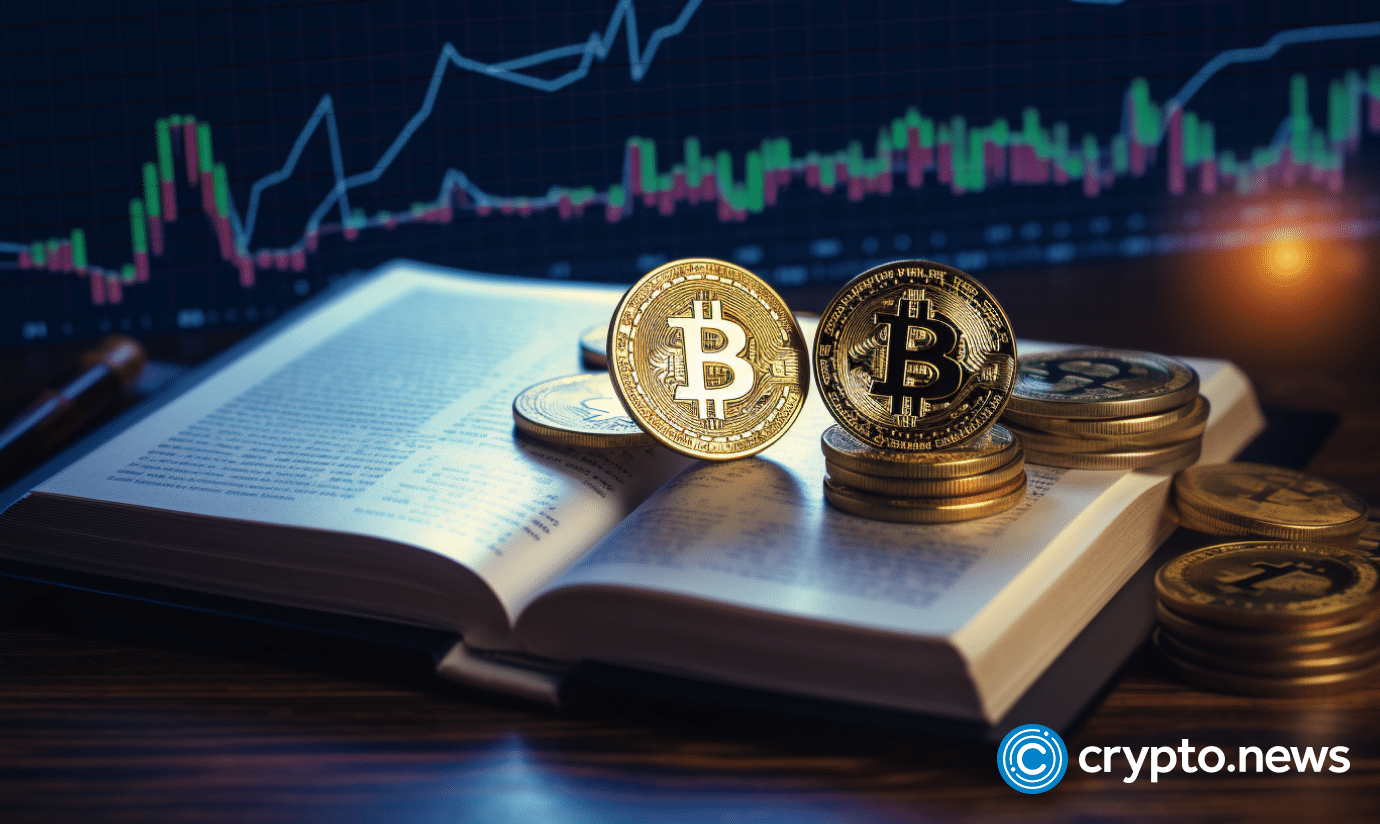 Embarking on a journey to build a web3 startup from scratch can be an enormous challenge, and starting on the right foot is essential. The Web3 Builders Bootcamp is an initiative launched by HUMANS that offers a free program for aspiring builders eager to kickstart their journey into blockchain product development.
The program grants access to educational content covering essential topics such as product development, tokenomics, GTM (Go-to-Market) strategy, and more. Additionally, it allows users to connect with like-minded web3 builders who share your vision and passion, fostering collaboration and innovation. The Ask Me Anything (AMA) sessions with industry experts can also provide enlightening answers to all questions.
In addition, participants will engage in practical, hands-on tasks designed to fast-track the startup's progress and transform their vision into reality. To further enhance the experience, the program offers participants the opportunity to tap into the wealth of knowledge and experience provided by advisors representing top-tier web3 companies, such as Zerion, Rarible, Binance Labs, Shima Capital, Kraken, 1inch, and many others.
The Web3 Builders Bootcamp is co-organized in collaboration with LaborX, a blockchain-based jobs platform that helps clients connect with web3 talents; Eloisa Marchesoni, crypto expert and tokenomics partner at Shima Capital; and Let's Raise, the ultimate AI fundraising platform for web3.
Program information:
Name: Web3 Builders Bootcamp
Duration: 6-7 weeks
Website: https://bit.ly/3tsBRtt
Disclosure: This content is provided by a third party. crypto.news does not endorse any product mentioned on this page. Users must do their own research before taking any actions related to the company.