Huobi Global Suspends Crypto Derivatives Trading In New Zealand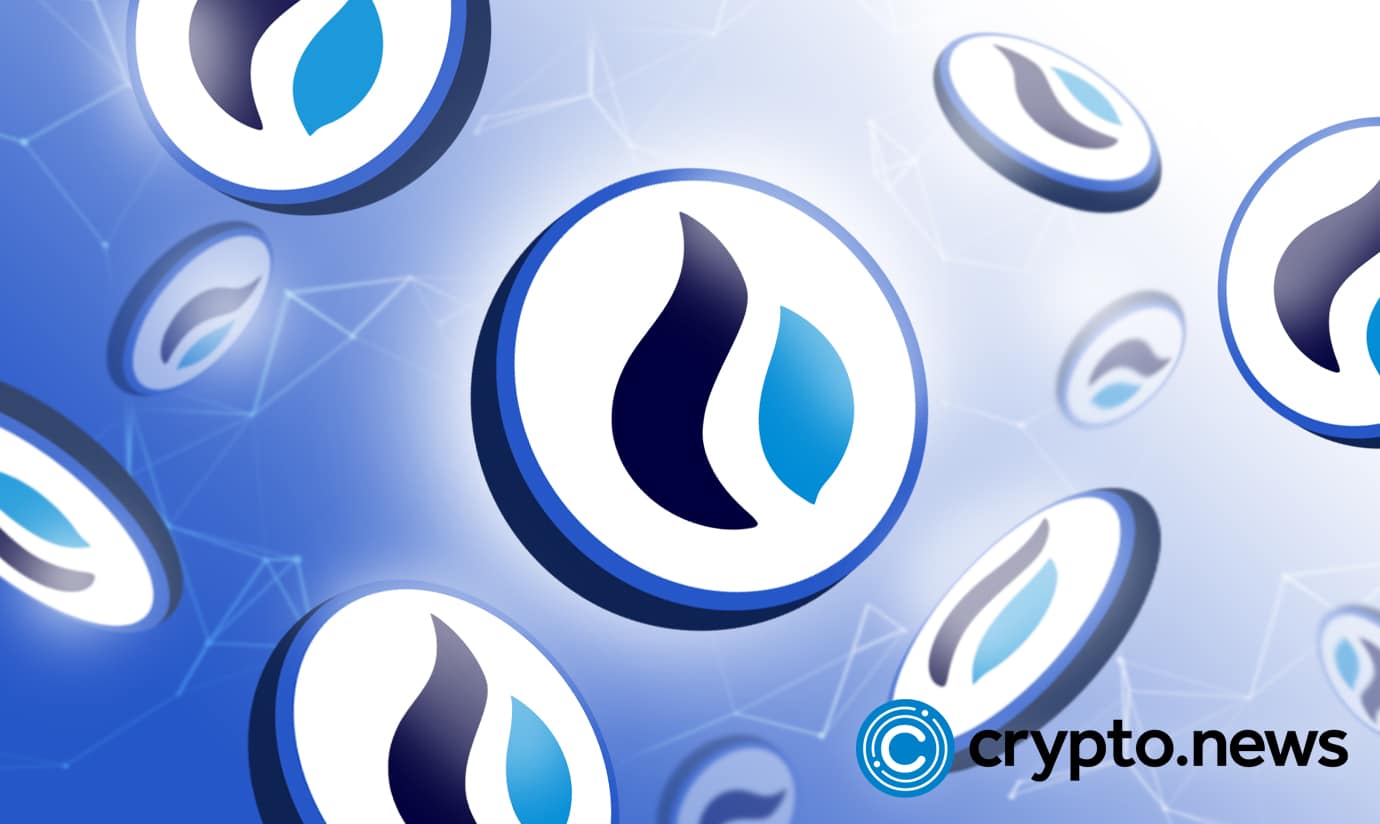 The rapid adoption of crypto assets has seen an explosion in the number of digital products offered by exchanges. As a result, Huobi Global announced its decision to halt crypto derivatives trading for New Zealanders.
Huobi Restrains New Zealand From Derivatives Trading
The Seychelles-based crypto exchange will stop offering crypto derivatives trading to its New Zealand users next week. This came a few months after getting official approval to operate in the country. Meanwhile, the latest development also came on the heels of Binance and other expansions into countries as the crypto industry experienced a user boom.
According to today's notice, "Restriction Schedules of New Zealand User Account for Derivatives Trading," the firm mentioned coin-margined futures, USDT-margin contracts, coin-margin swaps, and exchange-traded products (ETP) as among the restricted services.
Furthermore, users from 11 jurisdictions, including Japan, Iran, Singapore, the U.S., and Canada, are already restricted from using Huobi's "all services."
Similarly, users from 12 other jurisdictions, including China and the United Kingdom, are barred from accessing Huobi's derivatives products.
It is worth noting that Huobi only began operating in the New Zealand market in June 2022, and its sudden departure is a cause for concern for the industry. As a result, New Zealand is now under "restricted jurisdiction" like others.
Is Huobi's Move Something to Worry About?
As far as expansion in crypto services is gaining traction, the latest development probably has another undertone to the already struggling industry. Meanwhile, New Zealand is not the first nation to be placed under the restricted area. Others have had a similar experience, but New Zealand's has been sudden and unexpected to many.
Furthermore, the exchange had a fallout with the regulators in Thailand, pulling its services out of the country. Huobi has also been accused of engaging in wash trading by inflating its trading volume. In addition, the exchange is alleged to operate in Seychelles as an unlicensed entity, which explains why it could not work in some countries.
Last week, there were talks about the CEO of Huobi Group, Leon Li, who plans to sell most of his stakes in the company. The current situation indicates the possibility of the exchange facing a tough time in the market.