Huobi Global's HUSD Remains De-Pegged, Falls to $0.74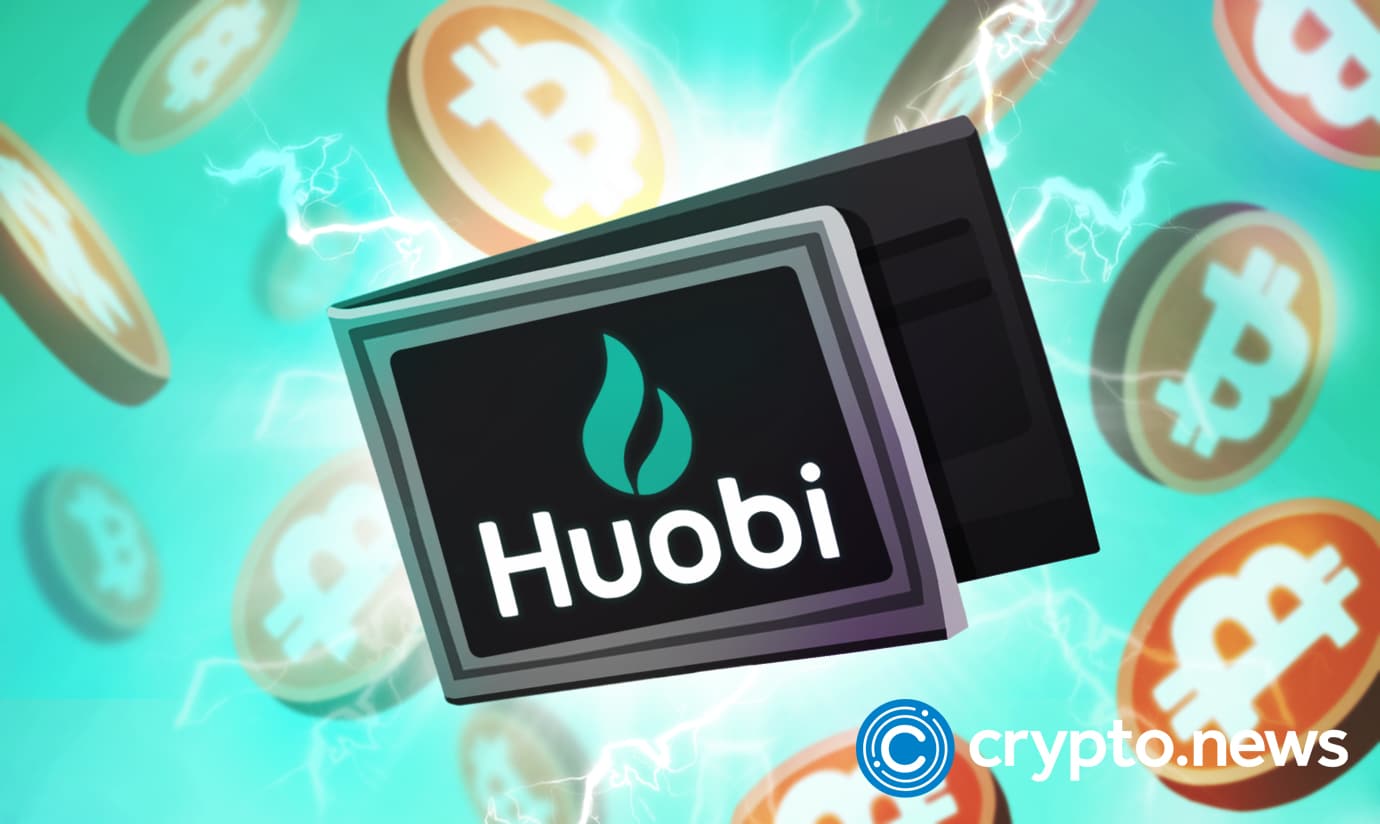 After Huobi Global announced that it would be delisting the stablecoin HUSD and auto-converting customer balances 1:1 with USDT, the stablecoin fell to as low as $0.74.
On the 27th of October, crypto exchange Huobi Global announced that it was cutting ties with its closely linked stablecoin, HUSD. Users with funds stored in that token will have their assets auto-converted into USDT – the world's largest stablecoin – at 1:1. 
In a notice to users sent via its official web page, Huobi, the top trading venue for the $219 million market-cap stablecoin, cited its rules for performing "regular inspection" on listed assets and announced its decision to delist the asset and convert HUSD to USDT. 
The exchange explained that the delisting is "in compliance with Article 11 of Huobi Global Token Management Rules." The article gives Huobi Global the right to inspect its project team for necessary reasons.
Houbi Says Goodbye to HUSD
Huobi is a Seychelles-based cryptocurrency exchange with roots in China. While Huobi and the stablecoin shared the same name, Huobi introduced HUSD on October 19, 2018. This year, the exchange has disassociated itself from the stablecoin token after a series of price crashes.
This is not the first time the stablecoin would crash below its $1 peg. HUSD has had its own issues in the past months. In August, the stablecoin briefly lost its dollar peg and crashed 8% after its issuer closed "several accounts" due to regulatory concerns.
HUSD de-pegged earlier this year when it dropped to a low of $0.82 per HUSD on Aug. 18. HUSD also slipped below the $1 parity on Oct. 11 and again on Oct. 28. HUSD tapped an all-time low on Oct. 29, when it reached $0.725 per unit on Saturday. 
HUSD's market capitalization has understandably declined by 24% too.
The 627% hike in the stablecoin's daily trading volume indicated that traders are exploiting this price action to squeeze profits by most likely shorting HUSD. The decision to delist HUSD is largely to blame for the dramatic decline in the stablecoin's price. 
Justin Sun Joins Huobi, Massive Resignation Ensues
The delisting came shortly after Justin Sun announced that he would take up an Advisory role in the company. Justin Sun is the founder of Tron, which uses a decentralized stablecoin called USDD. Justin Sun is also on the Global Advisory Board of Huobi Global. 
Colin Wu recently reported that key executives of Huobi Global, including the CEO and CFO, have resigned from the exchange. In what seems to be a major shake-up in the exchange's management, Justin Sun's TRON team members are reportedly taking over important departments in the company. Sun has also hinted at large-scale layoffs in the exchange.
Justin Sun took to Twitter earlier today to address the reports of personnel changes in Huobi Global. He tweeted,
Sun laid out his vision for Huobi's role in the Chinese web3 industry in the same Twitter thread. The TRON chief pledged to revamp the exchange's operations in a bid to make a name for the Chinese web3 industry at an international level. Sun likened Huobi's future status to that of the "Whampoa Military Academy" of China.