Huobi's HUSD Curve Asset Ratio Skewed; On the Road to Complete Decoupling?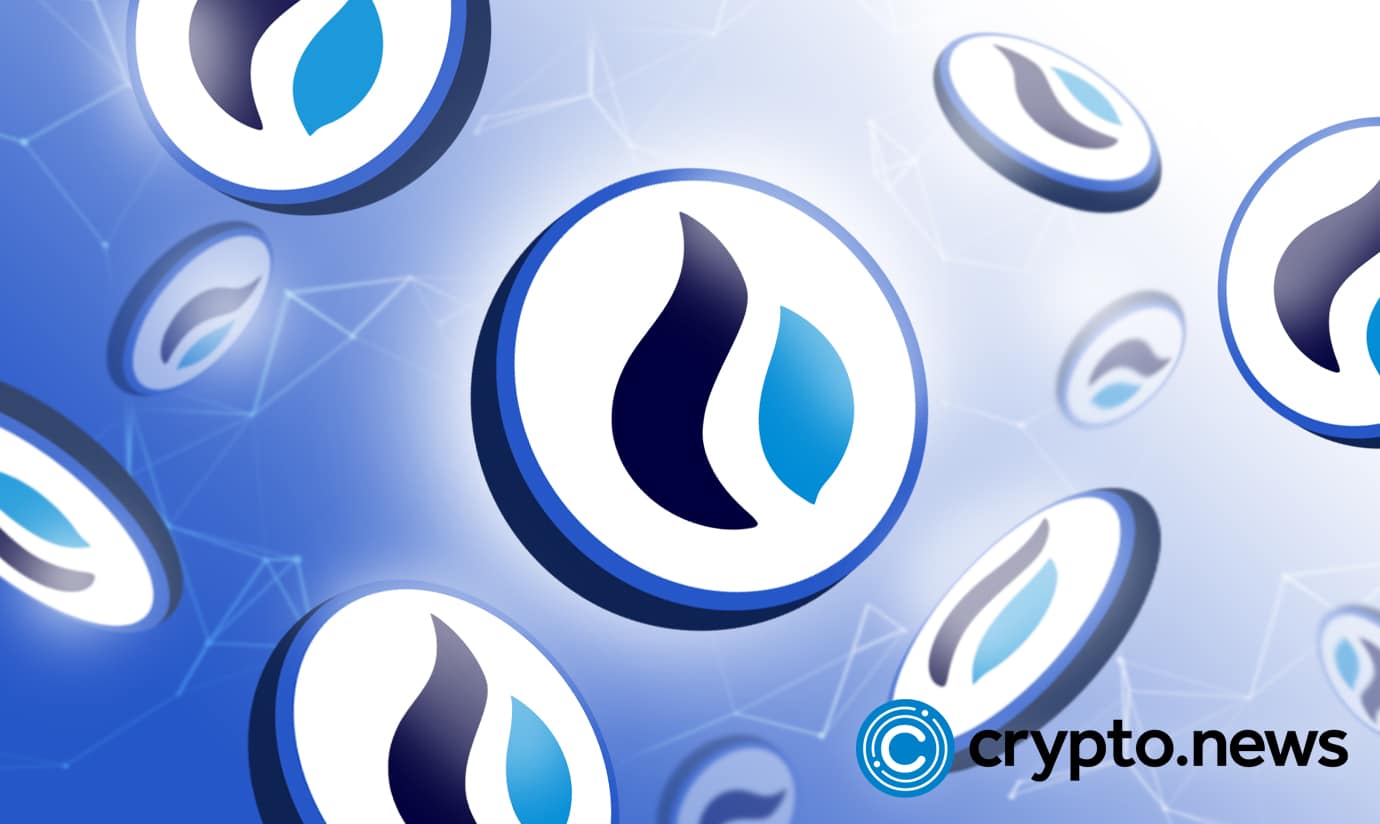 In a year that has seen bear market slams and the collapse of certain coins, another one seems to be collapsing. Stablecoin HUSD, supported by global cryptocurrency exchange Huobi Global, commenced decoupling from its usual 1:1 ratio with the US Dollar late into the night of the 17th. The decoupling of Huobi, issued by Stable Universal Limited and constructed on the Ethereum network, progressed into the 18th, with CoinMarketCap data showing that the stablecoin plummeted to as low as $0.9259 early in the morning, representing nearly 8%.
HUSD/3 Crv Pool Ratio
The stable currency exchange Curve shows that the HUSD/3Crv pool is severely skewed; HUSD currently stands at 86.97%, while on 3Crv accounts, it goes for a mere 13.03%. While HUSD is presently trading at $0.958, this is still below the price of $1.00. Based on historical data, this is the first time HUSD has been hit with such an enormous depreciation in value. In April 2022, Huobi exited its Stable Universal stake, and since then, Huobi has been urged to take an active approach to address the issue.
Huobi founder Leon Li also recently announced that he would sell his stake in the exchange, valued at approximately $3 billion and representing 60% of the company's stock. According to Bloomberg, citing people close to the matter, Li has already had preliminary discussions with the founder of the TRON network Justin Sun and cryptocurrency exchange FTX founded by Sam Bankman-Fried.
These events are undoubtedly in the shadow of the collapse of UST—Terra's algorithmic stablecoin, and investors are jittery about the consequences of failing to restore the peg for a long time, even though HUSD, unlike UST, does not use encrypted assets as a reserve and but claims instead to use cash entirely. It is still unclear what is behind this decoupling of HUSD, a stablecoin backed by one of the largest cryptocurrency exchanges in the world.
Huobi Exchange's Recent Turn of Events
Huobi, for a time, was the largest bitcoin exchange in the world, but since the Chinese government banned it, Huobi lost many Chinese users and has had to expand into overseas markets such as Brazil and Turkey to stay afloat. At press time, Huobi was still among the top, the seventh largest centralized cryptocurrency exchange in the world, with 24-hour trading volumes of $1.08 billion.
Observers considered it a problem that Huobi officials did not immediately respond to the decoupling situation. Huobi later, in a Twitter post, acknowledged the liquidity issues associated with HUSD— assuring customers that their assets are of the highest priority and pledging to restore stability as soon as possible. Usually, the controlling entity puts in collateral to prop up its value to avoid further collapse after decoupling, as can be seen from TRON's deployment of sufficient collateral to save its hard-hit stablecoin.