Huobi, KuCoin reportedly transacting with sanctioned Russian banks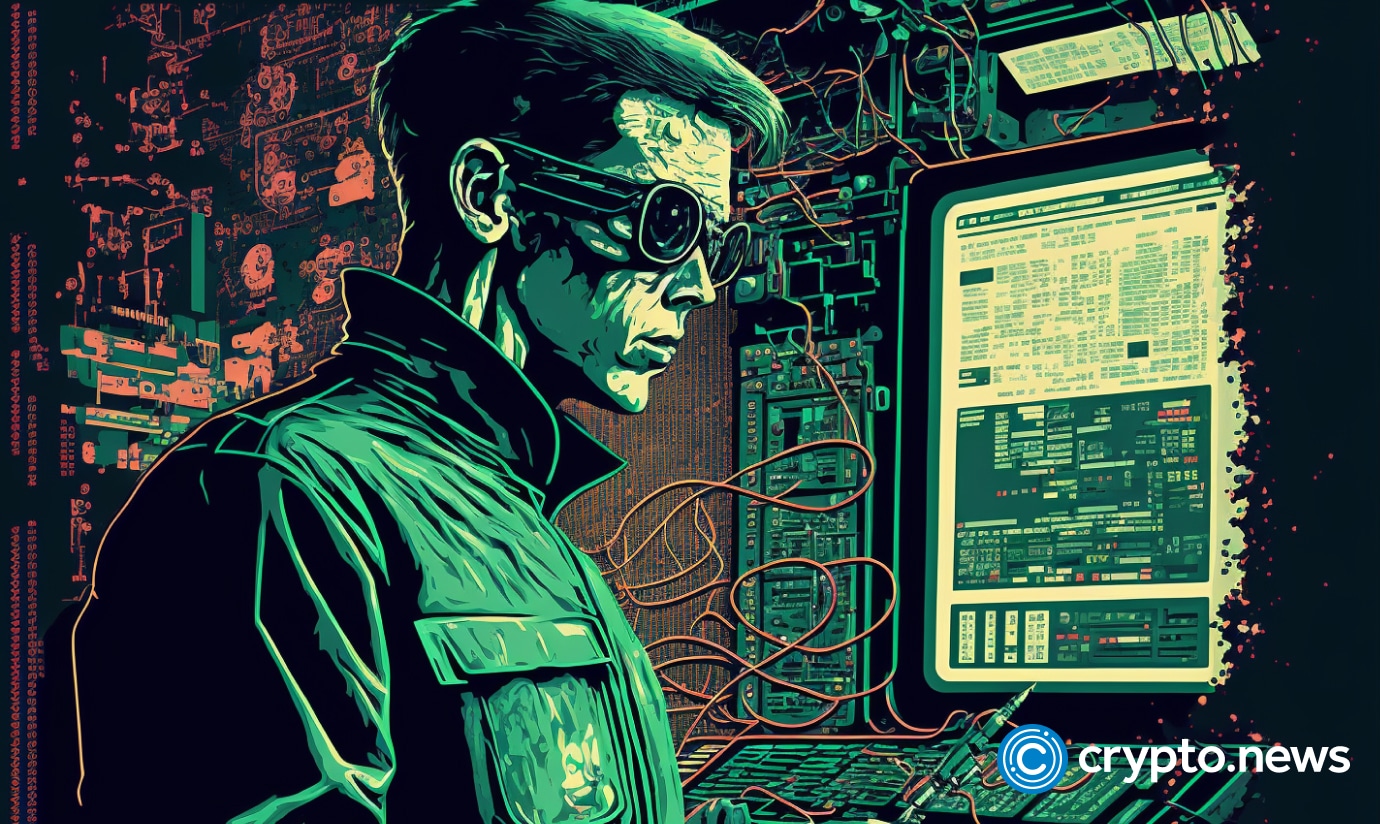 A report by open-source intelligence company Inca Digital alleges that two major crypto exchanges, Huobi and KuCoin, have been letting customers of sanctioned Russian banks make transactions on their platforms.
According to the report, the two Seychelles-based crypto exchanges still allow customers to trade on their peer-to-peer (P2P) platforms using debit cards issued by several blocked Russian banks.
Although none of the exchanges accepts money directly from the sanctioned banks, Inca Digital CEO Adam Zarazinski stated that allowing crypto buyers to trade with one another using accounts from blocked financial institutions directly violated US and European sanctions.
Zaranski added that Huobi and KuCoin frequently used Tether (USDT) to offer crypto banking services to banned Russian institutions.
The report indicates the continued limitations of the United States' efforts to isolate Russian institutions and oligarchs from the global financial system a year after Russia began its full-scale invasion of Ukraine. The conflict has since claimed thousands of lives on both sides, driving millions of people from their homes.
For the better part of a year, US lawmakers like Sen. Elizabeth Warren cautioned that crypto was a weak link in US sanctions against Russia.
However, US Treasury officials claim they have yet to see much proof that people can use cryptocurrencies to circumvent sanctions on a large scale.
Nonetheless, regulators in the country have taken some action against Russian exchanges and crypto mixing services, which make transactions more complicated to trace, to stop the flow of funds in and out of Russia.
Loopholes in Binance
Inca's report also revealed potential loopholes on two more exchanges, most notably Binance, the biggest crypto trading platform in the world by volume. The exchange has lately become a target for regulators looking for violations.
Per the report, Binance provides several means for Russians to exchange their fiat currency for crypto, including through its exchange and P2P market. Although Binance bars customers from using Russian credit and debit cards or accounts from sanctioned financial institutions, the Inca report states those deposits are still available through the platform's P2P market.
In response, Binance has termed the report "categorically false." The company's global head of sanctions, Chagri Poyraz, said Binance usually carries out an exhaustive know your customer (KYC) process on all its clients. Furthermore, he claimed the exchange was the first to enact crypto-related sanctions the European Union (EU) imposed.
Additionally, Poyraz said Binance censors communication between users to ensure no workaround for a potential link-up between Russian entities on the platform.