Huobi's 7th PrimeVote concludes, MinePlex comes out on top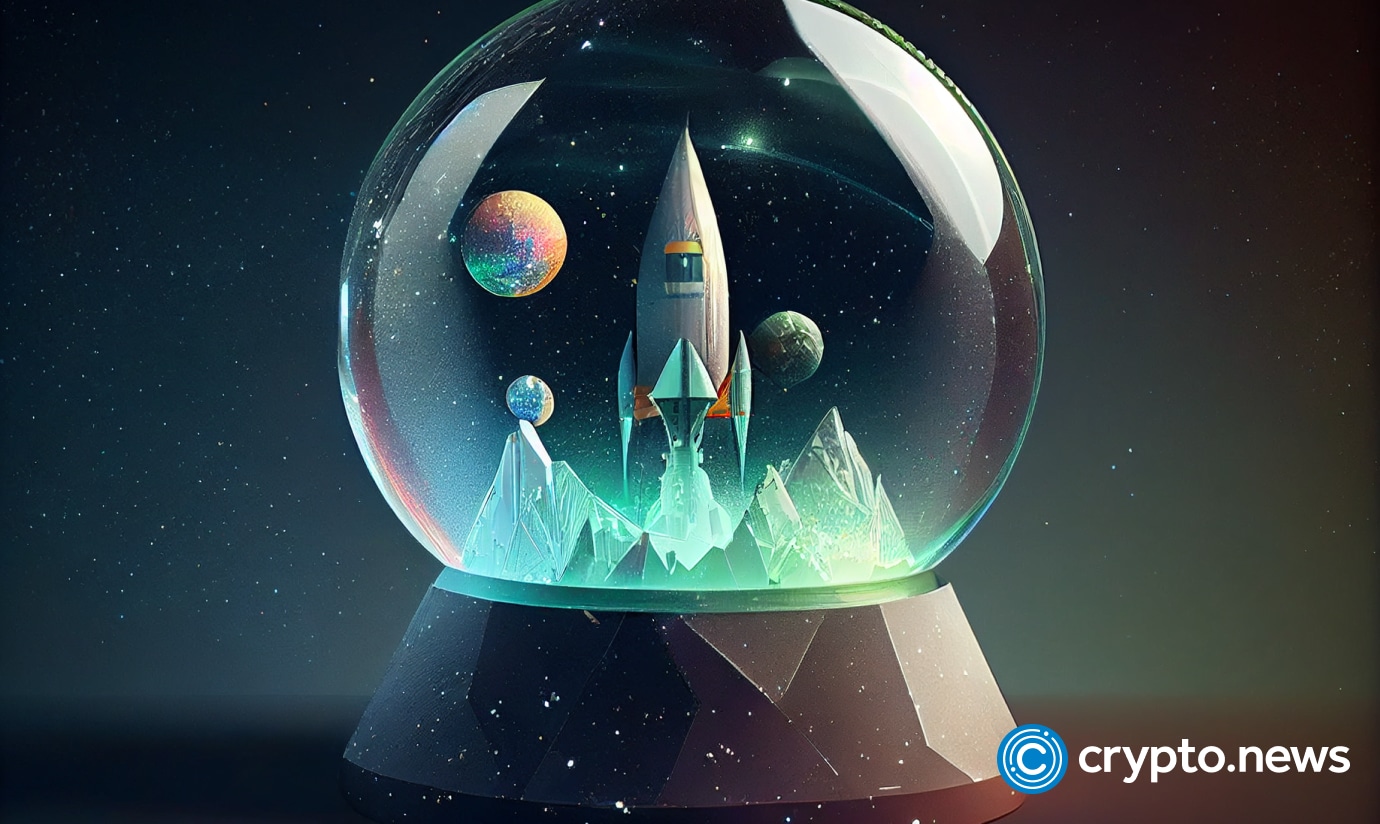 Singapore, Singapore, Aug. 15, 2023, Chainwire
The 7th round of Huobi's PrimeVote event has been concluded. In this round, 12 projects competed for listing, accumulating 226,040,064 votes as "Rockets." After two rounds of voting, MinePlex (XFI) won, receiving 208,172,999 "Rockets." XFI will soon list on Huobi.
In the final round of voting, XFI secured the win by amassing 208,172,999 "Rockets." XDAO secured the second position with 11,355,497 "Rockets."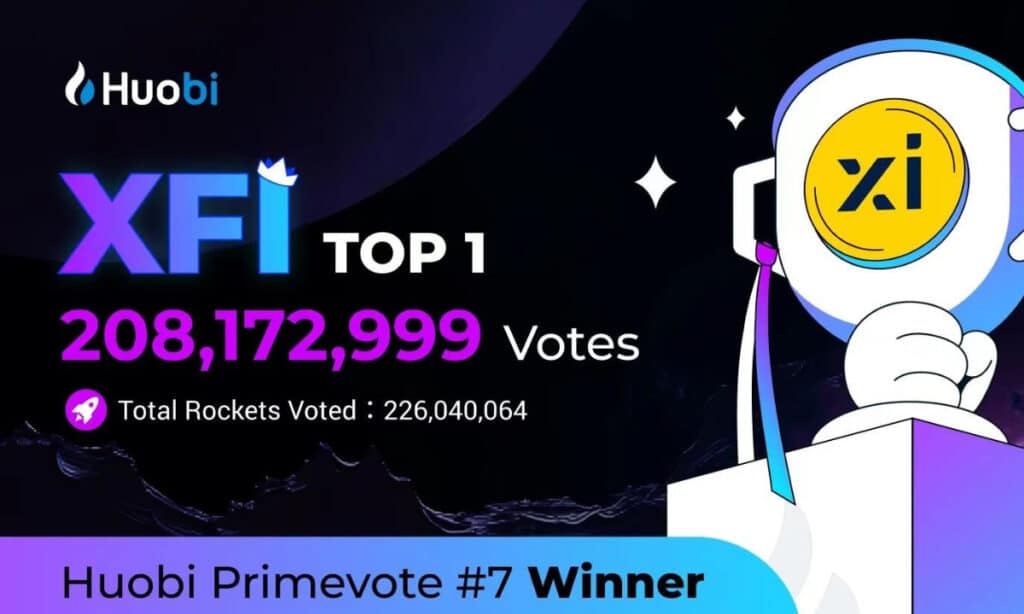 AD and INS came third and fourth with 4,130,180 and 2,381,388 "Rockets", respectively. 
Huobi data reveals that 5,176 participated, casting 226,040,064 "Rockets."
Notably, there were 78% more "Rockets" than in the previous round.
Huobi's 8th PrimeVote round continues its global quest for exceptional projects through a vote-to-list mechanism. The 8th PrimeVote maintains its existing rules, favoring using "Rockets" as the preferred voting tool.
Vote using "Rockets" and win limited edition NFTs
Huobi uses the "Rocket Plan" to enhance user engagement and interaction. Rockets symbolize the USDT equivalent of your Huobi assets averaged over 30 days, where 1 USDT equals 1 Rocket. The Rocket value is an integer without decimal points.
The balance of their assets determines the number of "Rockets" a user holds. With an increased possession of "Rockets," users can wield more influence in the PrimeVote event, major platform decisions, new token airdrops, and other scenarios where "Rockets" come into play. This grants them a stronger voice and a larger share of rewards.
To increase their Rocket values, users can improve their asset balances by making deposits and purchasing quality assets like Bitcoin (BTC), Ethereum (ETH), Huobi Token (HT), and more. Moreover, using "Rockets" to vote will not cause users' asset balance to be locked.
"Rockets" serve as entry passes for PrimeVote events and enable participants to create exclusive NFTs within Huobi's Mars Program, offering a chance at $6 million worth of space travel experiences.
Based on Huobi's official announcement, 12 projects were shortlisted in the 7th round of the PrimeVote event. 
As of Aug. 9, 2023, 13:00 (UTC), EML and XDAO emerged as top performers in Group A, while XFI and AD took the lead in Group B. These projects have advanced to the final voting stage.
After two preliminary and final voting rounds, MinePlex won after receiving 208,172,999 "Rockets."
MinePlex is a crossfi initiative integrating the stability and liquidity of traditional financial instruments with the security and transparency embedded in blockchain technology.
To realize this vision, the team is crafting a blockchain v1.0 featuring the LPoS consensus algorithm. The MinePlex 2.0 blockchain adopts the DPoS consensus protocol.
Huobi user and community-centric approach
Huobi remains committed to upholding the principle of impartial listing and respects all users' choices. It aims to establish a digital asset trading platform that is compliant, secure, and transparent.
The exchange returns the listing right to community users, allowing them to decide which tokens can be traded on Huobi. Launching PrimeVote identifies the most popular tokens, ensures listing quality, and maximizes the listing process's transparency and fairness.
To date, Huobi has conducted seven rounds of the PrimeVote event by establishing a unique method for token listing.
Looking ahead, Huobi will further refine event rules and introduce innovative features.
About Huobi
Founded in 2013, Huobi has evolved from a crypto exchange into a comprehensive ecosystem of blockchain businesses that span digital asset trading, financial derivatives, wallets, research, investment, incubation, and other areas.
Huobi serves millions of users worldwide, with a business presence covering over 160 countries and regions across five continents.
Its three development strategies – "global development, technology drives development, and technology for good" underpin its commitment to providing comprehensive services and values to global cryptocurrency enthusiasts.
Company website: https://www.huobi.com
Contact
Michael Wang
Disclosure: This content is provided by a third party. crypto.news does not endorse any product mentioned on this page. Users must do their own research before taking any actions related to the company.