Hyperledger Launches Framework to Help Developers Deliver Blockchain-Based Supply Chain Solutions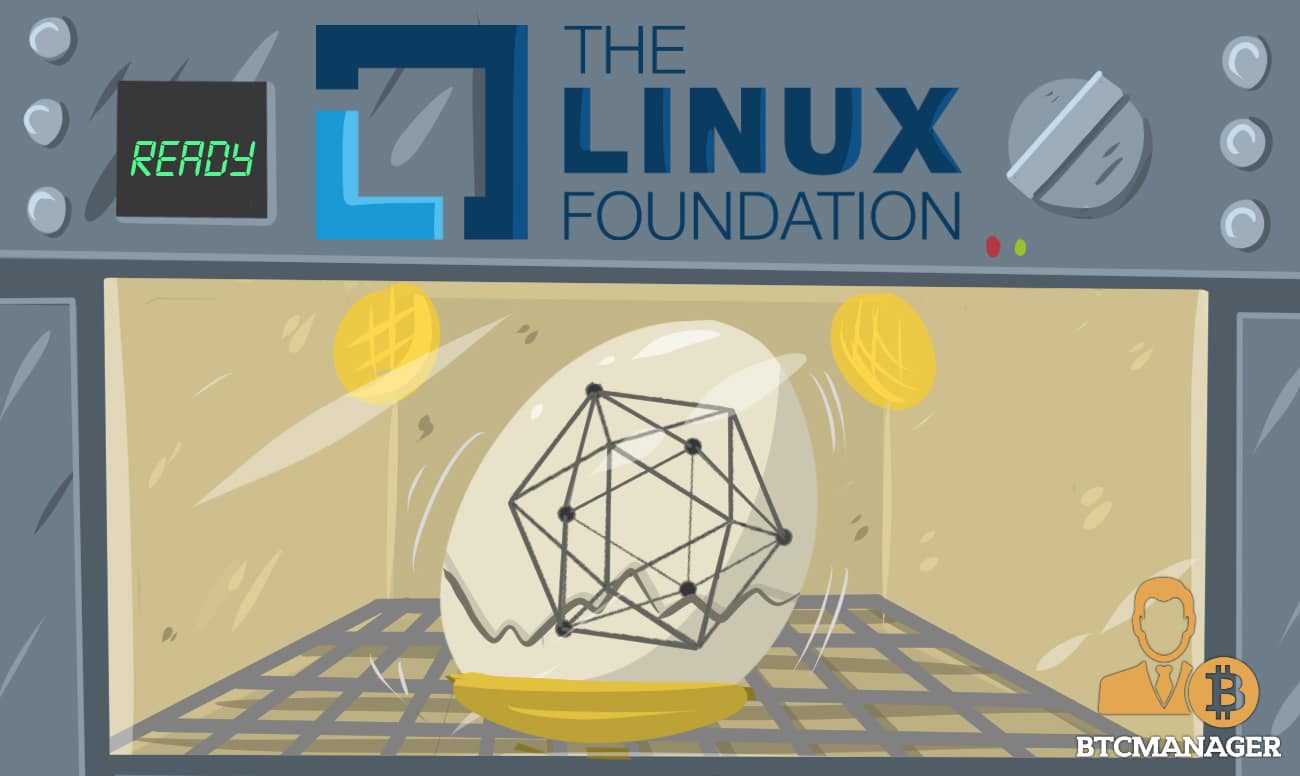 Hyperledger, a collaborative project focused on advancing cross-industry blockchain technologies, has announced the creation of Grid, a framework aimed at enhancing the development and delivery of distributed ledger technology (DLT)  powered solutions for the supply chain ecosystem, according to a press release on January 22, 2019.
Hyperledger Grid Framework Goes Live
While distributed ledger technology has proven over time that it has much to offer to the global financial industry, the supply chain is another critical area of the economy where the burgeoning technology is fast gaining traction.
With Grid, Hyperledger has now offered shared, open, and reusable tools to make life easier for developers creating relevant blockchain solutions
The team says Hyperledger Grid seeks to assemble these shared capabilities "to accelerate the development of blockchain-based solutions for all types of cross-industry supply chain scenarios."
The Grid Advantage, Roadmap, and Contributors
Specifically, Hyperledger has made it clear that Grid is neither a blockchain nor an application, but an ecosystem of technologies, frameworks, and libraries assembled to make it easier for blockchain developers to choose the most appropriate components for their market model.
The team says Grid will provide developers with reference implementations of various supply chain-focused data types, models, smart contracts, as well as business logic which are all built upon existing, open standards compliant with best practices in the supply chain industry.
Additionally, Grid will provide devs with practical ways to combine different components from the entire Hyperledger stack to formulate highly-functional business solutions.
Hyperledger has also hinted that Grid will be built upon GS1/GTIN. For the uninitiated, GS1/GTIN are global data structures that employ 14 digits and can be encoded into a vast array of data carriers, including bar codes, radio frequency identification (RFID) and more.
In the near future, Hyperledger plans to make the Grid framework support numerous implementation scenarios, including asset transformation/refinement, asset exchange, and asset tracking.
The project is currently supported by Cargill, Intel, and Bitwise IO, while other organizations have also hinted they would contribute to the program shortly. Hyperledger remains dedicated to fostering blockchain technology adoption via its various innovative solutions and frameworks.
On January 12, 2019, BTCManager reported that Hyperledger had launched its Fabrik 1.4 LTS, an updated and more robust version of its platform.