IBM and UBS Partner with German Car Producer to Develop Blockchain-Based Payment Solutions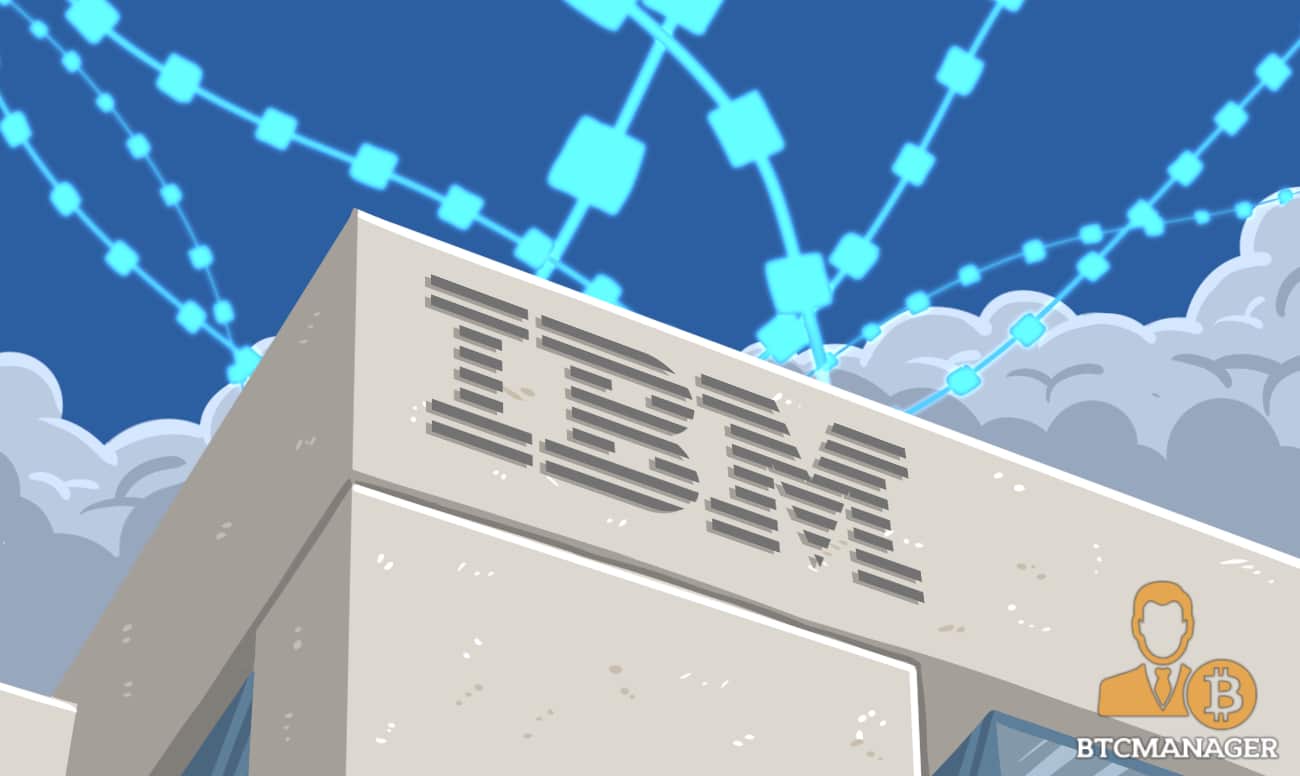 According to a press release dated September 18, 2019, published by AutomotiveIT, ZF Friedrichshafen is partnering with IBM and UBS to build a blockchain-based payment platform for the automotive industry.
A New Cashless Solution for the Automotive Industry
Global giants ZF Friedrichshafen, IBM, and UBS are teaming up to develop a blockchain-based platform to enhance mobility services in the automotive industry. The platform will be developed on IBM distributed ledger technology and then delivered via IBM cloud.
The partnerships aim to bring to the market a new blockchain-based payment system that allows drivers to undertake cashless transactions for highway tolls, parking, charging fees, and more directly from inside the vehicle. According to the companies, the adoption of the blockchain is essential to guarantee security, transparency, and integrity of the data stored. Blockchain application will, therefore, strengthen trust and collaboration between consumers and carmakers.
The companies involved are confident that the platform will disrupt the automotive industry by delivering new opportunities and services for carmakers.
The three companies perfectly cover the multi-facet competences involved in the project. ZF Friedrichshafen is one of the world's largest automotive suppliers. IBM is an American multinational information technology company headquartered in New York with a long track record in the blockchain market. UBS is a Swiss investment bank and financial services company based in Zurich.
Blockchain Solutions in the Automotive Industry
The automotive industry is facing growing interest in blockchain technology, as described by a recent study by Simon-Kucher & Partners which highlights that the market for blockchain applications in the industry can reach €104 billion by 2030. Solutions will entail not only cashless transactions but also new high-value-adding solutions for customers. Services such as traffic congestion management, adapted insurance rates, and automated payments are currently the top blockchain application in the automotive industry.
Recently we also presented a peculiar initiative by Volvo, one of the world's foremost car manufacturers, that adopted the technology in a humanitarian manner. The Scandinavian carmaker is adopting DLT to monitor the supply of cobalt coming from the Democratic Republic of Congo, as to assure investors and customers that they're electric vehicles are not reliant on supplies from conflict or child labor.
Germany, historically one of the countries with the largest automotive production, is witnessing a new governmental campaign to promote digitalization of the processes as key tool to keep competitiveness.
Bitkom, Germany's technology association, thinks that governmental initiatives like this can for sure trigger blockchain adoption. Bitkom President Achim Berg acknowledged the disruptive power of the blockchain as a significant industry game-changer.