IBM's Blockchain World Wire Platform Goes Live, Signs Six International Banks to Create Stablecoins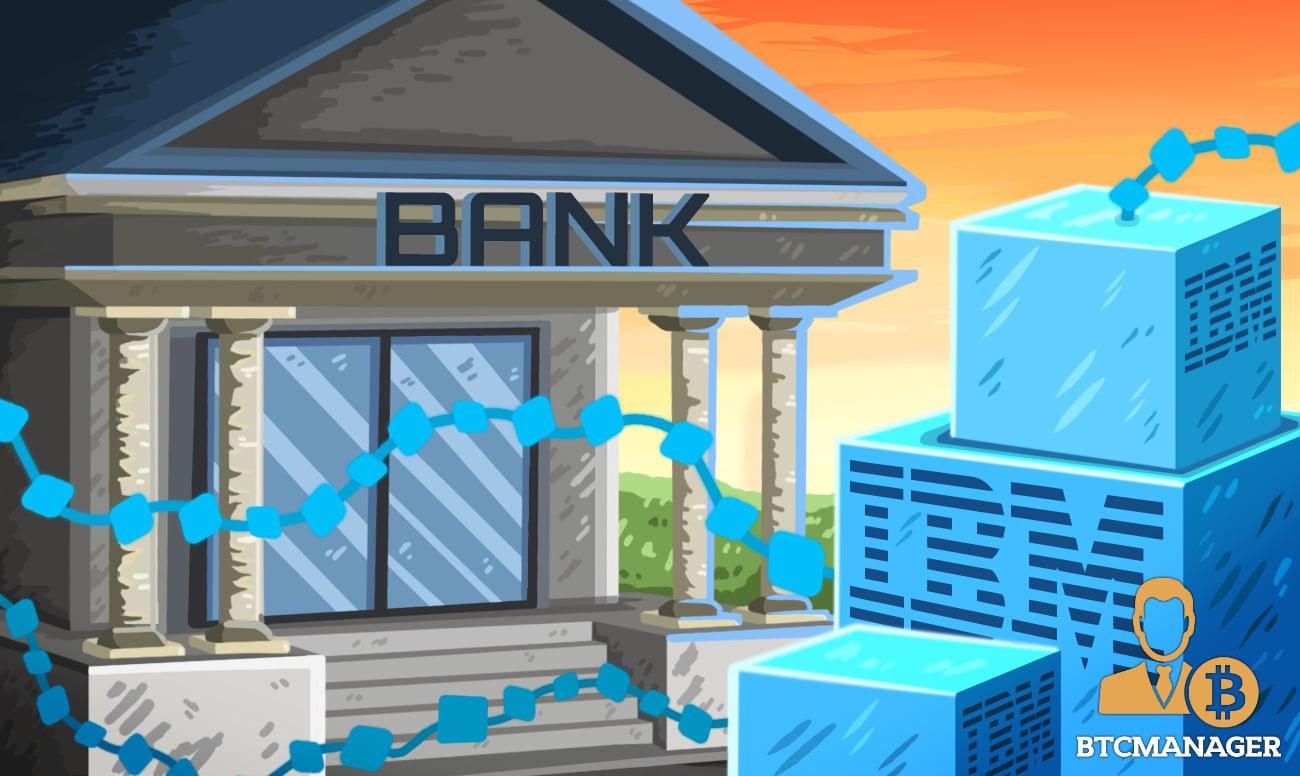 IBM's Blockchain World Wire Platform has just gone live and is already a success by having signed up six international banks to create and issue stablecoins through their platform, as reported on March 18, 2019.
New In Town
IBM's blockchain projects have been as diverse as they have been interesting, covering everything from medicine to credit facilities. Now, it's  flagship blockchain product called Blockchain World Wire (BWW), is now live, as reported on March 18, 2019.
Besides the launch, the management of IBM also announced that six international banks have already signed up to issue their own stablecoins using the platform.
Up and Running
BWW has a total of 44 banks who support payment that are already using the platform. As for those that want to issue stablecoins, three banks have been identified so far, namely Brazil's Banco Bradesco, South Korea's Bank Busan, and the Philippines' Rizal Commercial Banking Corporation. The other three, as well as the currencies that their coins will be backed up with, have not yet been made public.
Jesse Lund, Vice President of IBM Blockchain, explained that market forces including the bear market, drove the demand for stablecoins and that his team allowed it to drive expansion and selection of the network. Now, he says, they are excited to work on something that will potentially change the landscape of cross-border payment processes.
XLM is the token that will be used by BWW for settlement of transactions and as of now, it is supported in 72 countries and supports 47 currencies. The end goal is to create a system that will replace the traditional cross-border settlement process by making them faster, cheaper and more effective.
Not So Stable
Despite this huge victory for IBM, stablecoins are still somewhat shunned by certain parts of the community. This is because they are seen by those people as double dipping; enjoying the benefits of crypto while still attaching themselves to centralized financial institutions.
At the same time, stablecoins have been rather marketable to institutional investors because it is attached to currencies and institutions that they are familiar with and as Lund pointed out, the bear market itself created an environment where stablecoins can thrive.

Notably, stablecoins have been shunned, accused of being manipulation tools and everything in between. Perhaps this new era with the BWW will take them to the mainstream and catalyse a new-found trust in the divisive crypto.