IBM, KlickEx, and Stellar Set Out to Speed up International Finance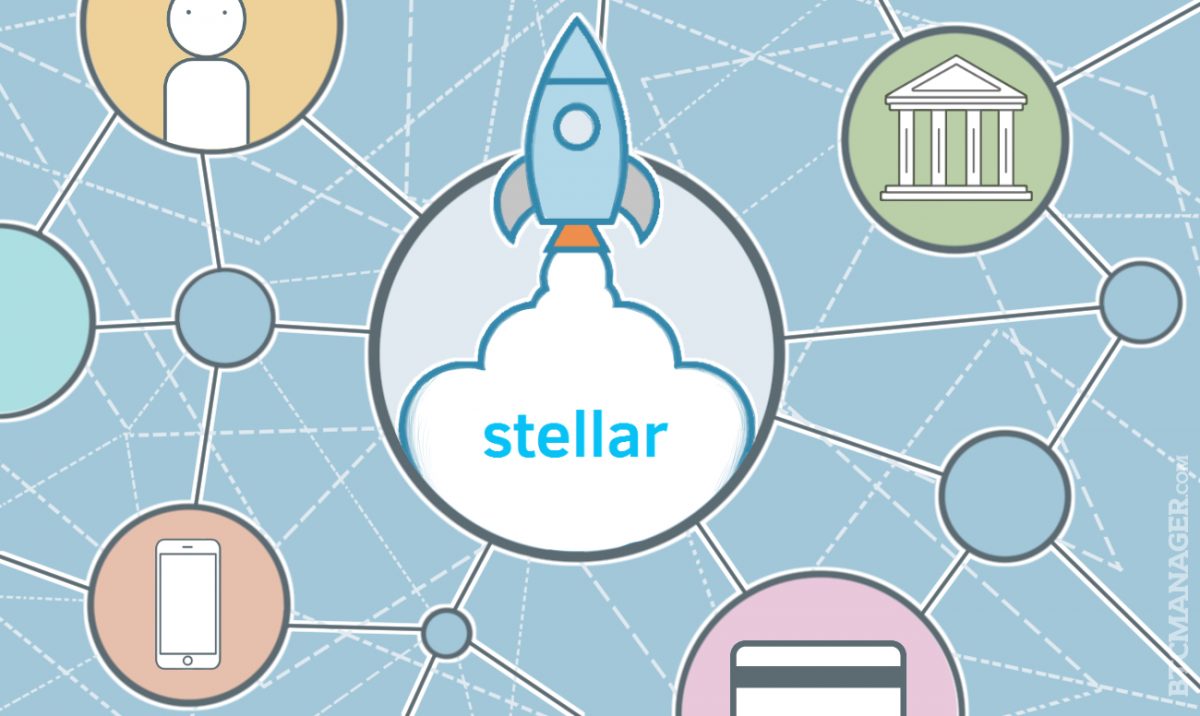 On October 16, IBM announced that it would be collaborating with KlickEx and Stellar in order to accelerate the speed of banking transactions. The platform will be built on IBM's Blockchain and seeks to help consumers achieve faster settlement times as well as reduce the cost of global payments.
The goal of IBM's platform is to ultimately give equal access to banking institutions, even to those living in the remotest portions of the world. Senior Vice President of IBM Industry Platforms, Bridget van Kralingen added that,"With the guidance of some of the world's leading financial institutions, IBM is working to explore new ways to make payment networks more efficient and transparent so that banking can happen in real-time, even in the most remote parts of the world."
The list of financial institutions that would be participating are primarily located in the Pacific Islands, Australia, and New Zealand. Rizwan Khalfan, EVP and Chief Digital and Payments Officer of TD Bank spoke positively about the ways that this technology will help the region:
"We're focused on innovation that adds value for our customers and our business, and blockchain presents a tremendous opportunity to transform and enhance payment systems, enabling us to continue to evolve the products and services we can offer."
Other institutions that will be invited to participate in the exchange process include; Banco Bilbao Vizcaya Argentaria, Bank Danamon Indonesia, Bank Mandiri, Bank Negara Indonesia, Bank Permata, Bank Rakyat Indonesia, Kasikornbank Thailand, Mizuho Financial Group, National Australia Bank, Rizal Commercial Banking Corp. (RCBC) Philippines, Sumitomo Mitsui Financial Group, TD Bank, and Wizdraw (HK) of WorldCom Finance.
Collaboration with KickEx and Stellar
As KlickEx has been responsible for working with underdeveloped payment corridors, most notably those in Oceania, they will bring a wealth of experience to this growing market. Robert Bell, the founder of KlickEx Group, created his company for this exact purpose and only sees the integration of Stellar's blockchain technology as a revolutionary development in the remittance business. Bell confirmed that "Through KlickEx, the Pacific has had relatively low-cost, real-time, multi-currency payments for most of the past decade, and this project was a natural next step following our work to create seamless and borderless payments across the Pacific. We look forward to the results with using IBM Blockchain as we continue to push forward with our mission to remove payment friction across borders."
Outside of blockchain initiatives, the UN-funded group has also been working to empower communities through lowering the barrier for accessing institutional grade banking products. Thus they have been named as having a considerable effect on economic stability and domestic digital inclusion by Central Banks in the Pacific.
Naturally, the expertise of Stellar also fills a supplementary function to the greater project. The silicon valley startup developed a free, open-source network that connects diverse financial systems while allowing every agent access to mainstream financial services. Through the Stellar network, businesses, banks, and consumers all benefit from lower costs. Following the collaboration with IBM and KickEx, these lower costs will also be augmented with higher speeds.
The co-founder of Stellar, Jed McCaleb, explains that this innovation will send the entire industry further the changing landscape of remittance markets. McCaleb reported that:
"For the first time, public blockchain technology is being used in production to facilitate cross-border payments in multiple integrated currency corridors. Currently, cross-border payments take up to several days to clear. This new implementation is poised to affect a profound change in the South Pacific region, and once fully scaled by IBM and its banking partners, could potentially change the way money is moved around the world, helping to improve existing international transactions and advancing financial inclusion in developing nations."
Stellar's cryptocurrency Lumens spiked massively on the announcement and has held its head above water, maintaining its pirce level around $0.04 (shown below).
The promise is certainly appealing, but many critics have already spoken out against lack of market need in remittances. In a piece written on October 17, SaveOnSend countered sensationalized arguments for applying blockchain technologies to international money transfers. The main counter-argument being that unbanked individuals are not actually in desperate need of an affordable solution. The article identifies the successful market share that Western Union already achieves by pointing out that, "On the receiving end of remittances, being unbanked is not a significant inconvenience or cost issue. With around 550,000 Western Union's agent locations, money could be easily picked up by the great majority of such unbanked recipients (30 percent of those locations see NO remittance activity)."
However, a large portion of remittance startups lacked the fundamental experience of international money exchanges. In 2015, while these same startups touted the advantages of aiding the unbanked, the target audience was typically a digitally fluent and well-off market slice. Therefore, the proposal by IBM, KlickEx, and Stellar may be a more accurate and experienced response. The three companies combine regional experience, affordability, low barriers to entry, and perhaps the most important, a global scalability. From this light, the Blockchain from 2015 looks a lot different than the Blockchain in 2017.