IBM Partners with CULedger for Credit Union Blockchain Solution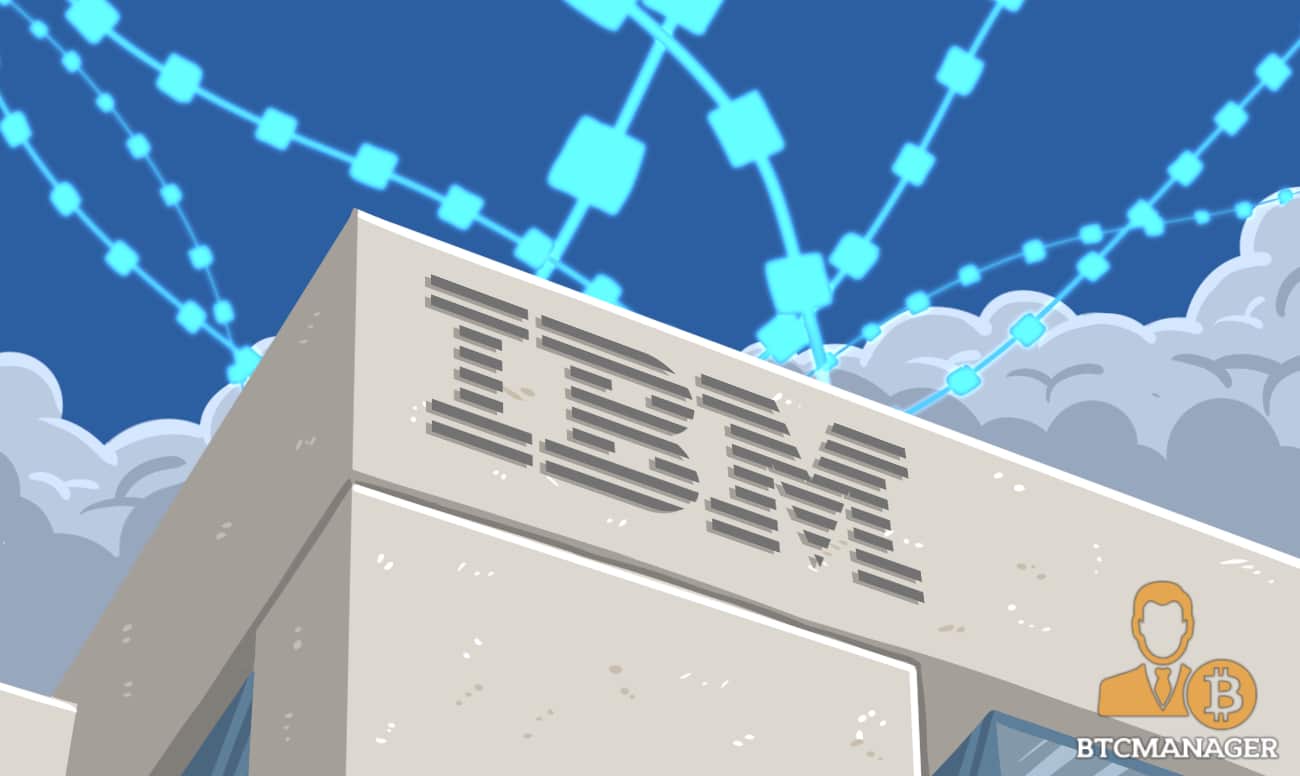 CULedger, a leading U.S-based credit union service organization (CUSO) has joined forces with tech giants IBM, this in order to enable the latter to develop a Hyperledger-powered blockchain solution that will allow clients to access shared financial services and transact with supported credit unions, reports CBR on March 12, 2019.
CULedger Blockchain Integration

Per sources close to the matter, IBM is developing a distributed ledger technology (DLT) based solution that is aimed at enhancing the operations of CULedger.
Reportedly, the permissioned blockchain solution will be built upon Hyperledger Fabric, and it is expected to make it easier for customers to transact with credit unions on the network, while also giving them access to shared financial services.
In the same vein, credit unions on the network will be able to carry out identification authentication, payments, and lending, regulatory compliance as well as know-your-customer (KYC) procedures.
As stated in the IBM press release, the permissioned blockchain technologies to be developed by IBM provides users with an immutable audit trail that can be utilized in formulating new business models, and enhance the existing business operations of credit unions on the network.
Improving Competition

At present, the credit union ecosystem reportedly serves more than 260 million people globally, with over $1.7 trillion in circulating assets.
The team has hinted that the integration of blockchain technology will be highly beneficial to all demographics as well as startups, as it would enable them to build momentum and promote financial inclusivity.
Commenting on the collaboration with IBM, John Ainsworth, CEO and President of CULedger noted that the new solution will help improve member experience while also ensuring the credit unions are not left behind in the ever-evolving world of financial innovation.
Ainsworth said:

"We are building a network through which members can join and access new services and enabling credit unions to become more competitive while following new market dynamics where members demand even more from their financial services providers,"

Also, CULedger will issue unique digital credentials to credit union members worldwide.
Named MyCUID, the digital credential will enable credit unions to have access to shared financial services that allow members to work with their preferred credit union on the network.
Marie Wieck, General Manager, IBM Blockchain said:
"Credit unions will be able to collaborate and access a shared value from quickly exchanging sensitive data in a permissioned and transparent way,"

The CULedger blockchain platform is expected to go live before the end of 2019.
Though nascent, blockchain technology adoption has seen a massive increase in recent times, despite the decline in the price of bitcoin and altcoins.
In February 2019, BTCManager informed that IBM had partnered with The Freshwater Trust (TFT) and SweetSense to launch a blockchain pilot for groundwater conservation.