IBM X-Force Red Team Announces Blockchain Security Testing Service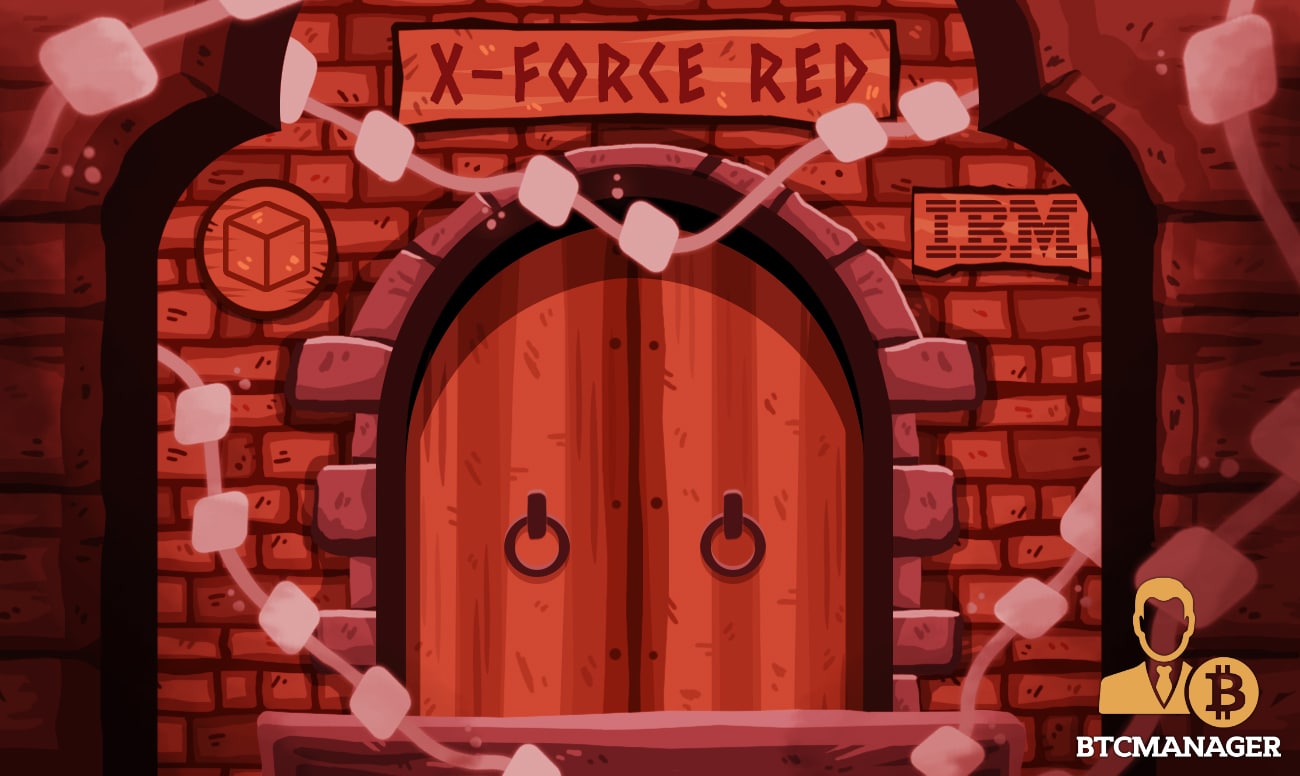 According to a Forbes report published March 5, 2019, IT giant IBM's cybersecurity team X-Force Red has launched a new blockchain testing service. The service is the latest to enter the rapidly inflating bubble of enterprise-level blockchain offerings.  
The X-Force Red Team
IBM's X-Force Red Team is an independent team within the blue-chip organization. The team's primary goal is to develop blockchain-based security solutions according to the need of the market.
The team comprises of technology veterans who conduct stress and penetrable tests during blockchain solution's design, implementation, and post-go-live phase.
As more companies and enterprises embrace blockchain technology to replace their existing operational infrastructure, it is likely that more security loopholes will come to the surface. The recent chain of developments surrounding the Canadian cryptocurrency exchange QuadrigCX is a prime example of this.
Charles Henderson, the global head of IBM X-Force Red Team, stressed the importance of an effective security mechanism to help emerging technologies take off from their early adoption phase. He said:
 "However, while blockchain is a breakthrough for protecting the integrity of data, that does not mean the technology and connected infrastructure are always protected from attackers, which is why security testing is essential during development and after deployment."
Henderson cited the example of mobile apps and cloud platforms as technologies that needed ample security infrastructure before they were propelled into the mainstream and used by a large number of people.
Blockchain Enters the Big League
Blockchain technology, for the major part of its existence, has been made famous thanks to the Bitcoin network.
The technology's security has continuously been touted as one of its best features which could help elevate large enterprises' safety mechanisms to the next level. The fact that the Bitcoin network has never been compromised in its ten years of existence is a testimony to the blockchain's security prowess.
Seeing the arsenal of security benefits of blockchain technology, an increasing number of large-scale enterprises are mulling its deployment to bolster their security infrastructure; something IBM has been a keeping a close eye on.
IBM is not the only corporate Goliath in the race to conquer the market for blockchain products demand. Microsoft and Oracle have already made considerable progress in the field of distributed ledger technologies.