Going Beyond an IDO: What it Takes to Launch and Sustain a Successful IDO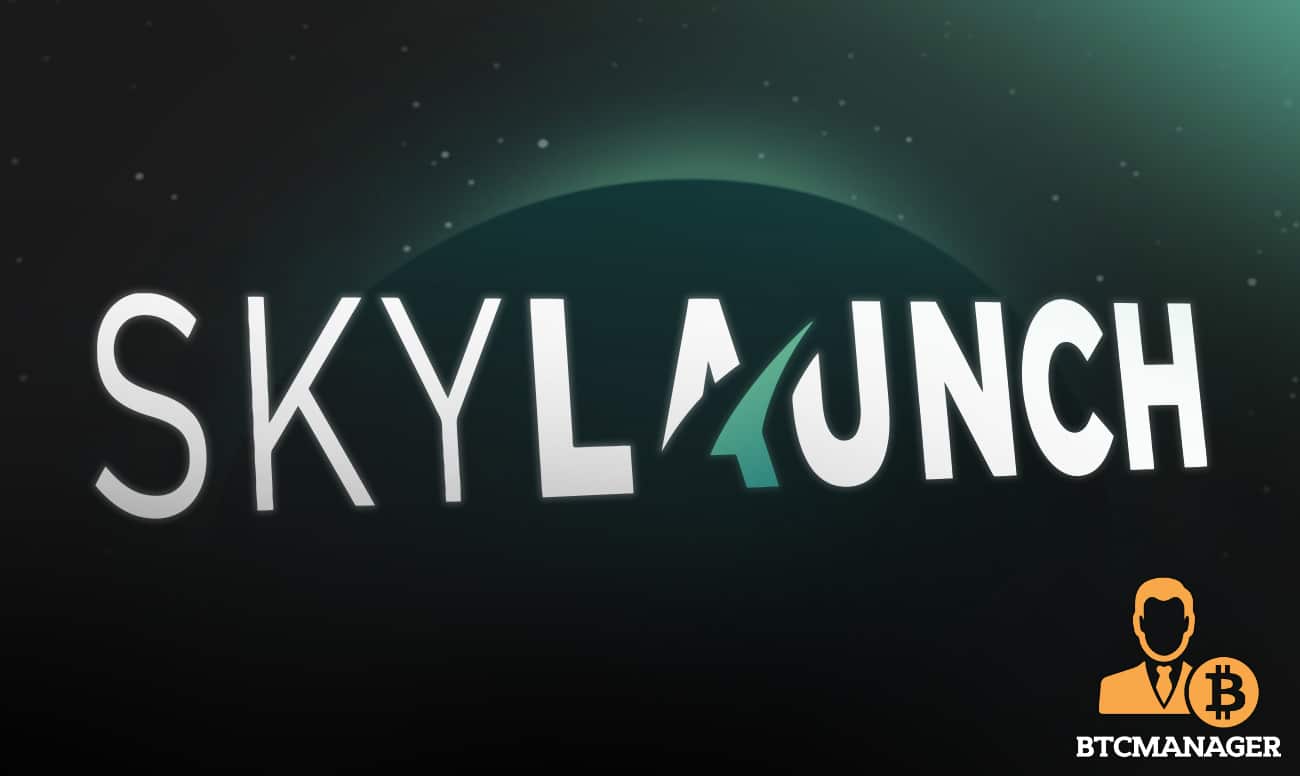 Since the 2017 initial coin offering (ICO) boom, the cryptocurrency industry has matured greatly, as the industry welcomes new creative ways to fundraise for projects. Despite billions of dollars being raised through ICOs, the fundraising approach was criticized heavily, generating a lot of ill will due to the inordinate number of scams and failed projects. This led to the creation of initial DEX offerings (IDO), or token launchpads, in 2019 to reduce the number of scams and provide due diligence on a project before fundraising for the crypto project. 
IDOs are quickly becoming the preferred way to fundraise for any crypto project. The rise in fundraising events on DEXs is phenomenal and is expected to keep rising heading into 2022 and with the right target audience and blockchain, many crypto projects are flourishing. Nonetheless, most of the launchpads fail to do more to ensure the projects launched on them prosper and have sustained long-term growth following the fundraising event. In this article, we focus on some of the aspects that make an ideal IDO launchpad and what the launchpads need to expand the scope and success of the crypto project post fundraising. 
Selecting a successful IDO launchpad
While selecting a successful IDO launchpad, reputation is only part of the process of selection. Other factors such as the fee structure, support provided, mentorship, and marketing abilities also come to play. Some platforms also stipulate that associated projects must hold the launchpad's native token to participate, and others still offer the benefits of integrations more typical of centralized services, like a fiat onramp.
Successful launchpads have strong ecosystems, resilient blockchains, committed liquidity providers, seasoned traders, and savvy developers. One such launchpad, SkyLaunch, allows projects to launch on multiple blockchains, form partnerships with other projects and has a marketing team that ensures your project is broadcast to powerful investors. Notwithstanding, the launchpad integrates with global decentralized exchanges and liquidity sources ensuring your token will be visible and tradable across a swathe of DEX aggregation protocols. 
To launch a successful IDO and sustain the long-term growth of your project, there are four major points you should focus on – visibility of the launchpad, transparency, convenience, and user empowerment. Astonishingly, the most popular launchpads do not guarantee all of the four, hence the need to find newer and better IDO launchpads in the industry.
As mentioned above, SkyLaunch is one of the leading launchpads offering all four requirements, ensuring your project launches successfully and sustains a long-term growth curve post launching. While it could be tempting to select the IDO launchpads with the largest volume, like Binance, it rarely gives your project visibility. On newer launchpads, like SkyLaunch, your project will be easily recognized as it targets your project toward the project niche or particular investor community. 
It is also vital to host your IDO on a platform that offers a transparent launch. This allows users to verify the reputation, trustworthiness, and credibility of a project before investing in it. This will allow users to trust your project more, and it could directly translate to more capital being raised. Notwithstanding, a launchpad also needs to be convenient to the users given the complexity of DEXs. SkyLaunch offers a user-friendly, intuitive, and all-encompassing launchpad that combines the fiat on/off-ramps to its decentralized platform allowing anyone to participate in your IDO. 
Finally, as the decentralized finance (DeFi) industry grows, users demand better platforms with more features. Before selecting a launchpad, ensure it offers all features you are looking for including liquidity mining programs for additional governance token incentives, and staking pools, as well as other contest and reward programs, to encourage participation.