Immutable, the Australian crypto gaming company, lays off 11% of its workforce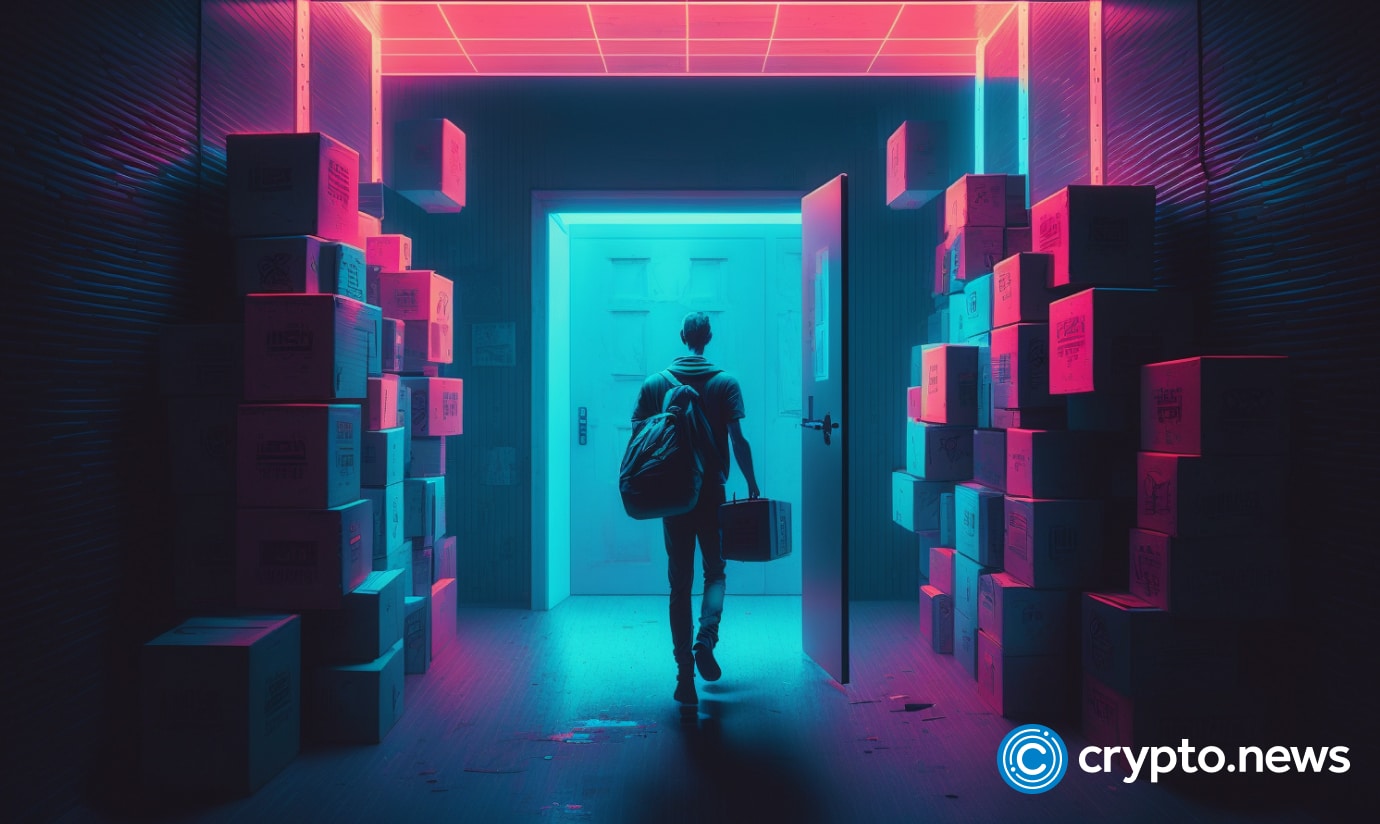 According to reports, Australia's leading crypto gaming startup, Immutable, is laying off 11% of its workforce.
Immutable is downsizing despite raising $200m from investors in March 2022, which valued the firm at $2.5b.
The layoff was announced internally, and it was reported that the firm cited the need to conserve cash reserves and prioritize critical projects.
James Ferguson, the chief executive officer (CEO), acknowledged the move's impact on employees but defended it as necessary to ensure long-term survival.
Ferguson wrote:
"As CEO, I am deeply aware that these role eliminations will directly impact the lives of many, and I take full ownership for these actions."
Immutable is reportedly restructuring its operations and plans to outsource video game development to external partners. This shift in focus will allow the company to specialize in Web3 and cryptocurrency technologies and concentrate spending on core areas.
It is the second round of layoffs for Immutable in just seven months, with the first in July 2022, affecting 6% of its workforce. The move comes as the crypto industry faces a challenging economic environment due to market volatility and regulatory uncertainty.
However, Immutable's decision to shift its focus to core areas could help the firm navigate the challenging market conditions and emerge stronger in the long term.
The road ahead
Ferguson has outlined a generous benefits package to the affected employees, including redundancy pay averaging ten weeks, exceeding the mandatory requirements.
Moreover, the employees will be allowed to retain more company shares than necessary, receive laptops, and access counseling, coaching, and outplacement services. US staff members will continue to receive their company-provided healthcare coverage.
Despite the significant workforce restructuring, Ferguson remains steadfast in the company's ambitious goal of becoming a dominant force in Web3 gaming.
He said:
"We have unwavering conviction in the significant opportunity we are executing against, and we know there is still so much innovation and transformation yet to come for web3 gaming."
Given the evolving nature of the gaming sector, this move is a strategic effort to position the company for long-term success.