Incoming US lawmakers pushed to tackle anti-privacy laws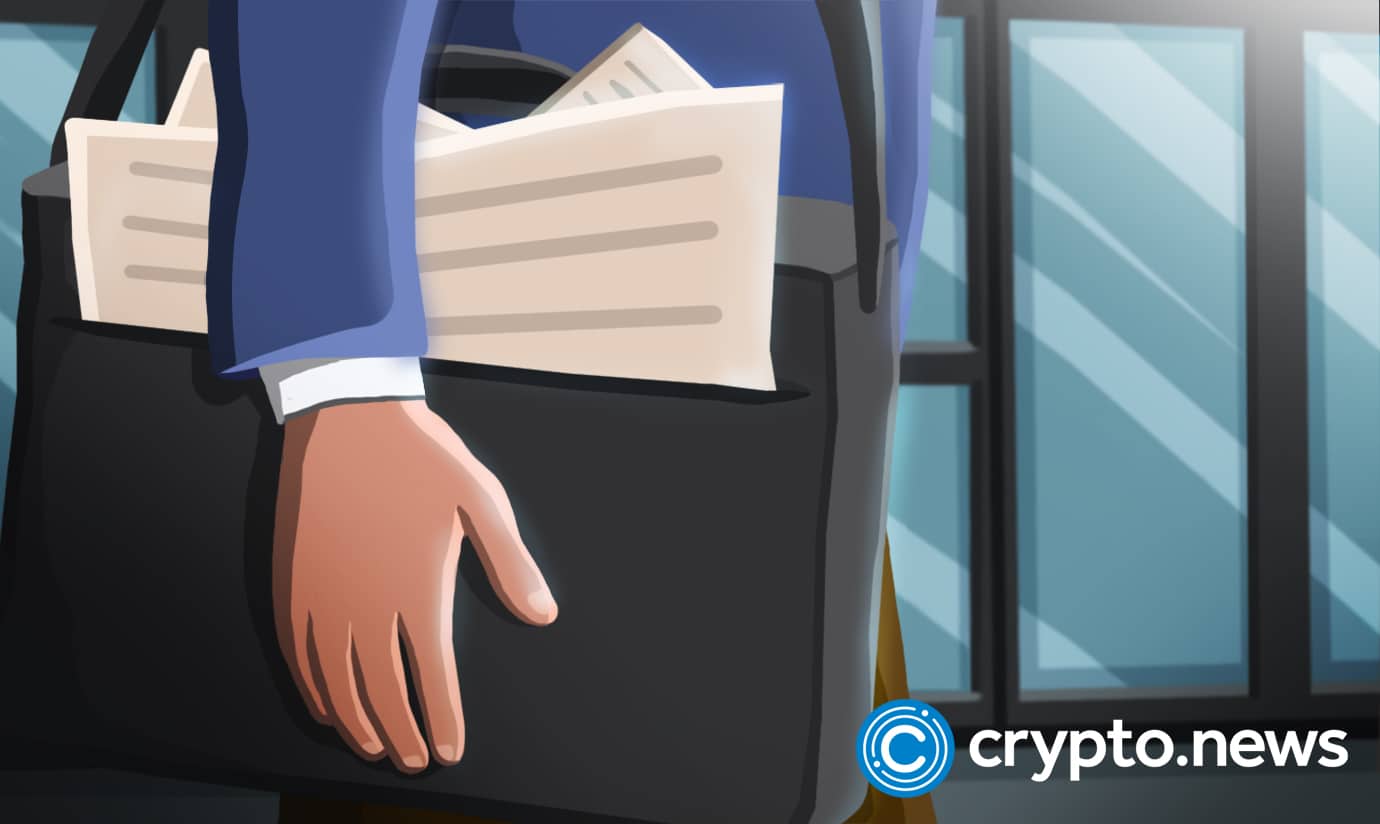 Fight for the Future joined forces with dozens of web3 projects and crypto advocacy groups to encourage US lawmakers to deal with online privacy.
Fight for the Future worked with the Blockchain Association, DeFi Education Fund, Zcash Foundation, and The Tor Project to write an open letter to incoming US lawmakers, urging them to tackle draconian laws aimed at outlawing privacy tools and tokens.
Lawmakers urged to say yes to privacy tools
It's no secret that authorities in the United States and other jurisdictions have introduced measures designed to limit the use of privacy-protecting tools and tokens due to their increasing adoption by bad actors.
The United States Treasury placed a blanket ban on Ethereum-based crypto mixer, Tornado Cash in Aug. 2022, citing links to the dreaded and notorious North Korean hacking group, Lazarus.
In an open letter published on Jan.9, Fight for the Future, a nonprofit advocacy group that focuses on upholding the digital rights of the masses, has urged incoming US lawmakers to view privacy tools as an essential part of people's lives rather than just a system that empowers bad actors.
"Dear Incoming US Lawmakers, protecting the privacy of everyday people is key to ensuring safety, self-determination, freedom of the press, and other rights that compose the core of democracy. We applaud recent interest in robust federal data privacy legislation to reinforce such rights. The tech and software tools we build to preserve user privacy by design are just as essential…Tools like Signal, Firefox, Tor, and Filecoin (as well as projects run or zero-knowledge proofs like Zcash or MobileCoin) are an illustration of the robust digital future you should foster: ensuring privacy, security, access to knowledge, and freedom of expression do not continue to be undercut by Big Tech's perverse economic incentives or bad policy."

Fight for the Future, Open Letter to US Lawmakers.
The group clarified that these privacy tools protect users against many internet-related harms, including abuse from authoritarian governments, discrimination, and more.
Fight for the Future further noted that while most of these privacy tools are built in the US, as the country's laws protect code as speech, the creative prowess of devs in the region is increasingly getting chilled due to "clumsy, misguided legislative and regulatory actions."
What's more, the group stated that US-built privacy-enhancing solutions not only protect responsible individuals such as US journalists, abuse survivors, protestors, and others but also residents of various jurisdictions therefore these solutions must not be outlawed as s actions would have dire consequences for everyone.
The group has asked lawmakers to reaffirm the right to privacy and code by formulating laws that ensure the rights of humans are protected both online and offline constitutionally, make efforts to identify and correct power imbalances, promote privacy-protecting capabilities like end-to-end encryption, and more.