India: NASSCOM Condemns Government's Intentions to Prohibit Bitcoin and Cryptocurrencies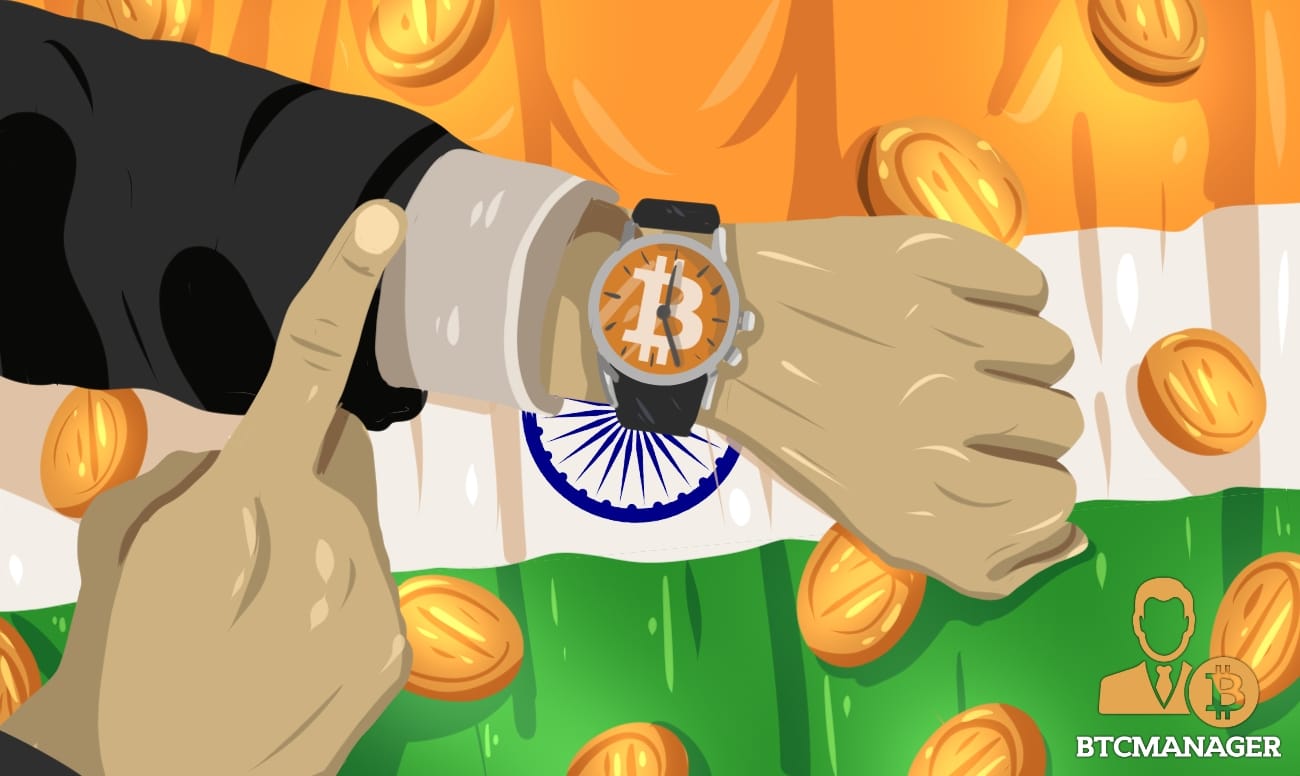 The National Association of Software and Services Companies (NASSCOM), a non-profit trade association made up of firms in India's information technology and business process outsourcing industry, has kicked against the government's move to make bitcoin trading as well as transactions involving other blockchain-based digital assets illegal, reports LiveMint on July 30, 2019. 
Bad Idea
Per sources close to the matter, NASSCOM, India's information technology and software industry non-profit organization established in 1988, has made it clear that the country's plan to place a blanket ban on the trading, holding and transacting in cryptocurrencies may not be a good idea.
As reported by BTCManager earlier in April 2019, a high-level panel comprising of top government officials drafted a bill that aims to entirely ban all cryptocurrencies and allow only virtual currencies that are controlled by the government to function.
At the time, various government parastatals in the state including the Department of Economic Affairs (DEA), Central Board of Indirect Taxes and Customs (CBIC), the Investor Education and Protection Fund Authority (IEPFA) and others put their weight behind the anti-crypto draft bill dubbed "Banning of Cryptocurrency and Regulation of Official Digital Currency Bill, 2019."
Reportedly, the panel submitted its report, along with the proposed draft bill to the higher authorities on July 23, 2019. 
If all goes as planned and the draft bill gets signed into the Indian law, any citizen or resident of the state caught engaging in crypto-related activities could face up to 10 years imprisonment with a hefty fine.
NASSCOM to the Rescue 
Now, NASSCOM has reportedly warned the government against approving the "Banning of Cryptocurrency and Regulation of Official Digital Currency Bill, 2019," as it would not solve the issues of money laundering and other illicit use of cryptos that it's trying to eradicate.
The body has advised the government to formulate a robust "risk-based framework" to regulate and effectively monitor bitcoin and altcoins in the region.
Interestingly, NASSCOM is not alone, as other stakeholders and observers in the Indian cryptospace, including CEO of Unocoin, Sathvik Vishwanath have opined that the government's approach will only succeed in pushing cryptocurrencies "underground."
Since April 2018, Indian financial institutions have ceased servicing bitcoin-linked businesses in line with the directive of the Reserve Bank of India (RBI).
At it stands, even if the government moves ahead to make holding cryptos illegal in India, it will only trigger more exodus of cryptocurrency startups from the region and the larger cryptoverse will remain unaffected.