Regulatory Clampdown in India Leads to Mass Exodus of Blockchain Talent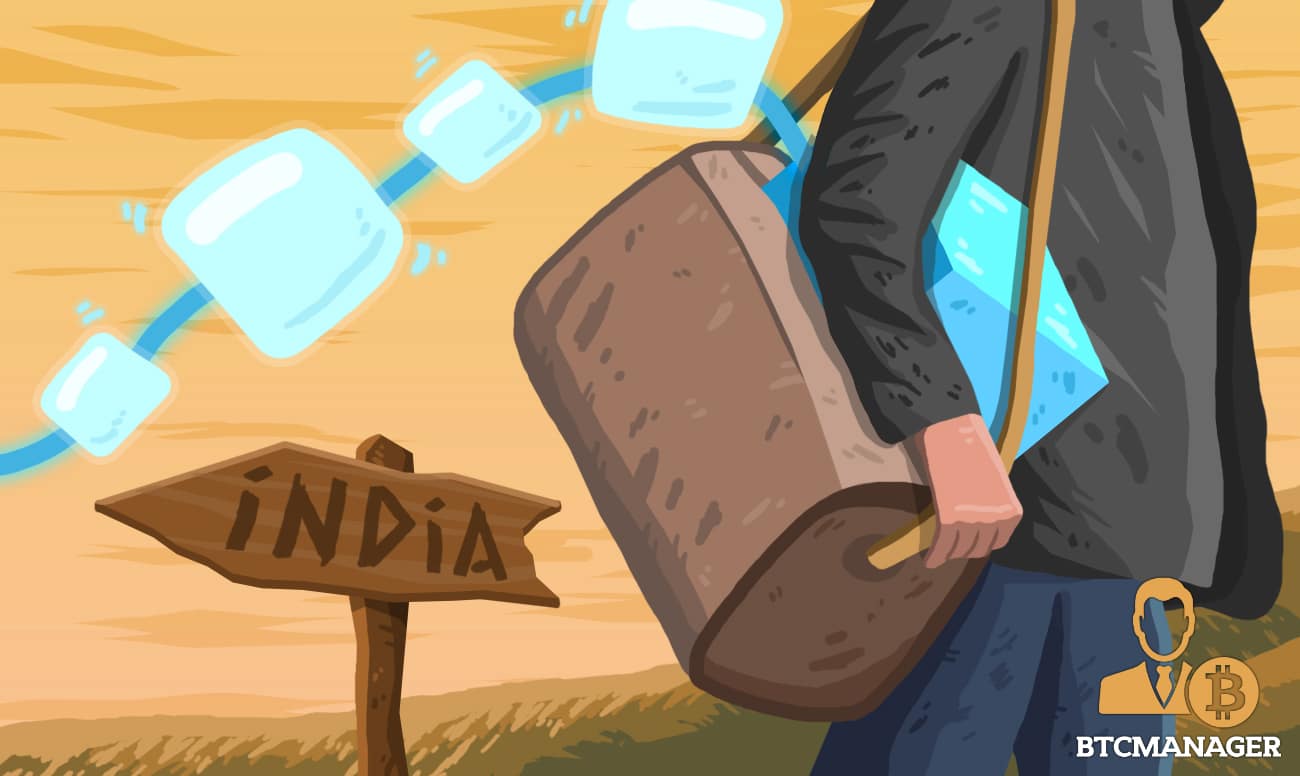 India is currently witnessing the mass movement of blockchain and cryptocurrency talent, as the regulatory environment toughens within the country. According to an article published by News18 on September 19, 2018, blockchain talent which includes developers, service providers, and blockchain-related companies are moving abroad to cryptocurrency-friendly countries like Thailand, Estonia, and Switzerland.
Blockchain Destinations Attracting Indian Talent
"There are talented people and companies in India's blockchain community but the constant fear of a sudden shutter coming down is forcing them to move out," said the founder of a cryptocurrency exchange in India who wished to remain anonymous. "Moreover, why not? Business always thrives in a place which is product-friendly."
The movement of talent is, however, not something new in the country. It occurred with many startups and companies who moved to Singapore and Ireland for startup funding, attractive tax rates, and other reasons. The regulatory clampdown is indeed expediting this process. A few cryptocurrency exchange owners have also spoken to News18, mentioning that they have almost finished locating just outside the country.
Countries that are attracting Indian blockchain talent include Singapore, Estonia, Switzerland, the UK, and Japan. Estonia appears to the be the favorite due to its cryptocurrency, technology, and regulatory friendly environment. Setting up businesses in Estonia is also a straightforward process.
In December 2014, Estonia even launched an e-residency programme to make it easy to register a company in the country. Estonian representatives have also held sessions in India as an Indian company acquisition process. They have a goal of enrolling 200 Indian startups in the country.
Banning of Blockchain Tokens Hinder Progress
There has been a lot of debate and discussion concerning cryptocurrency in India. On February 1, 2018, Arun Jaitley, the finance minister mentioned in a speech that "the government will take all measures to eliminate the use of crypto-assets in financing illegitimate activities. The government will also explore the use of blockchain technology for ushering in the digital economy."
On June 13 the Reserve Bank of India (RBI) admitted that they did not have an internal committee looking into cryptocurrencies in response to an RTI application filed by Varun Sethi, a New Delhi-based lawyer.
While the Indian Government is welcoming to blockchain development, the government has taken a cautious stance when it comes to cryptocurrencies. Cyberlaw expert Pawan Duggal believes that the government, however, cannot unlock the full potential of blockchain technology if cryptocurrencies are banned.