India: Startup Mudrex Launches Crypto Bot Service for Investors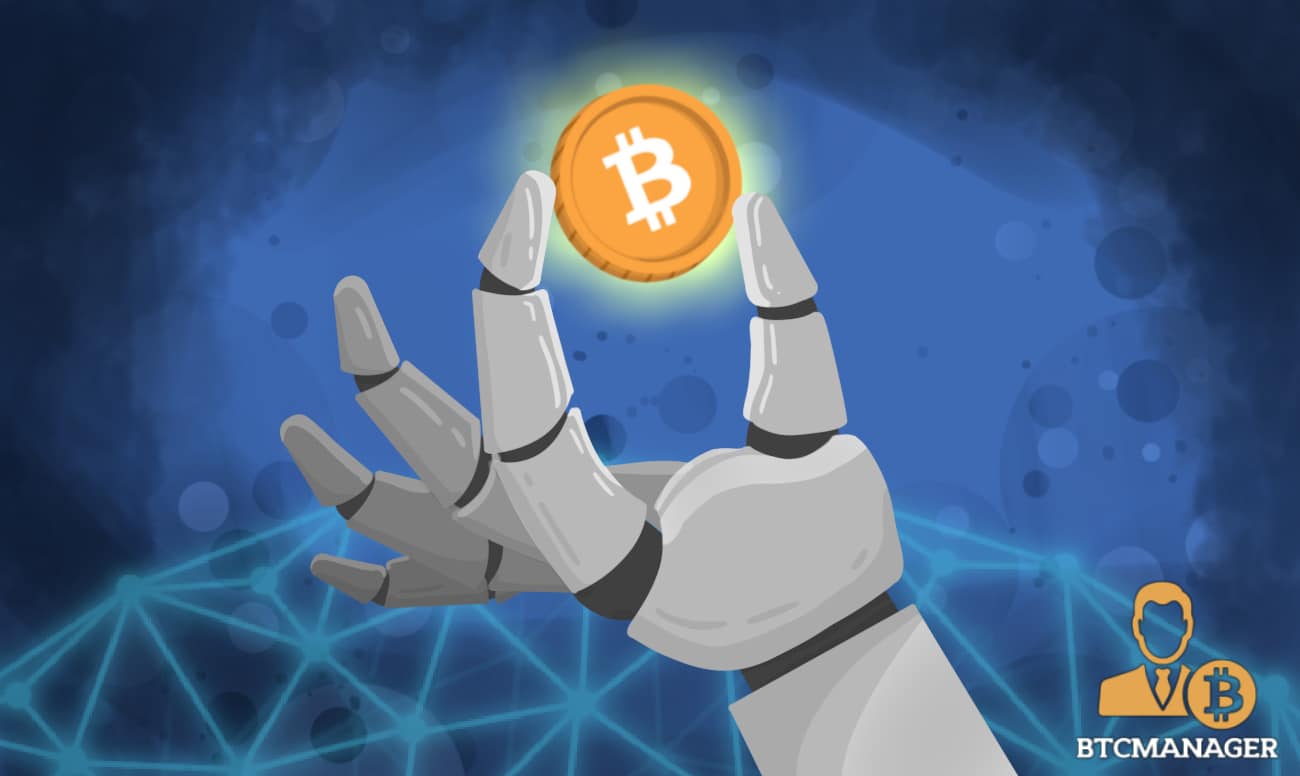 In a first in India, Bengaluru-based startup Mudrex has ventured into the business of providing bot-based crypto trading services investors, reports Economic Times, February 28, 2019.
Automating Crypto Trading
Although the Indian cryptocurrency ecosystem looks stunted due to uncertainty surrounding its legal status, businesses in the country have not shied away from entering the cryptospace.
In the latest development, Bengaluru's Mudrex has launched operations as a platform that helps crypto investors in the country automate their trades.
The startup, backed by American seed accelerator Y Combinator, offers trading bots that enable traders to automate their trade strategies without having to know the nitty-gritty of coding.
It's worth highlighting that before launching its automated trading services, Mudrex was contemplating launching itself as a cryptocurrency exchange.
Speaking to Economic Times, Edul Patel, co-founder of Mudrex stated that the Reserve Bank of India (RBI) directive of banning banks from dealing with cryptocurrency traders came into effect just a few days before the scheduled launch of the exchange.
He said:
"We were done with our beta testing when this announcement was made. So we spent some time thinking about what we could do."
Amalgamating AI with Crypto
The meteoric rise in emerging tech is reshaping the world as we know it. Deployment of artificial intelligence and machine learning in the digital asset sector is just one of many such cases.
Some of the biggest problems plaguing the crypto trading business are the selection of a legitimate crypto asset from among thousands of cryptocurrencies, setting up the infrastructure to trade, and the disadvantage one might find themselves in while trading in a round-the-clock global market.
Crypto bots could be the answer to the aforementioned problems.
Mudrex's LinkedIn notes that its users can test their trading rules based on historical data of crypto assets and put their custom strategies or the platform's sample strategies to use on multiple exchanges. What's more, traders are not required to know anything related to coding to automate their trades.
The benefits of AI-based trading came into light on November 4, 2018, when BTCManager reported on Huobi MENA's partnership with AI Trader to offer a hybrid crypto trading platform.
Benefits of Crypto Bots Remain Open to Debate
On the flip side, there might also be some downfalls associated with the use of crypto bots in the industry.
There have been instances where people have alleged crypto bots to be responsible for wild swings in prices cryptocurrencies have earned infamy for.
BTCManager reported on October 3, 2018, how Andy Bromberg, the co-founder of CoinList, a startup platform for issuing new digital tokens, told the Wall Street Journal that due to a lack of regulation surrounding exchanges, crypto bots execute abusive strategies on an industrial scale that often result in volatile movement in the price of cryptocurrencies.