India: Supreme Court Quashes RBI's Crypto Ban; Crypto Now Legal in India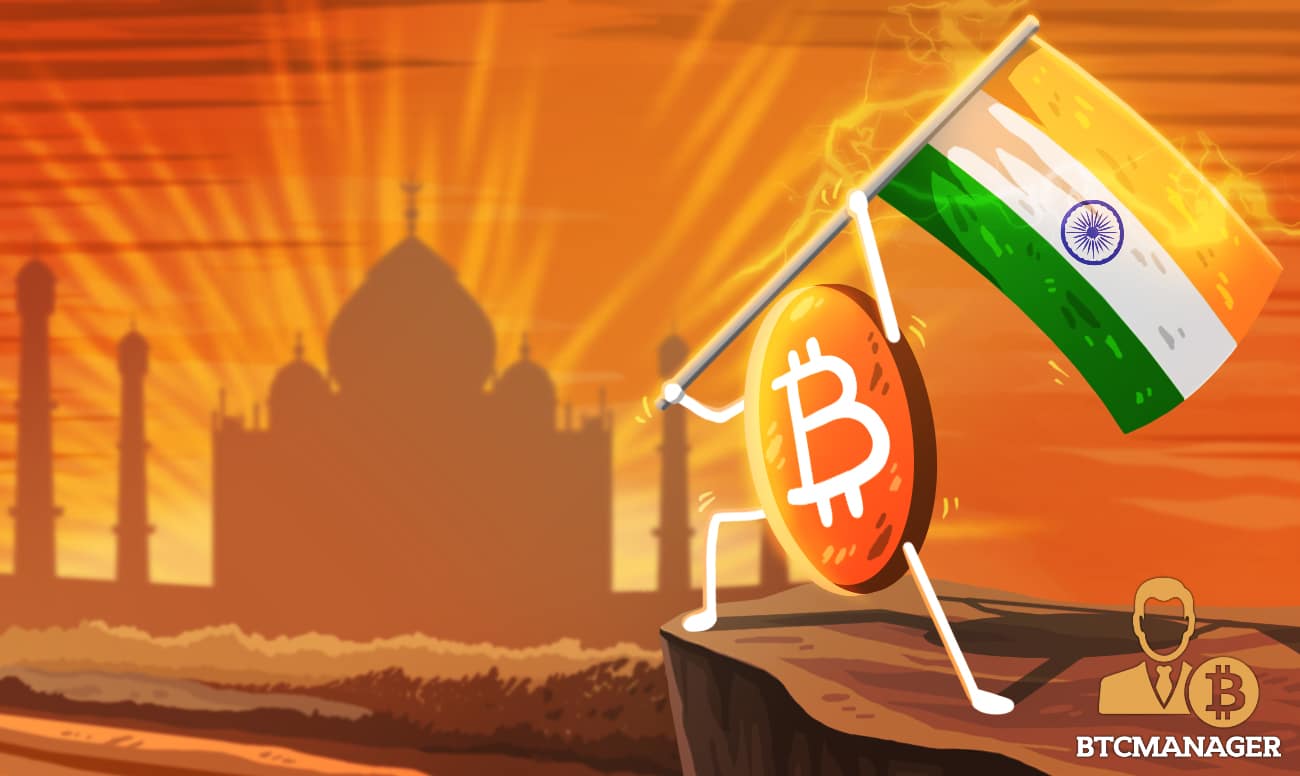 In a landmark ruling, India's apex court – the Supreme Court of India – on March 4, 2020, ruled against the Reserve Bank of India's (RBI) April 2018 diktat that prohibited banks from trading in virtual currencies such as Bitcoin (BTC).
Supreme Court of India Quashes RBI's Crypto Ban
Two years after the RBI's startling decision to put a blanket ban on financial institutions from dealing in cryptocurrencies, the Indian crypto ecosystem finally has something to cherish.
A three-judge bench headed by Justice Rohinton F. Nariman displayed its affirmation with a petition by cryptocurrency exchanges, startups, and industry bodies that had challenged the RBI's draconian directive that essentially outlawed every transaction with cryptocurrencies in what is Asia's third-largest economy. The court held that RBI circular dated April 6, 2018, is unconstitutional.
Breaking:
Supreme Court of India has struck off Reserve Bank of India's (RBI) banking ban against #Crypto. The Court held that RBI Circular dated 6th April 2018 is unconstitutional.

— Crypto Kanoon (@cryptokanoon) March 4, 2020
Unsurprisingly, the ruling by the Supreme Court is a tremendous boom for the budding Indian crypto ecosystem which has, for long, been marred by ambiguous laws and regulations. In fact, the prolonged state of uncertainty forced several crypto businesses to move the base from India to other countries in the world with pro-crypto regulations.
Notably, the Supreme Court is also slated to hear another case pertinent to regulations surrounding cryptocurrencies in India. However, with the extremely bullish hearing on the legal status of cryptocurrencies dished out today by the apex court, crypto-enthusiasts can rightfully hope for a similar ruling in the other case.
Indian Crypto Community Reacts
Following the bullish ruling by the Supreme Court, the Indian crypto community is rightfully overjoyed.
Nischal Shetty, CEO of cryptocurrency exchange WazirX, which was recently acquired by Malta-based exchange Binance, took to Twitter to express his joy over the watershed decision. For the uninitiated, Shetty has been instrumental in spearheading the #IndiaWantsCrypto campaign on Twitter which, today, turned 489 days old.
Historic day for Crypto in India. We can now innovate. The entire country can participate in the Blockchain revolution

Your money is your money.#IndiaWantsCrypto

— Nischal (Shardeum) ⚡️ (@NischalShetty) March 4, 2020
Along the same lines, Kunal Barchha, co-founder of CoinRecoil.com, said his cryptocurrency exchange can now freely approach a few potential investors who had initially shown interest in funding but backed off after the RBI's ban on cryptocurrencies. He said:
"Now crypto traders, investors, miners, can proudly speak up about what they do for a living. Now they won't be judged as criminals."