India: Tamil Nadu Unveils Blockchain Infrastructure Plan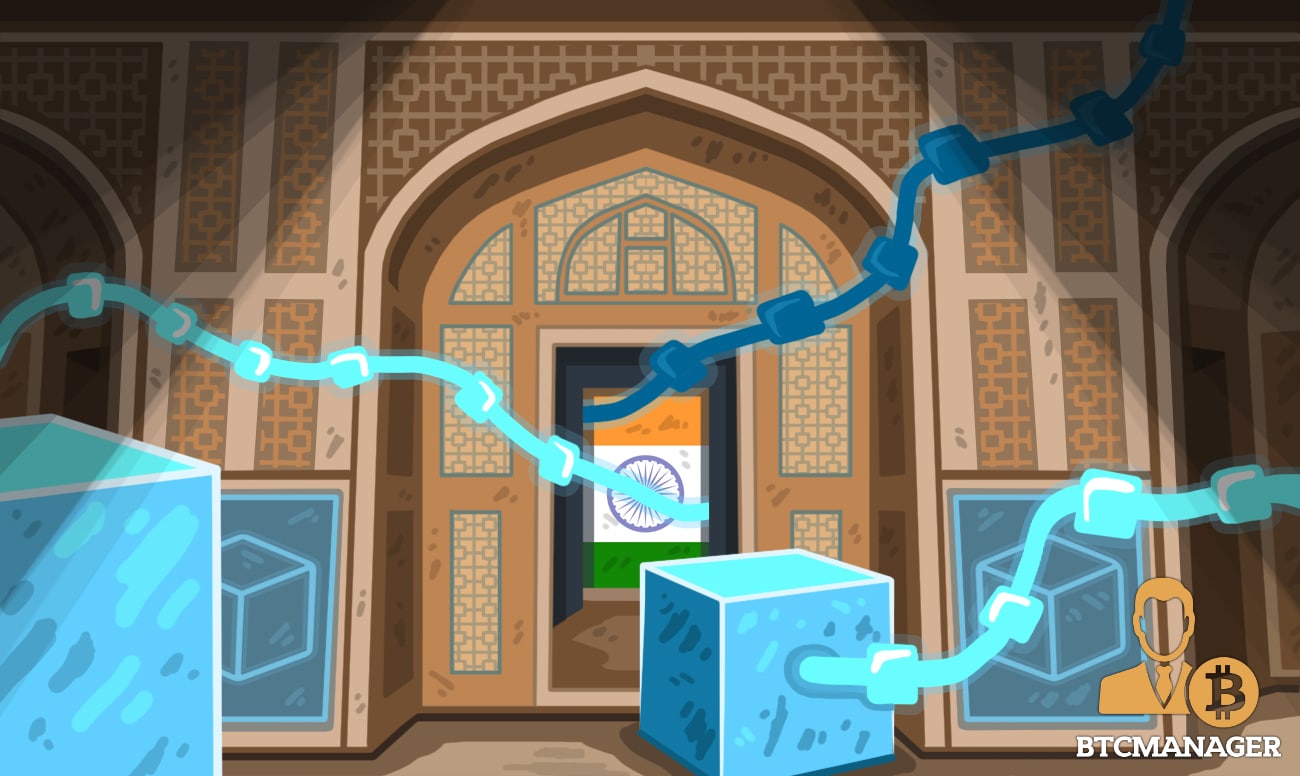 India's Tamil Nadu state is serious about blockchain and other emerging technologies.
Tamil Nadu Prepares Extensive Blockchain Infrastructure Roadmap
The role of emerging technologies in shaping tomorrow's digital economy is only getting increasingly significant with every passing day.
In that regard, India's state of Tamil Nadu has unveiled a swathe of new technology projects that include an exhaustive blockchain infrastructure to ease governance and administration functions.
According to a report by a national media outlet, The New Indian Express, Tamil Nadu has become the first Indian state to come out with Tamil Nadu Safe and Ethical Artificial Intelligence (AI), Blockchain, and Cybersecurity policies in the nation.
The policies were unveiled at the valedictory session of the 19th edition of Connect 2020, by the Chief Minister of Tamil Nadu, Edapaddi K Palaniswami. He added that the state would soon be rolling out Knowledge Proof Identity Based Services Delivery Project, which would help revolutionize the way government services are offered to citizens.
Notably, the aforementioned blockchain-based project will be implemented by establishing and leveraging the State Family Data Base (SFDB) and Blockchain Backbone Infrastructure.
For the uninitiated, the Blockchain Backbone Infrastructure will function as a single source of truth for all government data and purposes and can also be tapped to change the foundations of governance as we know it today and encourage the use of distributed ledger technology (DLT) in the state.
Palaniswami added:
"This pioneering initiative will take the Government to the Citizens, thus eliminating the need for the citizens to request G2C (government to citizen) services."
India and Blockchain
Contrary to the adoption of cryptocurrencies that seems to be crawling at a snail's pace in the country, blockchain technology is being openly embraced by state governments and private institutions alike in India.
As previously reported by BTCManager, one of the largest FPOs in India, Sahyadri Farmers Producer Co. (FPO) is using blockchain technology to trace the end-to-end supply chain journey of its products.
On a recent note, the Prime Minister of India, Narendra Modi, had called for increased technological adoption in the country, citing "opportunities" like blockchain, AI, ML, and 5G that could help the emerging economy's entrepreneurial sector.