India Prime Minister Calls for Investments, Development in Blockchain and Rising Tech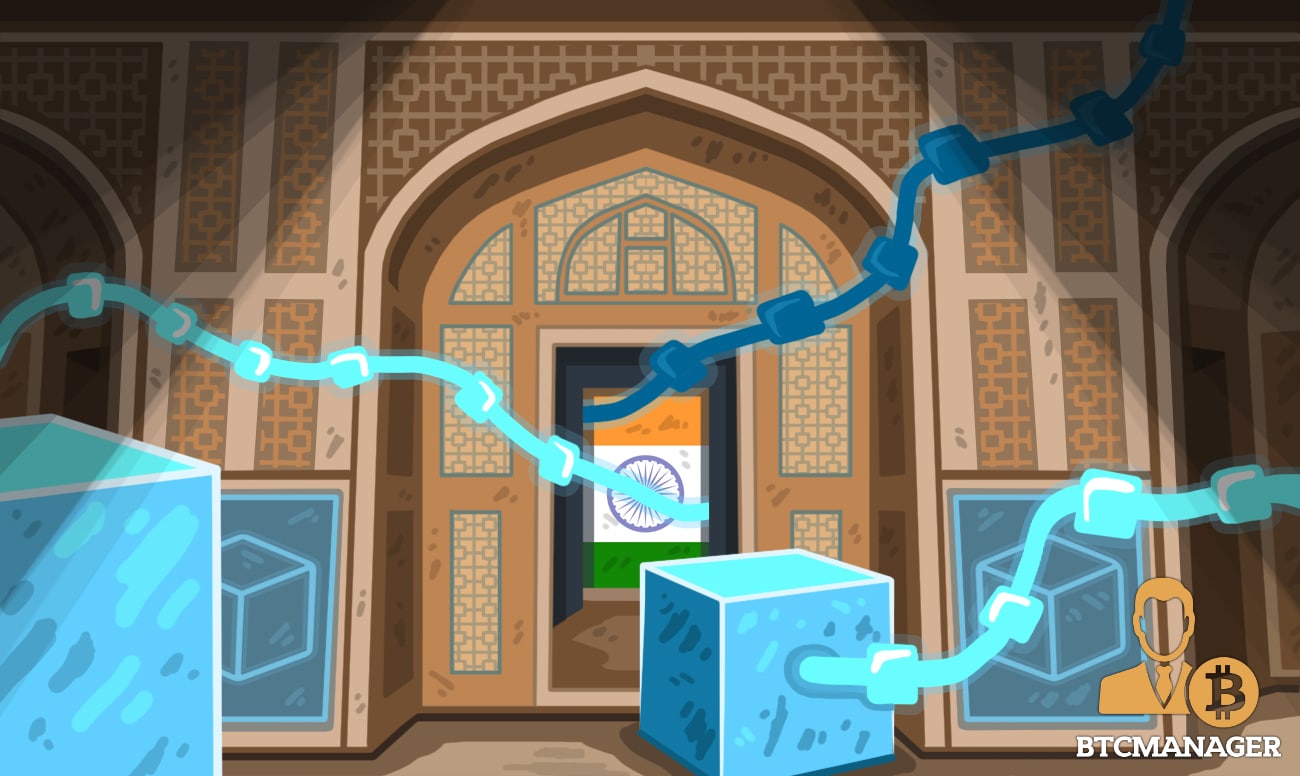 India is awakening to blockchain and other disruptive technologies in a huge way. Prime Minister Narendra Modi said yesterday that rising tech will be a cornerstone of the country's economic growth moving forward.
PM Modi Backs Blockchain
With a population of 1.2 billion people you could bet India was soon to embrace blockchain technology – and eventually digital assets – sooner than later. 
Prime Minister Narendra Modi called for increased technological progress yesterday – citing "opportunities" like blockchain, AI, ML, and 5G among those the country's entrepreneurial sector could adapt and build upon.
Opportunities in technology also include opportunities in the frontier technologies of 5G, Big data analytics, Quantum computing, Block-chain and Internet of things: PM @narendramodi

— PMO India (@PMOIndia) July 22, 2020
Modi was speaking at the Indian Ideas Summit organized by the U.S.-India Business Council. He pointed out the country's rural internet users surpassed urban internet users recently, which creates an opportunist area for tech firms.
"Reforms have ensured increased competitiveness, enhanced transparency, expanded digitization, greater innovation, and more policy stability," said Modi.
In addition to talking about the developments and changes, he invited the U.S. to invest in various sectors, such as healthcare, energy, infrastructure, civil aviation, defense, space, and finance, in India.
He was forthcoming on a possible U.S. investment:
"The rise of India means a rise in trade opportunities with a nation that you can trust, a rise in global integration with increasing openness, a rise in your competitiveness with access to a market which offers scale."

"For this vision, there are few better partners than the United States of America. India and the USA are two vibrant democracies with shared values. We are natural partners," he added.
Short on Regulation, not Ideas
Modi's call for blockchain investments comes as China – which enjoys a rocky relationship with India – is foraying ahead with blockchain and digital currency projects and implementations. 
The former laid down plans for decentralized governance and equity markets yesterday, and rolled out its digital yuan for pilot projects in Beijing earlier this month.
So far, Indian blockchain growth has been restricted to private players and some regions like Telangana. While firms like Matic Network and WazirX are homegrown businesses that have gone on to capture a global audience, development on the government side was lacking.
Earlier this month, Matic Network recorded a mammoth 7,200 transactions per second in the testnet during a "stress test." At the time, the firm said Ethereum scalability – which faces a perennial congestion problem – will be soon addressed when a mainnet arrives.
The above proves India is not short on blockchain development or ideas – but the government's lackluster approach to distributed technology has proven to be a stumbling block.
But that could soon change if Modi's words are believed.