Indian Cryptocurrency Exchange to Process all "Stuck" INR Balances despite Central Bank Ban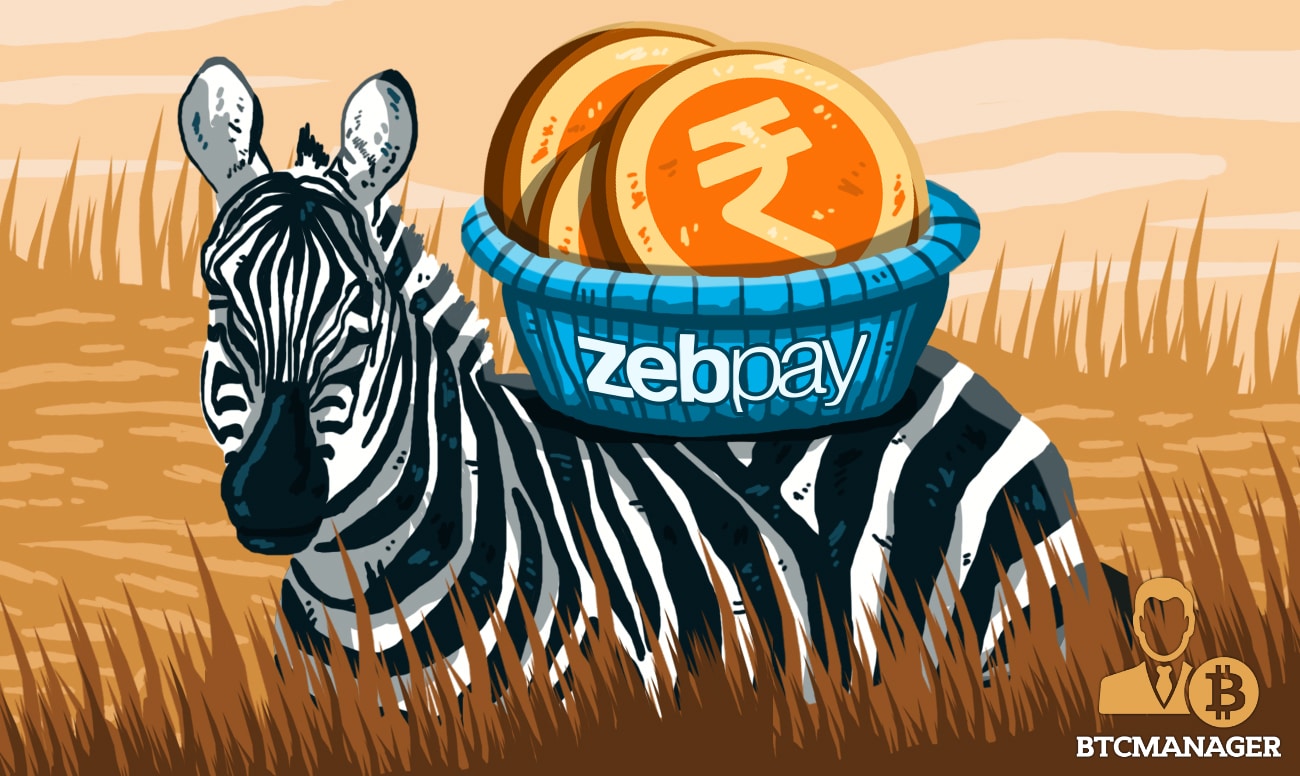 Zebpay, an Indian cryptocurrency exchange , announced to all customers on September 4, 2018, outlining its intentions to return all INR balances to customer bank accounts, regardless of the country's strict directive against doing so.
Bold Steps
As stated in the mail, Zebpay noted the lack of financial avenues has led to Indian traders sounding concerns about their fiat balances stored on the exchange. The company expressed its "distress" over the country's crypto-traders in this regard.
While cryptocurrencies are not technically banned in the country, the April 2018 directive (of which was enforced in July 2018) meant all crypto-to-fiat transactions were impossible as banks were forbidden from providing liquidity to crypto-businesses.
Taking a rather bold stance against the government's orders, Zebpay noted they would not "hide behind the stalemate" and diligently work with bankers to return the customers' money expeditiously.
The statement noted all INR-orders at the time of emptying fiat accounts will be canceled and the amount added to customer wallets for processing.
For the benefit of our customers, we will attempt to return all their INR as soon as possible. Crypto wallets and crypto-to-crypto trading will work uninterrupted. Official announcement https://t.co/umm71Lvfvd or watch https://t.co/CKkMv3TwRD English https://t.co/GCLyQ2IO63 Hindi

— ZebPay (@zebpay) September 4, 2018
Zebpay will now operate solely as a crypto-to-crypto exchange, in line with the actions of several Indian crypto-exchanges that switched their business practices after the limiting government directive.
A few exchanges like Koinex and WazirX offer peer-to-peer cryptocurrency trading in India, and while it remains legal, the lack of liquidity and general interest has stopped other exchanges from pursuing comparable strategies.
Zebpay also stated the INR processing would be done immediately after all INR-Crypto trading pairs are shut down on September 5, 2018.
India Studying Cryptocurrencies?
The crypto-exchange noted India's prowess as an information technology (IT) hub stands to be severely dented if the government continues to shun digital currencies and tokenized datasets. However, Zebpay acknowledged the country's recent blockchain pilots in administrative, public, and legal settings.
Meanwhile, a recent report by the Reserve Bank of India (RBI) indicates Indian officials are secretly taking foreign "study" trips to understand blockchain, cryptocurrencies, and their role in an advanced society.
South Korea and Japan are mentioned as the "main" crypto-regulators worldwide, with Switzerland noted for its appeasement towards ICOs. All trips were premised as "engaging with the international regulators and gain a deeper understanding of the systems and mechanisms."