Indian Government Confirms Intentions to Prohibit Cryptocurrencies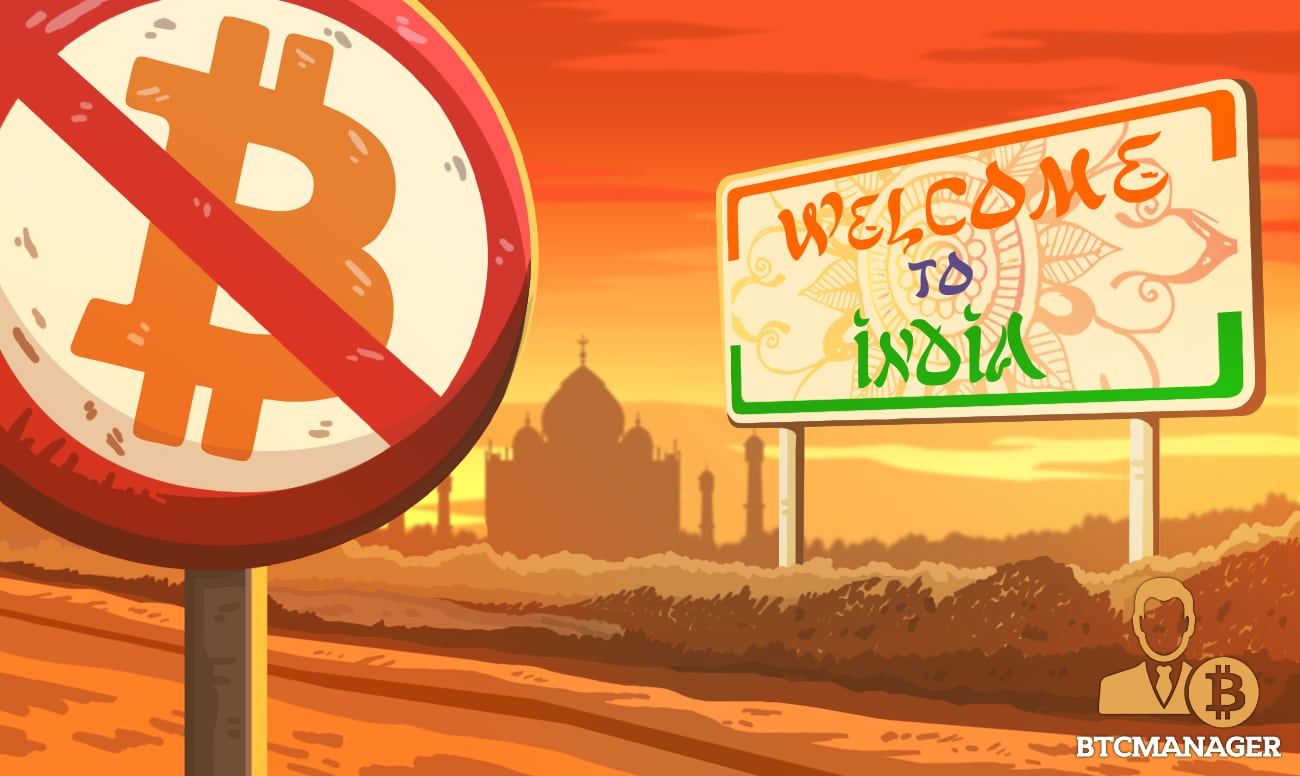 In a recent court hearing that was set for August 8, 2019, the government of India asked the Supreme Court to postpone the hearing against the cryptocurrency ban to January 2020 as they wish to open the blanket ban bill for discussion in the Winter session of Parliament. This has dwindled hope of cryptocurrency enthusiasts in the country as the draft bill states that after it is passed, it cannot be contended in court, as reported by Financial Express, August 9, 2019.
Ban Anticipated
The counsel for the Indian government has argued that cryptocurrencies will potentially be outlawed in the country as the draft bill for a blanket ban will be passed in Parliament between November and May 2019.
However, in the Reserve Bank of India (RBI) versus Dwaiyapan Bhomwick case for the banking ban enforced by the central bank, judge R.F. Nariman has requested more information regarding international regulation and has refused to stay the RBI's circular.
This is a conflicting set of events as it shows the court's willingness to have an open discussion but the government's desire to autocratically decide the fate of their citizens. It is truly a sad state of affairs when a committee with no expertise in cryptocurrency or even technology decides to take a decision without consulting experts.
The draft bill is riddled with inconsistencies, calling Bitcoin and other public ledgers "private cryptocurrencies". Delegating the domestic fate of nascent technology to a group of uniformed, legacy bureaucrats whose survival and dominance depends on the existing financial system is borderline melancholic.
Banning Never Leads to Eradication
It's surprising how authorities still believe a ban on something forces it out of the economy and society as a whole. A variety of drugs like heroin, cocaine, and methamphetamines are illegal on paper but are still used across the globe.
India attempted to ban pornography and it led to a surge in VPN usage in the country. The United States banned marijuana but it is still used heavily in the country (even before medial legalization). China banned cryptocurrency exchanges and users found loopholes through WeChat channels to execute OTC trades.
The only thing a ban does is successfully reduce a government's income by creating robust black markets. India already has an abundance of black markets and doesn't need another.