Indonesia's Trade Ministry To Tighten Regulations Governing Cryptocurrency Exchanges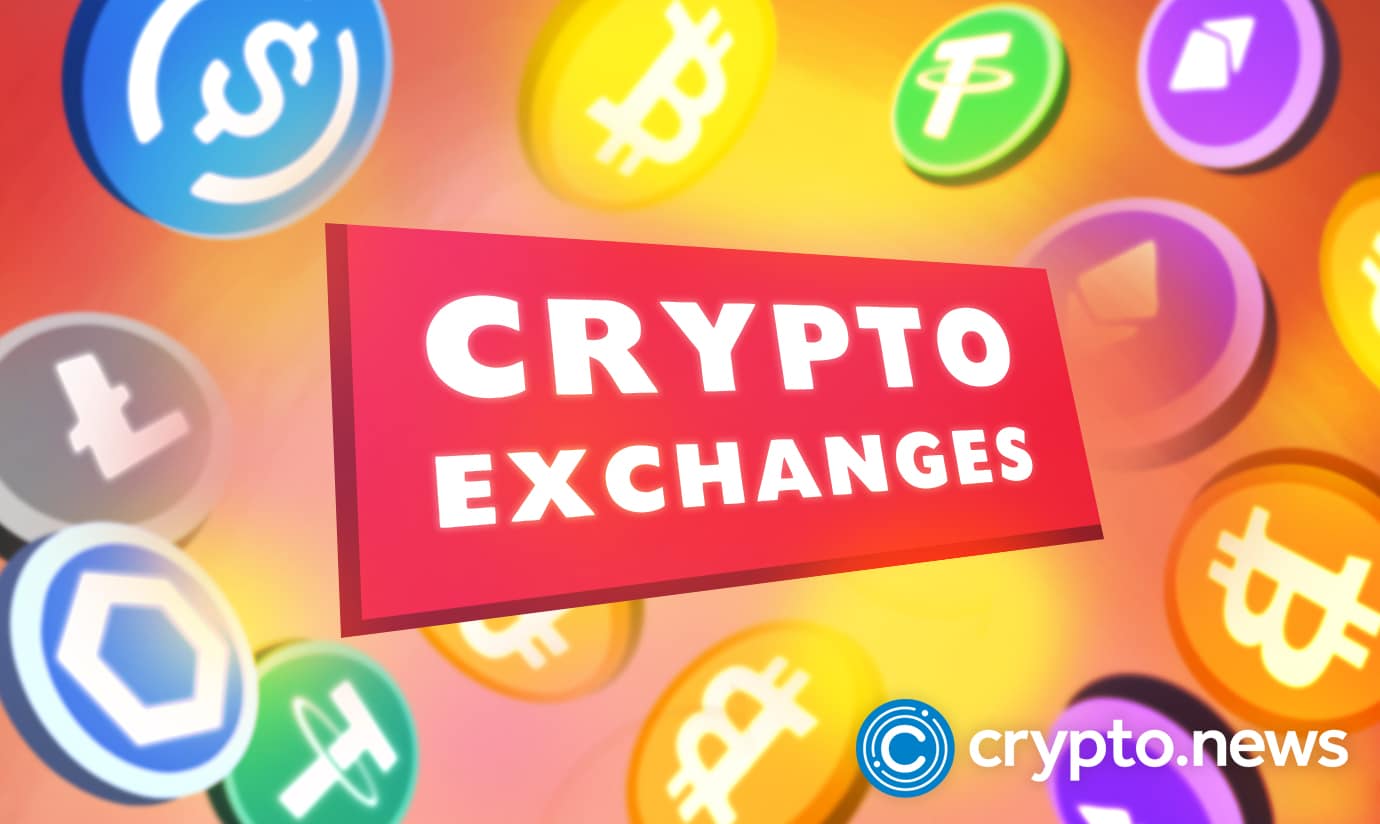 Indonesia's Trade Ministry plans to enact tight rules on cryptocurrency exchanges within its borders to give the local administration more control over digital asset transactions.
Indonesian Exchanges Chocked by the Trade Ministry
The Trade ministry plans to achieve more DeFi control by issuing a new rule governing cryptocurrency exchanges. The new rule, once passed, will require at least two-thirds of the total number of Board of Directors and commissioners to be native citizens of Indonesia. Furthermore, the deputy minister of the Trade Ministry of Indonesia indicated on Tuesday (20th September 2022) that these directors and commissioners governing the crypto exchanges will be required, by law, to reside in the country.
Zipmex's Financial Saga
The new regulations imposed by the Indonesian government come from financial constraints that befell Zipmex, an Asian-based digital asset exchange. The exchange temporarily issued a sanction that prevented consumers from withdrawing their deposited funds. Zipmex, later on, resumed withdrawals after a $48 million exposure.
Zipmex stated in a tweet that the exposure leading up to the suspension of withdrawals resulted from numerous circumstances beyond their control, including market volatility and financial constraints of vital business partners of the exchange. The exchange indicated that it would write off its $5 million exposure to Celsius at that time as it continues to look for more solutions to its imminent bankruptcy. Zipmex had several options to consider, including fundraising, legal actions and organization restructuring.
Zipmex tweeted that;
"Due to a combination of circumstances beyond our control, including volatile market conditions, and the resulting financial difficulties of our key business partners, to maintain the integrity of our platform, we would be pausing withdrawals until further notice."
The Shocking Press Parliamentary Briefing
In a parliamentary briefing, Jerry Sambuaga, the deputy trade minister, stated that the Trade Ministry would not permit financial institutions such as cryptocurrency exchanges to drain funds from Indonesian citizens carelessly. He further stated that only exchanges that meet the requirements set and are trustworthy would be allowed to operate within Indonesian boundaries.
Jerry also stated that the ministry's Commodity Futures Trading Regulatory Agency would issue the new rule soon. He, however, did not give a timeframe on when the rule will officially become law in the Indonesian land. Bapebti seconded Jerry, stating that having native Indonesians at the top ranks of exchanges will prevent the top management team from ignoring a significant problem and running away.
The Future of Crypto in Indonesia
The government officials once asked about the launch of Bourse; the Indonesian cryptocurrency asset stated that the plan was underway and is expected to be finalized before the year ends.
The need to protect Indonesian citizens against 'careless' exchanges comes from the rising popularity of cryptocurrency transactions in Asia. South East Asia has the biggest cryptocurrency economy transacting a massive volume of more than 859.4 trillion Indonesian rupiahs. The value is equivalent to $57.37 billion, according to Bappebti.