Crypto Exchanges Must Report Suspected Sanction Breaches to UK Authorities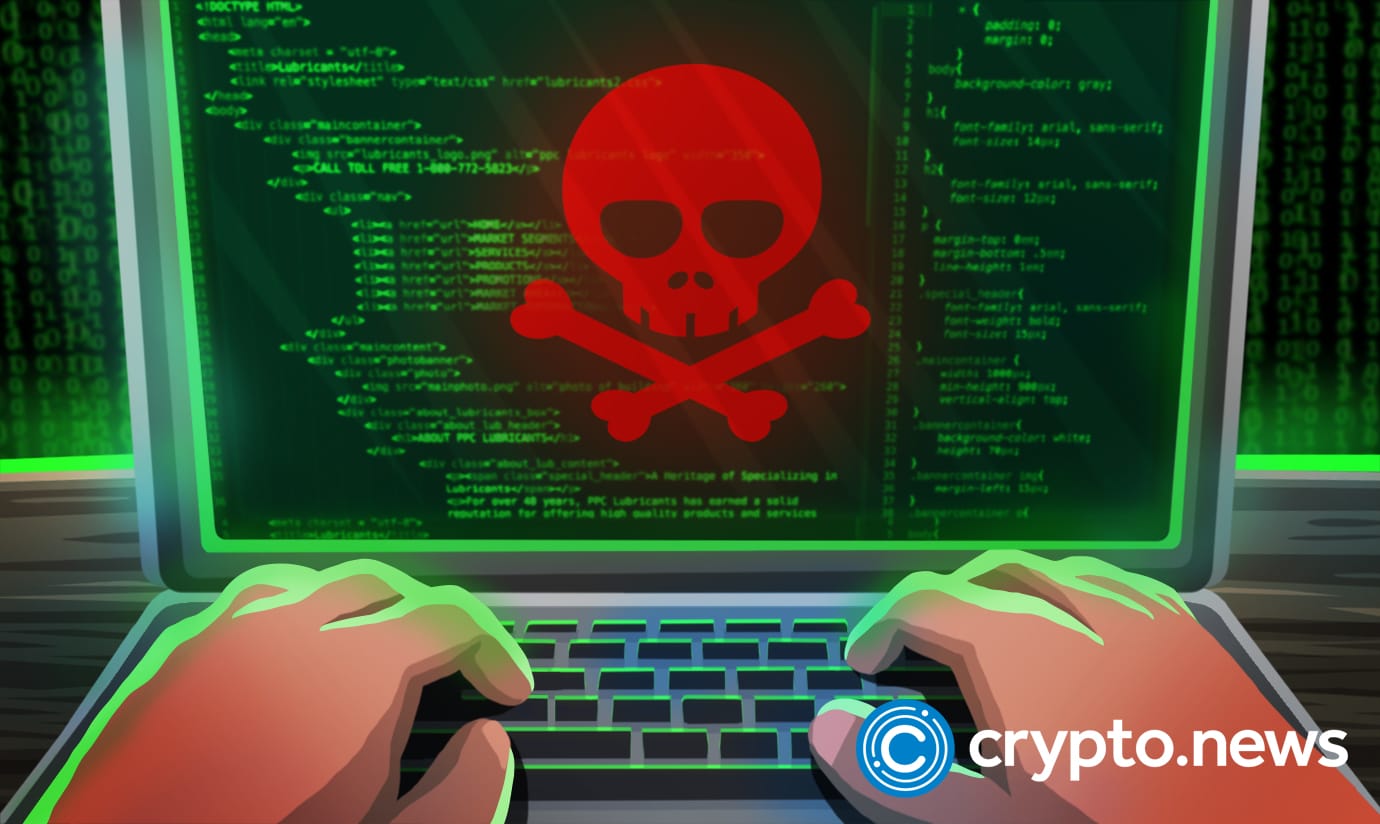 The UK authorities recently provided newly updated guidance requiring crypto exchanges to notify them about any suspected sanction violation. The new guidance will help ensure that no individual or company uses crypto assets to dodge restrictions and sanctions set after the Russia Ukraine invasion.
Crypto Exchanges Should Report Suspected Sanction Breaches
In guidance released on August 30th recently, crypto exchanges must report to relevant authorities if they have customers subject to any sanctions. Crypto assets involved in sanctioned activities will also be subject to freezing. The crypto assets include Bitcoin, Ethereum, Tether, other altcoins, and even non-fungible tokens.
According to these rules released by the Office of Financial Sanctions implementation, crypto exchanges will be committing criminal offenses by failing to report any activities and clients in sanctions.
The new set of rules means that crypto exchanges must immediately report if they suspect any of their investors is under sanction or breaching sanctions. This rule is just the same one applied to jewelers, lawyers, accountants, and estate agents.
Sanctions Against Russia for Invading Ukraine
It appears that this new effort by the UK authorities aims to ensure that the sanctions against Russia will have the desired impact. The UK set financial sanctions against not only Russia but also every person or company linked to Vladimir Putin's regime.
A few months ago, the UK sanctioned Russia's billionaire Roman Abramovic, the former owner of Chelsea FC, for his connection to Putin. In fact, due to the sanction, Abramovic sold Chelsea FC. Other sanctioned Oligarchs include Oleg Deripaska, a leading industrialist, and Igor Sechin, Rosneft CEO.
There is no suggestion that the billionaires used crypto assets to work around the sanctions levied against them. But, according to experts, the move by the UK to introduce new guidance about the sanctions is part of the expansion of the regulation of financial services and controlling anti-financial crime.
A partner at Peters & Peters law firm, Anna Bradshaw, commented saying;
"Crypto and virtual assets are treated no differently to any other type of assets for the purposes of an asset freeze. Having said that, reliance on crypto or virtual currencies could potentially make it more difficult to detect that a sanctioned party is involved, or that it relates to sanctioned trade or other sanctioned activity – at least in time for steps to be taken to prevent it."
Another spokesperson from the UK treasury said:
"It is vital to address the risk of crypto assets being used to breach or circumvent financial sanctions. These new requirements will cover firms that either record holdings of, or enable the transfer of crypto assets and are therefore most likely to hold relevant information."
Other Countries Sanctioned Russia
Immediately after Russia began its Ukraine invasion, many countries sanctioned the oppressors. Over and over, there have been calls to tighten the regulation around crypto to ensure Russians don't use the assets to evade sanctions. Earlier this year, the US introduced harsh rules against crypto exchanges helping Russians to trade. These continuous efforts are expected to help force Russia out of Ukraine.