ING Group: A Quiet and Deliberate Blockchain Innovator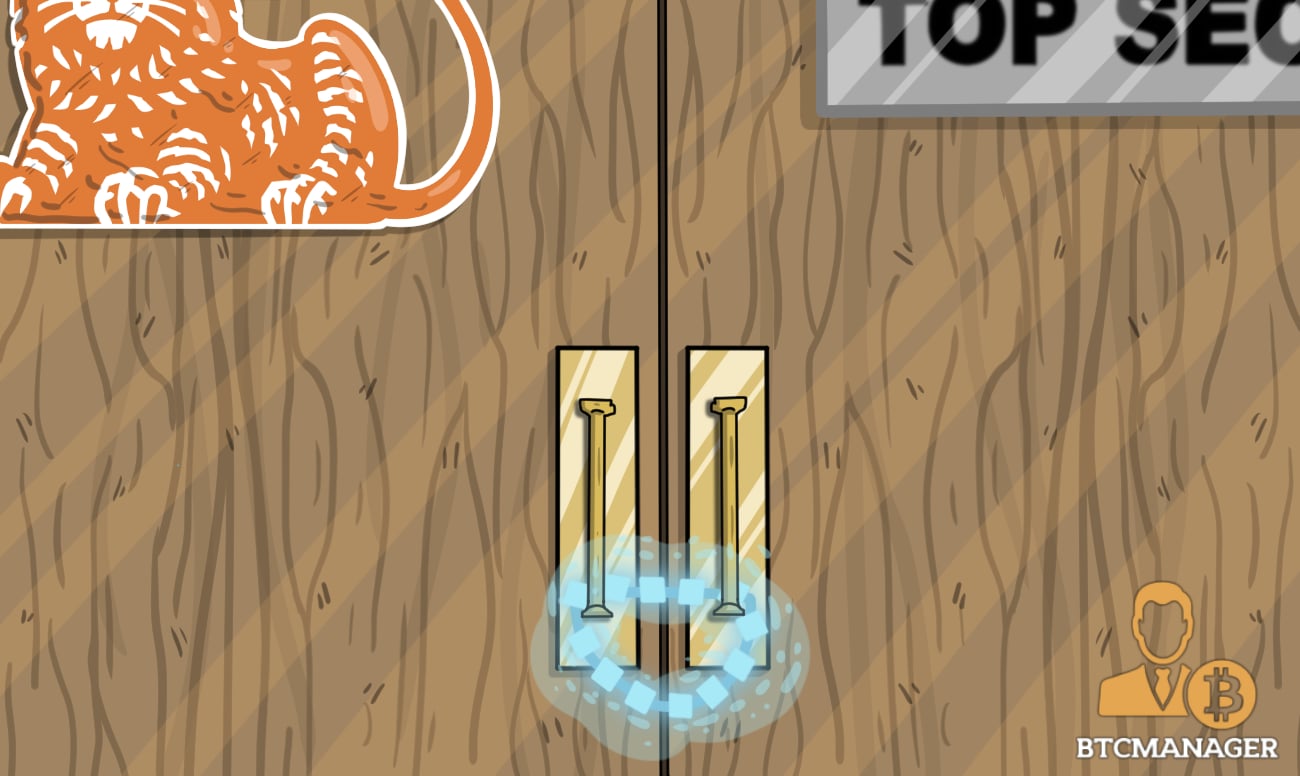 The giant Netherlands banking concern ING is making a name for itself as a serious blockchain enthusiast and innovator. Already involved with shipping industry players on blockchain apps that could foreseeably save that sector billions every year, the bank has been quietly but enthusiastically trialing a decentralized solution to many aspects of the business.
After ING first identified as attempting to modify protocols around what are known as zero-knowledge proofs in November 2017, the bank has now announced its own solution, it claims is an improvement on what has gone before.
Privacy the Primary Concern
Showing that startups are not the only ones capable of dynamic innovation, ING's tweaking of zero-knowledge cryptography is audacious and indicative of the bank's enthusiasm for the technology. In a nutshell, zero-knowledge proofs enable a person to prove that they know a secret without them having to divulge the secret.
As it transpires, the issues surrounding the proofs – concerns about personal data out on a decentralized ledger – is a common concern of individual cryptocurrency enthusiasts as well as banks and other enterprises. Financial institutions can transact faster and cheaper on the blockchain, yet the whole business of allowing data to be shared visibly on a public ledger has always been a sticking point for banks.
Zero-knowledge proofs work to maintain anonymity while providing proof, but they have always been a touchy point for the highly guarded finance houses of the world. As they stand, the proofs were the best solution to address concerns of privacy while enabling blockchain apps for banking and business overall.
Zcash had previously run zero-knowledge proofs, and banks are starting to accept that these protocols meet their stringent needs for security, albeit along unfamiliar lines. Closely guarding business information and volumes, as well as safeguarding client data are the areas of significant concern for any bank looking to apply blockchain technology, and zero-knowledge proofs solved the issue of needed confidentiality.
Nonetheless, ING has tweaked the process and termed its protocol "zero-knowledge range proofs." The new protocol can demonstrate a number is within a nominated range without, in fact, disclosing what exactly the number is. Not only is less computing (and energy) involved with the modified proofs, it is thus also a faster transaction on blockchain technology.
The global head of ING's blockchain aspirations, Mariana Gomez de la Villa, gave the example of ING's zero-knowledge range proofs being employed to qualify respondents. A person may be applying for a home loan and can pinpoint that their salary falls within a qualifying range without revealing the actual amount they earn.
The bank has also open-sourced their new proofs. "It can be used to protect the denomination of a transaction, but still allowing validation that there's enough money in the participant account to settle the transaction," Gomez de la Villa said. Clearly ambitious in its blockchain ambitions and full of enthusiasm for the technology, ING went further and added another tweak to enterprise on the decentralized ledger, loading another proof, called "zero-knowledge set membership."
JP Morgan and ING Both Building Blockchains
The most studied application of zero-knowledge proofs has been JP Morgan Chase's Quorum, a protocol feted in 2017 when it was launched to wide approval. But "zk-SNARKs, used in JPM Quorum, are known to be less efficient than the construction of zero-knowledge proofs for a specific purpose, as is the case of zero-knowledge range proofs. Indeed, range proofs are at least an order of magnitude faster," said Gomez de la Villa. Building on the Quorum model, ING has made things faster, smoother and less energy-consuming.
Amber Baldet was the lead on the Quorum project but has since left JP Morgan for an undisclosed startup. It has been suggested that JP Morgan will make their proofs available to the broader banking community in a bid to possibly enhance not only networks in the industry but also no doubt to monetize a secure protocol.
As opposed to JP Morgan's apparently waning interest in their own protocols after Baldet left, Gomez de la Villa said that ING was behind blockchain development for the long term. "I recently had a meeting with [ING CEO] Ralph Hamers together with the full board, and it was really nice to see that they are interested in hearing what the blockchain team is doing, and how we are doing it," she said, concluding by saying that "I think we are way more comfortable and way more supported internally by the organization."