Institutional investors are increasingly exploring this lesser-known crypto project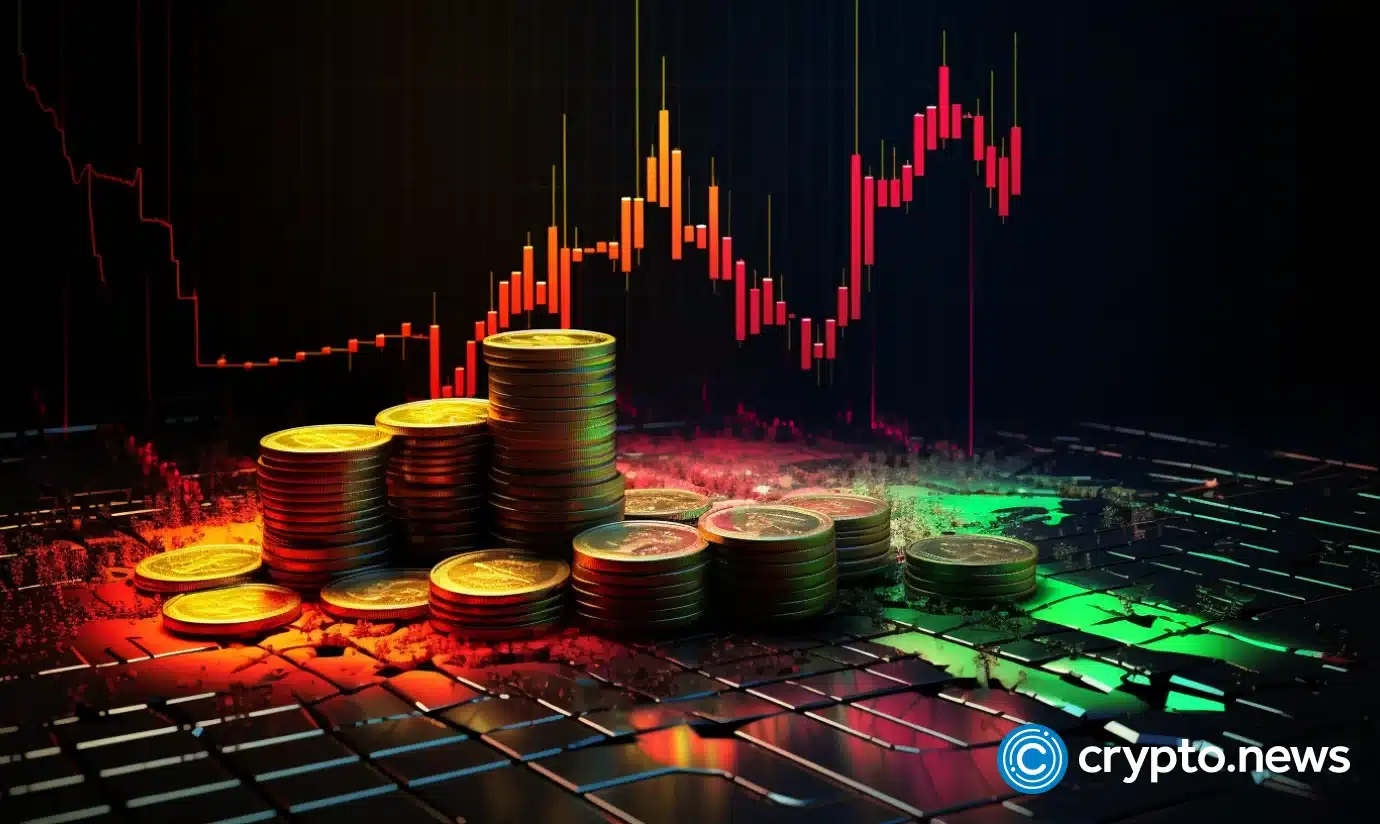 Amid increasing regulatory uncertainty in crypto, many altcoins fell. However, VC Spectra (SPCT) remains resilient and has been rallying. The question remains: will SPCT continue edging higher? Let's take a closer look.
VC Spectra: an emerging project in defi
​​VC Spectra is a blockchain and fintech investment platform that aims to provide clients with a secure and potentially lucrative investment experience. 
The decentralized finance (defi) platform strategy focuses on strategic investments and startups while utilizing artificial intelligence (AI) and new technology to increase the odds of maximizing profits.
Additionally, VC Spectra collaborates with partners to mitigate market-related risks and cushion investors.
Industry experts tracking VC Spectra
VC Spectra utilizes its governance token, SPCT, which operates as a BRC-20 token on the Bitcoin blockchain.
SPCT is deflationary, integrating a burn mechanism to reduce token circulation over time. This model aims to create scarcity and even support SPCT prices over time.
SPCT investors can benefit from quarterly dividends, participation in buyback programs, voting rights, and access to pre-ICOs.
Considering VC Spectra's strategic partnerships, SPCT's deflationary token model may allow investors to explore the project.
VC Spectra values transparency and fairness. SPCT has a vesting schedule and lock-up period to prevent price manipulation. This can go on to build trust and confidence among its user base.
Currently, VC Spectra is in stage 4 of its public presale, with SPCT available for $0.055. In stage 1, the token changed hands at $0.008. At the present presale phase, SPCT is up 587.5%.
Market analysts predict SPCT to reach $0.080 by the end of the presale. There could be more growth once the token is listed on crypto exchanges.
In the ongoing presale, VC Spectra also offers a deposit bonus for new investors.
Learn more about VC Spectra (SPCT) and its presale:
Buy Presale: https://invest.vcspectra.io/login
Website: https://vcspectra.io
Telegram: https://t.me/VCSpectra
Twitter: https://twitter.com/spectravcfund
Disclosure: This content is provided by a third party. crypto.news does not endorse any product mentioned on this page. Users must do their own research before taking any actions related to the company.