VC Spectra rallying, surpasses Bitcoin and Polygon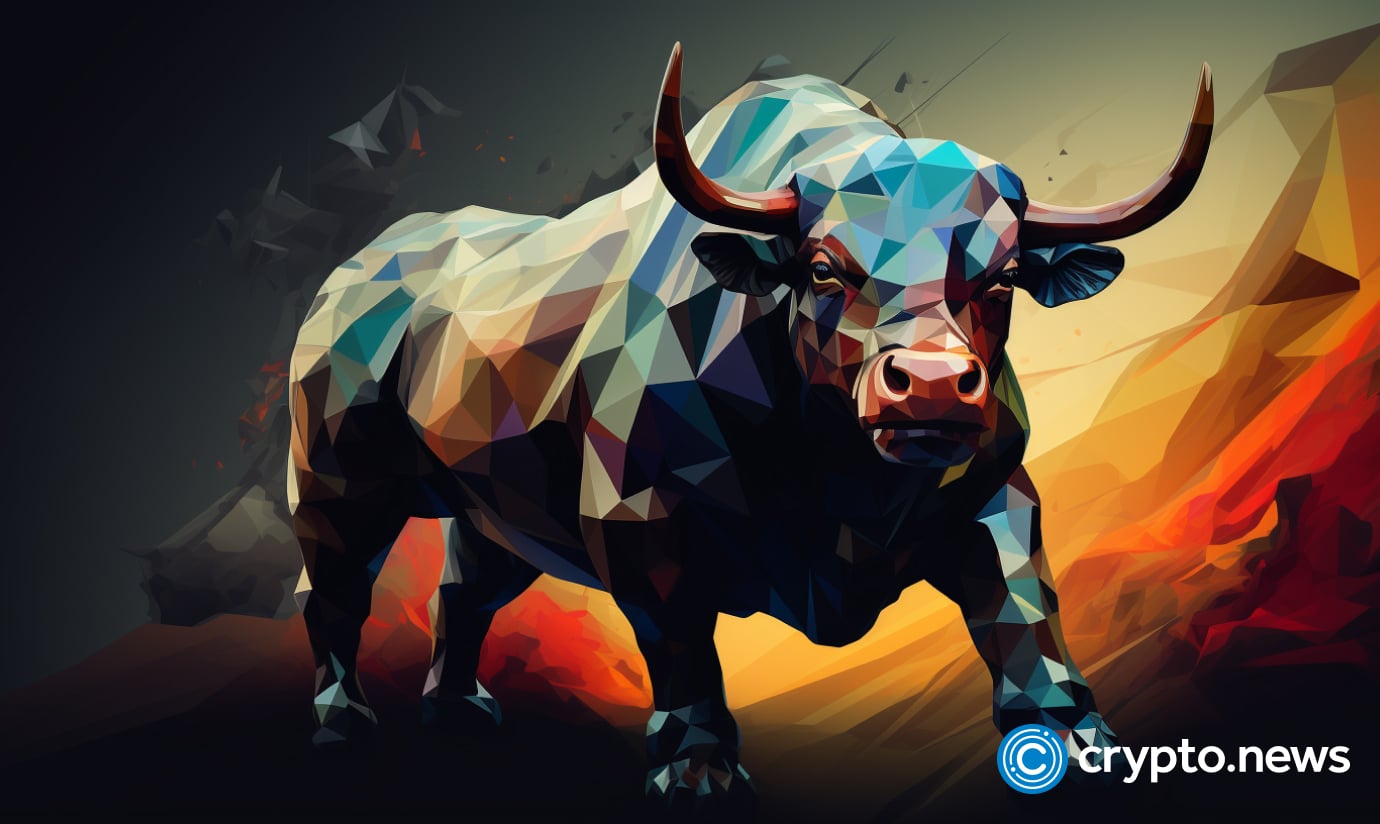 While Bitcoin's mining difficulty has reached a new high, Manta Pacific is transitioning to Polygon CDK for improved scalability. Meanwhile, VC Spectra (SPCT) has transitioned to stage 4 of its ongoing presale.
This article discusses three cryptocurrencies that investors can consider: Bitcoin (BTC), Polygon (MATIC), and SPCT.
Summary
Bitcoin might head back to $25,000 support.
Polygon could surge to $0.75.
VC Spectra prices up by 587.5% from $0.008 in presale.
Bitcoin mining difficulty rising
In mid-October, Bitcoin's mining difficulty reached a new high of 61.03 trillion. More miners are participating in solving complex mathematical problems to validate transactions and earn rewards, which reflects the growing interest in Bitcoin.
Bitcoin was trading at around $28,000 in October with minor fluctuations. If Bitcoin remains stable, analysts said it could surge, possibly testing the $32,000 region.
Presently, positive indicators include the exponential moving averages (EMAs) and the Relative Strength Index (RSI), signaling an increase in bullish momentum.
However, traders should exercise caution as some experts warn of possible reversals. If Bitcoin fails to stay above $28,000, there could be a pullback to $25,000, a psychological support line.
Manta Pacific will migrate to Polygon CDK
Layer-2 platform, Manta Pacific, is migrating from Optimism to Polygon CDK, becoming a zkEVM Validium. 
Polygon's CDK is being adopted by various layer-2 projects, including Immutable zkEVM, IDEX, Palm Network, and Astar zkEVM. 
This move may lead to faster transaction finality, improved security, and better interoperability with the Ethereum DeFi ecosystem.
As of mid-October, MATIC is trading at around $0.50. Token analysis suggests resistance may be at $0.55, with the potential for a positive reversal per the MACD. 
If MATIC breaks above $0.60, MATIC could surge to $0.75. However, failing to do so may lead to a drop to $0.45 support.
The long-term MATIC price prediction indicates that the coin retest $0.85 by the end of 2023.
It is worth noting that the recent announcement had a limited impact on MATIC investor sentiment, raising questions about the project's appeal.
VC Spectra is in stage 4 of its presale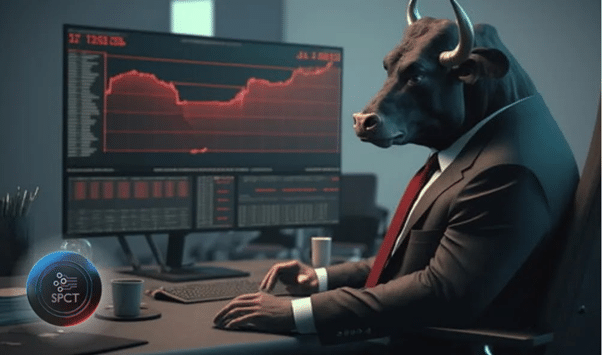 VC Spectra is gaining attention in crypto. The platform raised $2.4 million in its private seed sale.
Thus far, there has been high demand for its SPCT native token. In stage 4 of its presale, SPCT is available for $0.055, up from $0.008 in stage 1. VC Spectra also offers a limited-time bonus of 100% on deposits for presale participants.
VC Spectra is a fintech and blockchain company that aims to drive financial growth through innovative technologies such as decentralized trading platforms and asset management protocols.
Learn more about the VC Spectra presale here:
Presale: https://invest.vcspectra.io/login
Website: https://vcspectra.io
Telegram: https://t.me/VCSpectra
Twitter: https://twitter.com/spectravcfund
Disclosure: This content is provided by a third party. crypto.news does not endorse any product mentioned on this page. Users must do their own research before taking any actions related to the company.