Instrumental Company Acquisitions Making Waves in the Crypto Space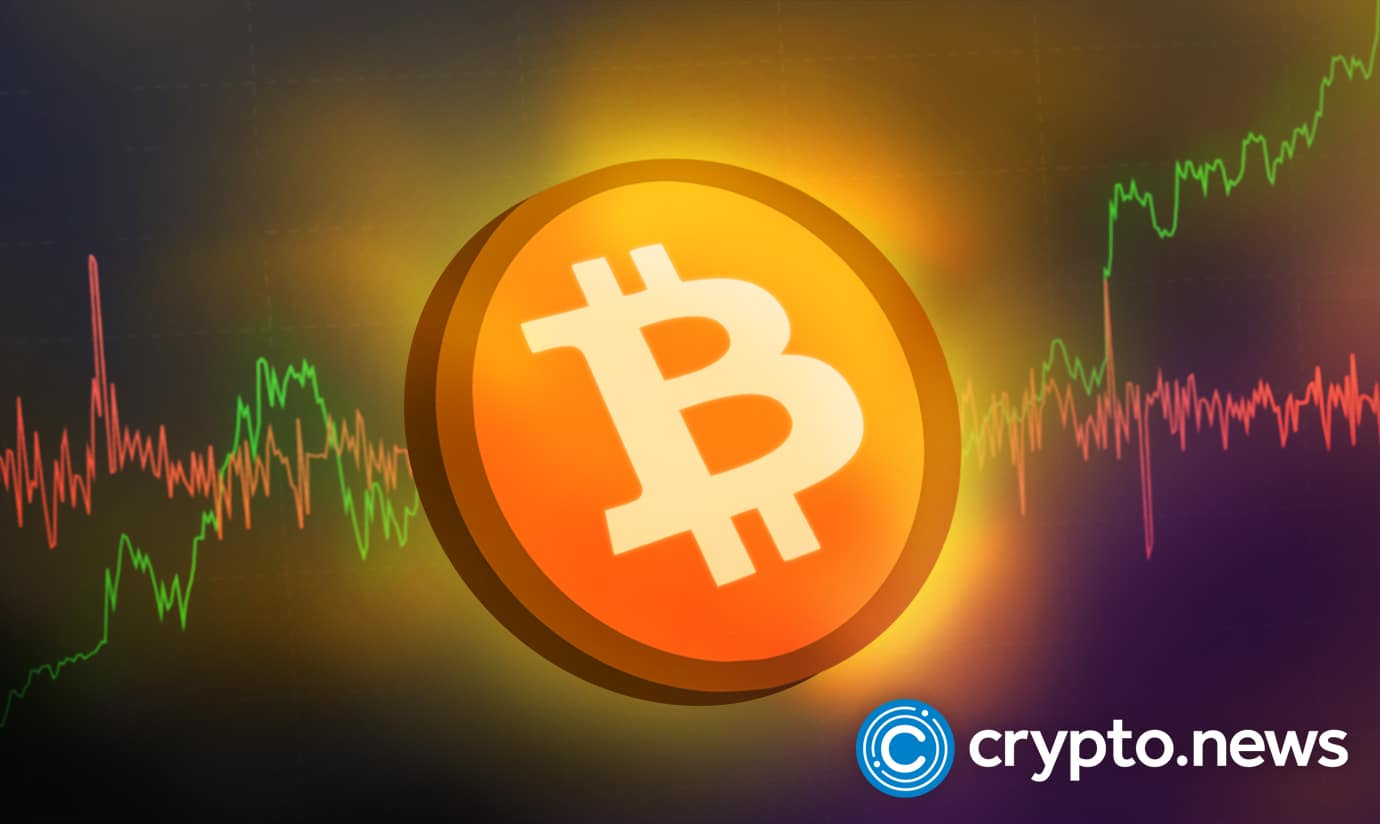 A company's maturity phase serves as an important part of a business life cycle. Undoubtedly, the successes open up more profitable opportunities that can uplift an enterprise to greater heights. One way businesses seize this moment is through company acquisitions.
Determining Acquisitions
By definition, an acquisition refers to the process of taking over another company. The strategy mainly works best when a company buys a bigger portion of the business's shares and assets. Acquisitions therefore enable businesses to leverage the strengths of an existing company and capture its market share.
A similar process is taking place in the cryptocurrency industry since prominent companies are acquiring digital asset platforms. Examples of these acquisitions include:
Huobi Exchange and Bitex
Huobi, a digital currency exchange platform, moved to acquire Bitex in May 2022. Bitex operates as a Latin American exchange spread across various regions such as Uruguay, Argentina, and Chile. In a statement, Huobi admits that there is a bigger crypto adoption rate in the region.
As such, taking over Bitex was a necessary strategy that could attract new customers from Latin America. The terms of the agreement were, however, not disclosed to the public. Huobi's presence also hopes to give users an alternative financial system.
Millions of users from the region do not have a bank account or any access to financial services. Acquiring Bitex helps solve this problem by offering crypto products/services through blockchain technology. Moving forward, Huobi will collaborate with local partners and include fiat currencies to establish a stronger presence in Latin America.
Galaxy Digital and BitGo
The acquisition of BitGo by Galaxy Digital is another event that stands out in the crypto ecosystem. Galaxy Digital works as an investment firm that provides crypto-based financial services. On the other hand, BitGo represents an independent infrastructure provider in the digital asset economy.
Hence, the acquisition will allow Galaxy Digital to support a full-service platform that gives access to digital assets. Acquiring BitGo also establishes Galaxy Digital as a one-stop shop for institutional investors.
Galaxy's original plan was to close the deal in the first quarter of 2022. The investment platform then renegotiated the deal, claiming that it would come into effect by Q4 of 2022.
Adjusting this schedule allows Galaxy Digital to become a Delaware corporation first before it commits to the acquisition. Galaxy Digital set aside nearly $1.2B for the acquisition exercise. The transaction includes a cash amount of $265M and 33.8M shares from Galaxy Digital.
Bolt and Wyre
Bolt, an online payment provider, made a billion-dollar acquisition on Wyre in April 2022. Essentially, Bolt provides several e-commerce solutions such as shopping carts, payment processors, and fraud detection services. These solutions target both small and large business ventures.
Bolt's management agrees that digital currencies are an important part of their growth strategies. Wyre is widely involved with digital assets since it gives developers the opportunity to create crypto-based businesses through the platform's APIs.
Thus, with the presence of APIs, Bolt can upgrade its digital wallets and allow users to store cryptocurrencies and NFTs. The acquisition will further advocate for crypto payments because merchants will be able to host this option. More importantly, every crypto/NFT transaction made by retailers and merchants will run on a seamless system.
Animoca Brands and TinyTap
Animoca Brands, the leading enterprise extending digital property rights for gaming, acquired TinyTap on June 16, 2022. The company's acquisition deal involved a mixture of stocks and cash which amounted to $38.875M. This transaction is equivalent to buying 84% of TinyTap's stake.
TinyTap functions as an educational company where users can create and distribute educational material. On top of that, sharing informative content on TinyTap can earn users a lucrative revenue. Taking over TinyTap will let Animoca develop a user-generated content that runs on blockchain technology.
Educators will have an appropriate avenue to earn and implement ownership rights on their creations. In the end, the acquisition could initiate the development of an advanced education system managed by educators and independent of schools/governments.
CoinShares and Napoleon Group
CoinShares successfully took over a French Fintech firm known as Napoleon Asset Management on July 4, 2022. In a previous announcement, CoinShares made a sale to purchase agreement (SPA) that sought to acquire every share capital from Napoleon. The agreement cost CoinShares $14.5M which was inclusive of cash and equity swaps.
Napoleon Asset Management is licensed as an alternative investment fund manager (AIFM) by the French government. Therefore, acquiring Napoleon AM puts CoinShares in an advantageous position as it will provide AIFM-compliant solutions in Europe.
Shift4
Concluding the list is Shift4, a payment technology provider that manages billions of transactions annually. The platform acquired two companies (The Giving Block & Finaro) in May 2022. Shift4 bought Finaro and The Giving Block for $525M and $54M, respectively. According to Shift4, purchasing these companies will encourage growth and access to the cryptocurrency market.
Conclusion
Acquisition is a common practice in the digital asset economy. The idea is gaining more recognition in the crypto industry even as the financial markets attempt to stabilize. It gives platforms the chance to scale and establish a significant global presence.
The process comes after an in-depth evaluation of the target companies and the expected long-term benefit. Through acquisitions, companies can realize their full potential and reshape various corporate strategies.