Ionise protocol unveils first money market on Zilliqa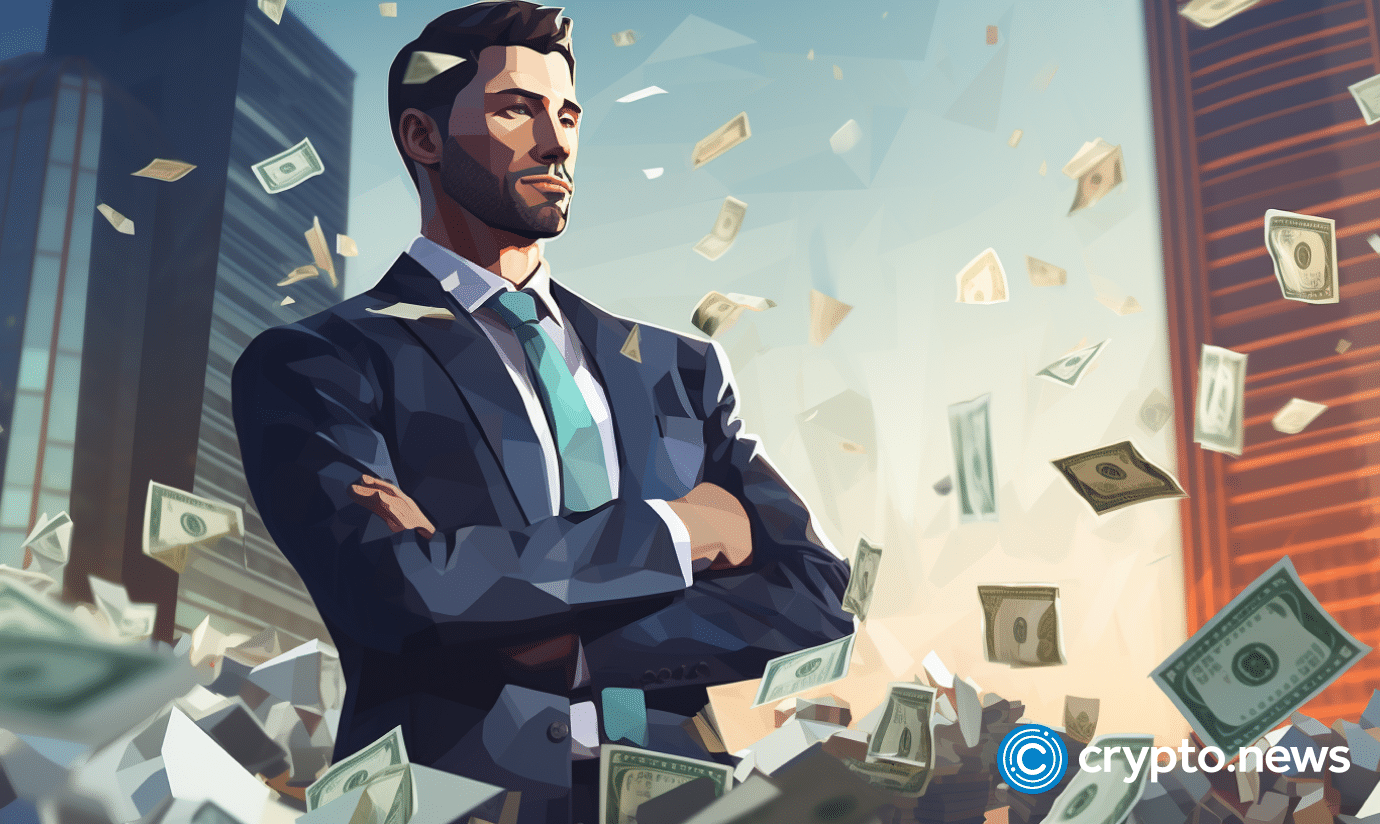 In a Nov. 6 post on X, Zilliqa, a layer-1 blockchain with almost half a million followers, shares the news of the Ionise Protocol, built on Zilliqa EVM, going live on mainnet.
Following this announcement, users can participate in lending and borrowing of tokens on the Zilliqa network using wallets such as MetaMask and Coinbase.
Non-custodial in nature
Ionise has been introduced to the public as a decentralized money market protocol that will enable users to engage in token lending and borrowing within the Zilliqa EVM network, operating as a non-custodial system, which guarantees users maintain complete control over their assets.
The introduction of Ionise is said to be a milestone for the Zilliqa blockchain as it marks the inauguration of an EVM-based money market protocol on the platform.
Being the pioneer EVM-based money market protocol on the Zilliqa platform, Ionise is also compatible with widely used Web3 wallets that are also compatible with other EVM networks. Notably, at its launch, Ionise extends support to well-known wallets such as MetaMask, Coinbase, Ledger and Brave.
Growth for Zilliqa
Earlier this year, Zilliqa announced a strategic alliance with Google Cloud that would add it to the list of supported blockchain networks.
Following the announcement, the token jumped 5%, signaling growing investor interest.