Zilliqa partners with GMEX to launch a blockchain carbon offset platform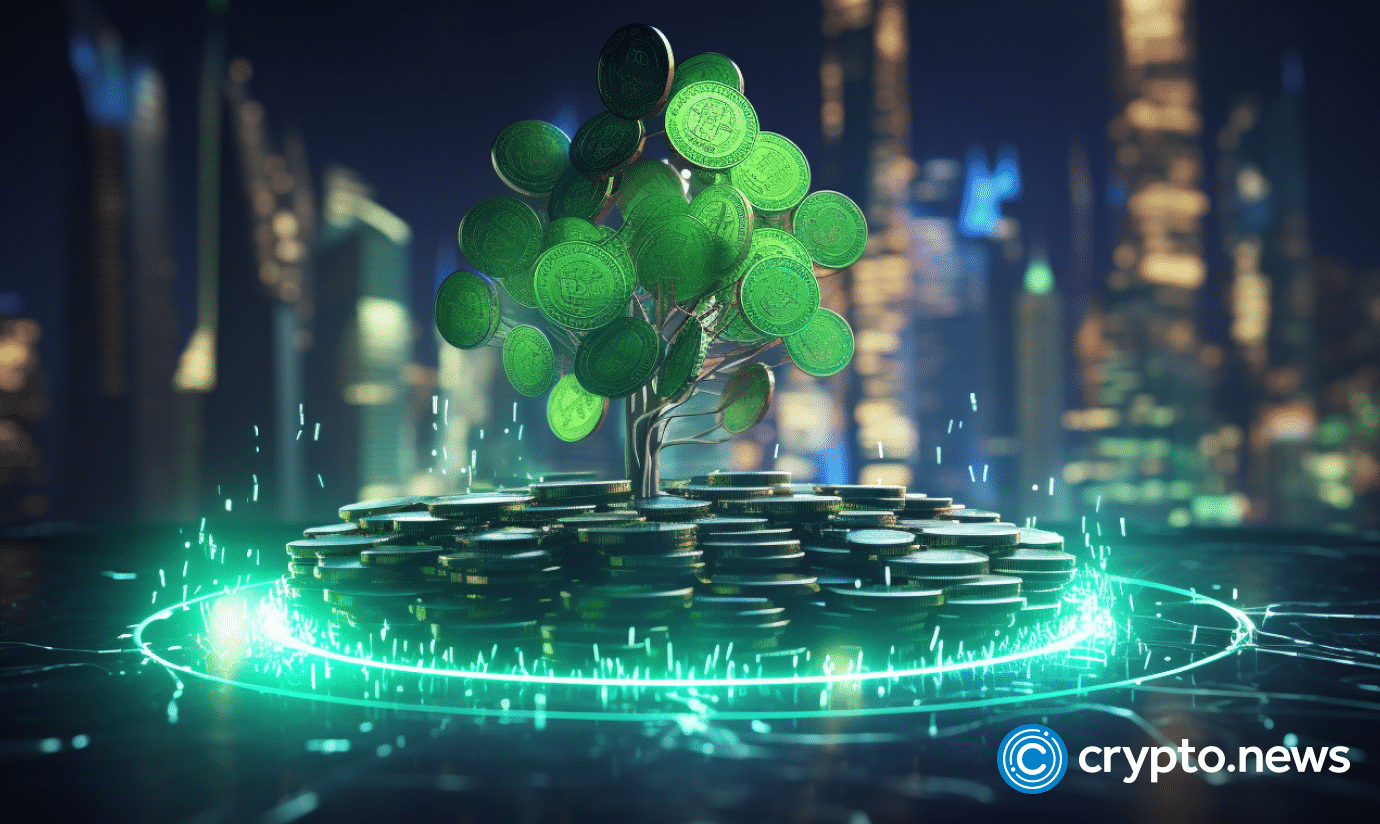 Zilliqa, a layer-1 blockchain, and GMEX Group have launched ZERO13, a carbon offset platform for users to act against climate change and engage with corporate environmental initiatives.
ZERO13 will leverage Zilliqa to issue tokens that represent carbon credits.
When customers buy goods or services from Zilliqa's partners, they'll get tokens to support environmental projects and offset their carbon footprint. GMEX Group will carefully choose and verify these projects to ensure they positively impact the planet.
ZERO13 is tapping into the blockchain to offer customers a transparent and secure real-time platform to monitor and offset their carbon emissions.
The platform will also establish a new market for carbon credits that allows customers to trade or donate them to their preferred environmental causes.
This circular economy will inspire customers to decrease their ecological impact and encourage businesses to adopt more sustainable practices.
The supply chain management industry can benefit from blockchain technology, which can help improve the environment.
By recording and tracing every step of product creation in the supply chain, blockchain can help combat deforestation, illegal fishing, and unethical labor practices.