IOTA Foundation: Chrysalis Development Positive, Efforts on Functionality Audit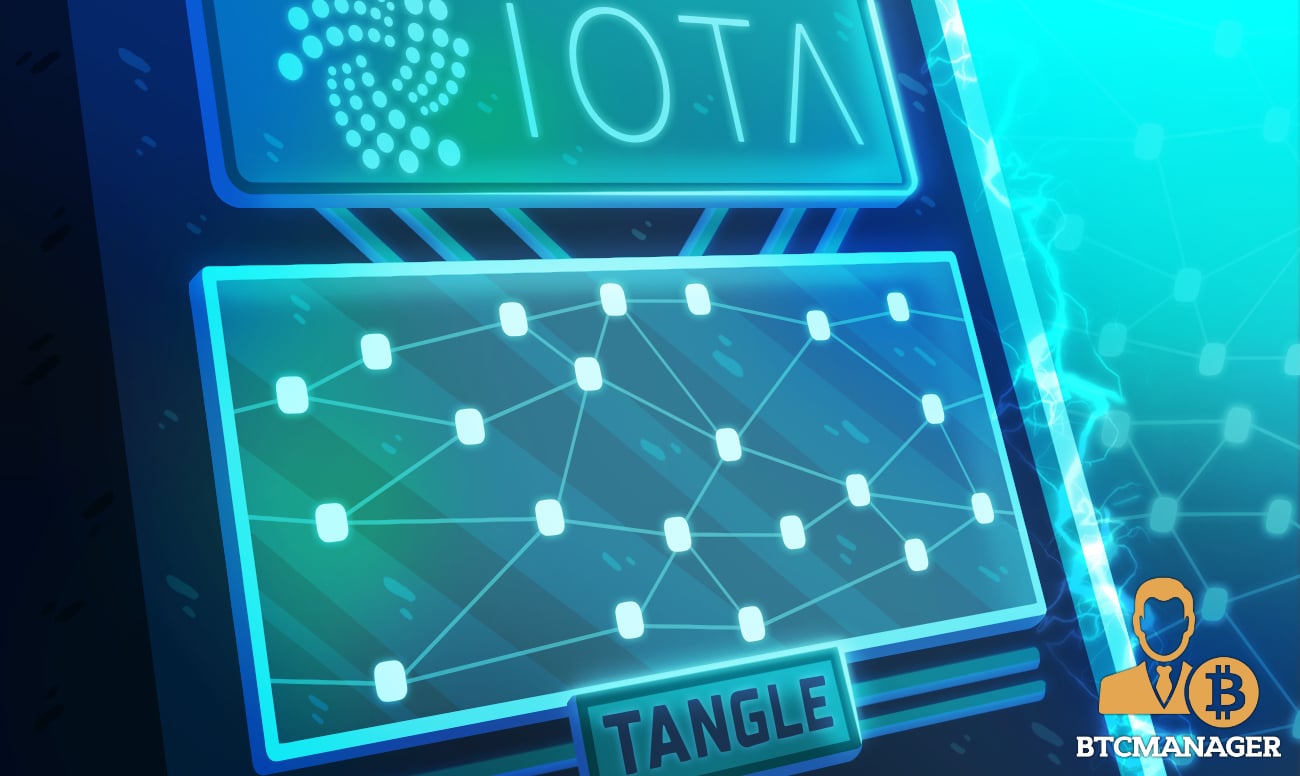 The second phase of Chrysalis is progressing well, according to the latest update from the IOTA Foundation on Dec 11.
Chrysalis Phase 2
Chrysalis is the intermediate stage before Coordicide. 
Here, IOTA will eliminate the central coordinator for a fully decentralized, infinitely scalable, and secure distributed ledger network powering the internet of things and the next machine-to-machine economy.
According to the IOTA Foundation, the first components of Chrysalis were deployed to the mainnet in August. In this phase, the engineering team is now testing the functionality of IOTA 1.5 on a private testnet. 
However, they are actively working on making bits of these functionalities public and also channeling their efforts for external auditing of the new functionalities.
Progress Made by the Bee Team
Some of their accomplishment, as of Dec 11, was their completion of the CLI wallet and the infrastructure they had been working on with the Hornet team. 
Additionally, engineers have completed stabilizing the node software. They are now fixing bugs and implementing local Proof-of-Work (PoW) for the iota.rs with JS bindings.
There are also positive developments in Bee. The IOTA Foundation revealed that the team performed a live session where they integrated data storage into the node and a node dashboard besides fixing bugs occurring when shutting down the node. Additionally, the team has implemented, into the node, the message sending functionality of the new API for Chrysalis. 
Bee is the minimum implementation of the Rust node software that allows node operators to connect in the mainnet. Over and above everything else, it is geared towards decentralization. It, therefore, means even users with limited resources can participate in the mainnet. 
As of Dec 11, the Bee team had completed some of their set goals, including concluding the Gossip protocol, rolling out cryptographic primitives, and others. Among what's pending is Proof-of-Work, Auto-peering, the Tangle, and the Storage Layer.
Stronghold, Crypto.rs, Firefly, and Hornet
Work in Hornet (IOTA full node software) includes the integration of a new node dashboard, merging of the new curl implementation, and progress on the Chrysalis test network. 
Notably, work on the security aspect of Chrysalis includes work on Crypto.rs and Stronghold. Crypto.rs is a set of cryptographic algorithms useful in the foundation's work. On the other hand, Stronghold is a secure software implementation that also forms a core of Firefly. Stronghold is now sourced entirely from Crypto.rs. 
As BTCManager previously reported, Firefly is a revamped wallet that will replace the Trinity Wallet.