IOTA (MIOTA) Making Significant Progress Toward IOTA 2.0 Launch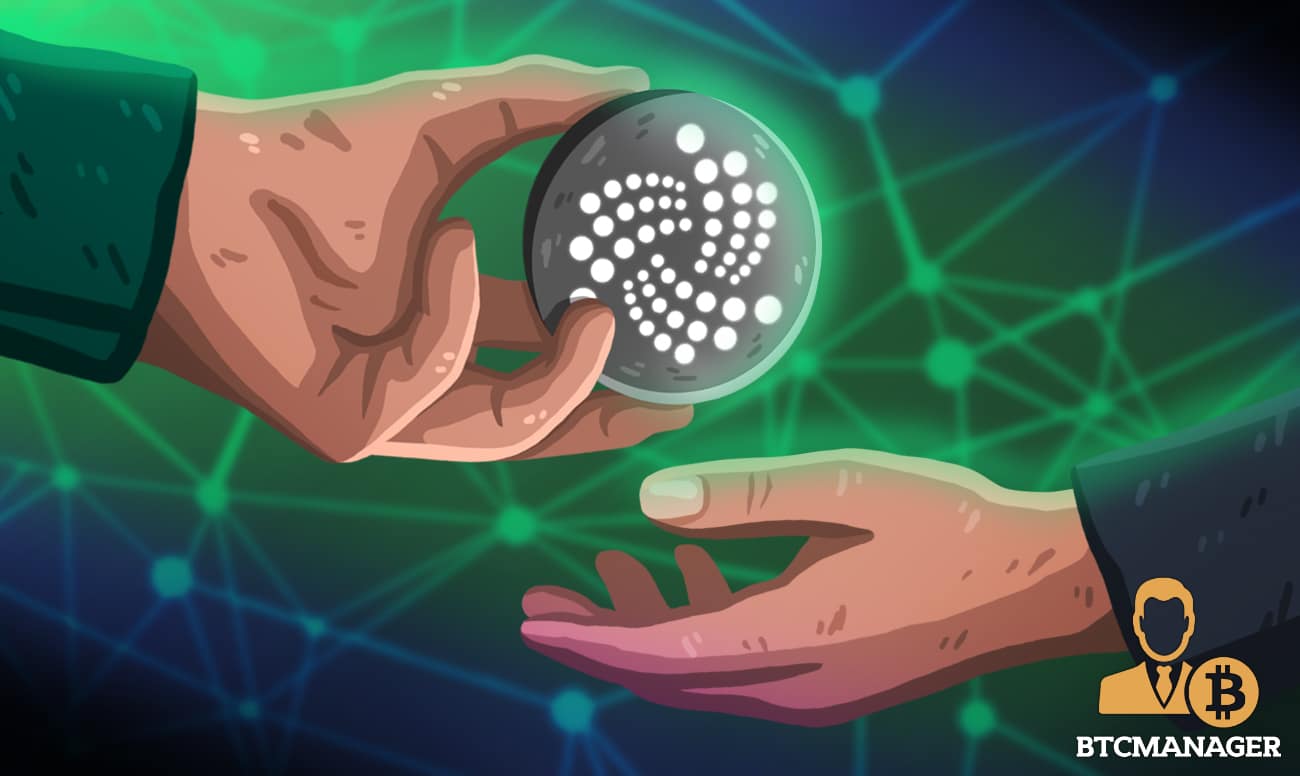 The IOTA (MIOTA) team has released the details concerning the progress made so far in the journey toward IOTA 2.0 network upgrade. The team has revealed that the key specifications for IOTA 2.0 are almost complete. The research team has been able to launch Pollen, the first IOTA 2.0 testnet which features the Fast Probabilistic Consensus, according to a blog post on July 9, 2020.
IOTA Moving Forward 
As stated in a blog post by Sergei Popov, research mathematician at IOTA Research, the IOTA network has reached another important milestone in its journey toward becoming a fully decentralized network for the internet of things (IoT).
Specifically, the team has revealed that it successfully completed the release of Pollen, a fully decentralized testnet powered by GoShimmer v0.2.0. For those who are unaware, GoShimmer is a work-in-progress prototype of a node software that makes it possible for IOTA nodes to reach consensus without relying on the centralized Coordinator.
The team says the newly launched Pollen decentralized testnet is a key upgrade to the previous Alphanet v0.1.3 release as 25k deletions and 60,000 lines of code have been added to its codebase.
Exciting Features 
In addition to the Fast Probabilistic Consensus integrated into Pollen, the decentralized testnet comes with several other important features including Value Transactions, a feature that enables IOTA network participants to send payments via a wallet, use an automated faucet to receive tokens, and test conflict resolution on the network.
That's not all, the latest version of Pollen also supports Feeless decentralized applications (dApps), Prometheus, and Grafana, a feature that allows node operators to monitor various metrics on the network through a Grafana dashboard.
What's more, Pollen also supports Tokenized Assets, a feature that makes it possible for users to "color IOTA tokens with different attributes that represent real-world assets such as property, IoT devices," and more.
Also, the team has made it clear that it has made significant progress in the area of mana and autopeering, the Sybil protection mechanism of IOTA. The team says the mana specification has been revised and could be finalized by next month.
Other areas the IOTA team has made major improvements include networking, random number generator (dRNG), protocol, and technical specifications.  
As far as adoption is concerned, IOTA is slowly but surely witnessing upward traction.
Last month, BTCManager reported on how Lidbot, a firm focused on recycling waste and fostering more efficient waste management has been using IOTA's Tangle technology to make its work easier.
At press time, the price of IOTA's native cryptocurrency MIOTA is trading at $0.243235, with a market cap of $676.08 million, as seen on CoinMarkeCap.