IOTA (MIOTA) Successfully Unveils Chrysalis Phase 2 Testnet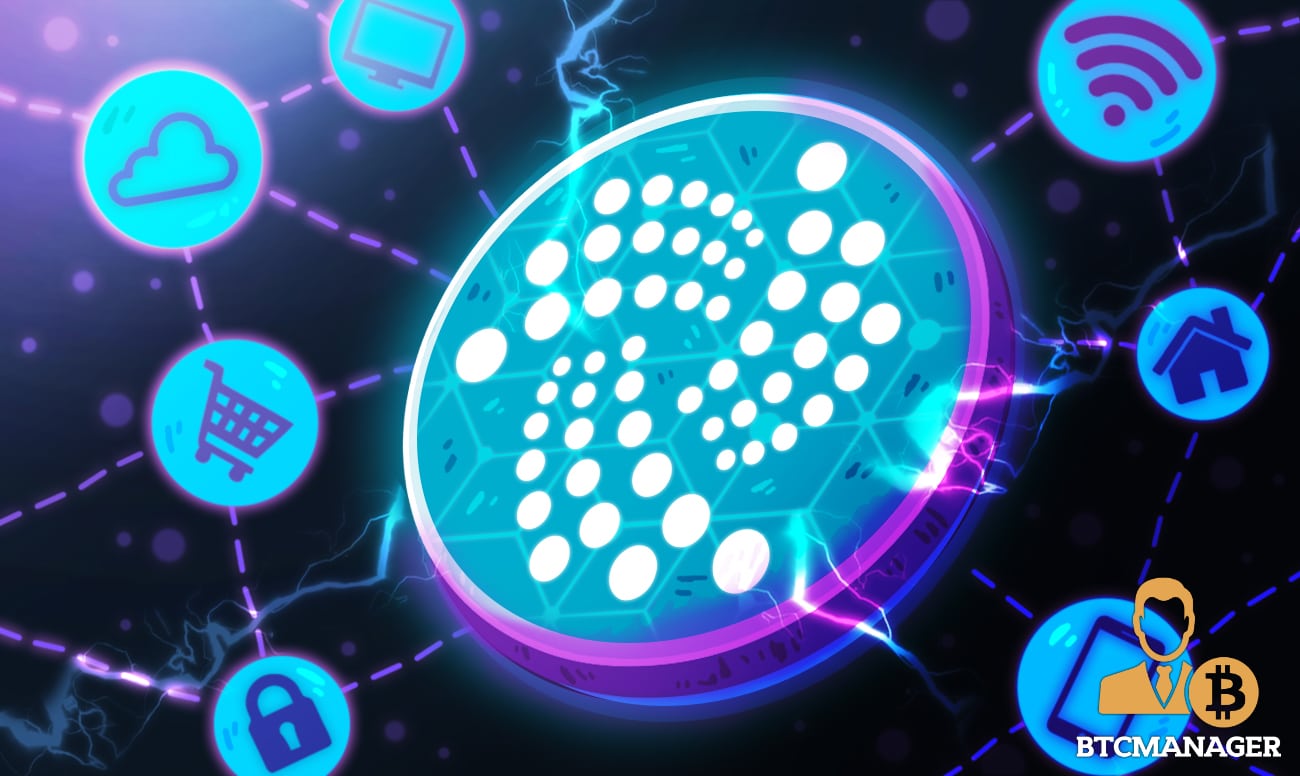 The IOTA (MIOTA) development team has announced the successful roll-out of the Chrysalis phase 2 testnet. Also known as IOTA 1.5, Chrysalis is the intermediate phase before the much anticipated IOTA 2.0. The team says the latest testnet comes with several components including a new CLI wallet, a new faucet for requesting test tokens and more, according to a blog post on December 14, 2020.
IOTA (MIOTA) Chrysalis Testnet Phase 2 Now Live 
IOTA (MIOTA), a distributed ledger technology (DLT) project dedicated to bridging the gap between machines and humans with its Tangle technology, has reached another important milestone in its march towards IOTA 2.0, a highly decentralized, robust and functional network.
Having completed the deployment of Chrysalis phase 1 components to its mainnet last August, while also announcing some key milestones reached in phase 2 of the project last month, the IOTA team is now making the Chrysalis phase 2 testnet available for testing by the public.
The team wrote:
"Today we are opening the Chrysalis testnet to the public. The release of Chrysalis phase 2 on the IOTA mainnet will be the biggest upgrade the IOTA network has ever undergone. A complete protocol rewrite that sets the stage for adoption and brings us one step closer to IOTA 2.0."
Key Components Deployed 
Notably, the team has made it clear that several important components have been integrated into the testnet, to make it easier for users who have existing integration on the IOTA protocol to transition their systems towards IOTA 1.5.
Some of the components available on the new Chrysalis phase 2.0 testnet include a new command-line interface (CLI) wallet, an experimental JS library that comes with Chrysalis APIs, a new Rust-based wallet.rs library with JS bindings via Neon.
What's more, those interested in setting up their nodes will be able to do so via the chrysalis-pt2 branch available in the official Hornet repo.
In related news, IOTA has been gaining significant traction in the real-world for various purposes.
Last November, BTCManager reported that Germany-based firm, Landesbetrieb Landwirtschaft Hessen (LLH), has tapped IOTA's technology for the development of a smart water meter for irrigation. And on December 8, 2020, IOTA joined forces with ClimateCHECK, to roll out DigitalMRVTM, a climate change measurement, reporting and verification (MRV) solution.
At press time, the price of IOTA's native MIOTA token is up by three percent in the past 24-hours, trading at $0.316434, with a market cap of $876.84 million, as seen on CoinMarketCap.