IOTA's Chrysalis Testnet Records 2000 MPS Ahead of Network Migration Release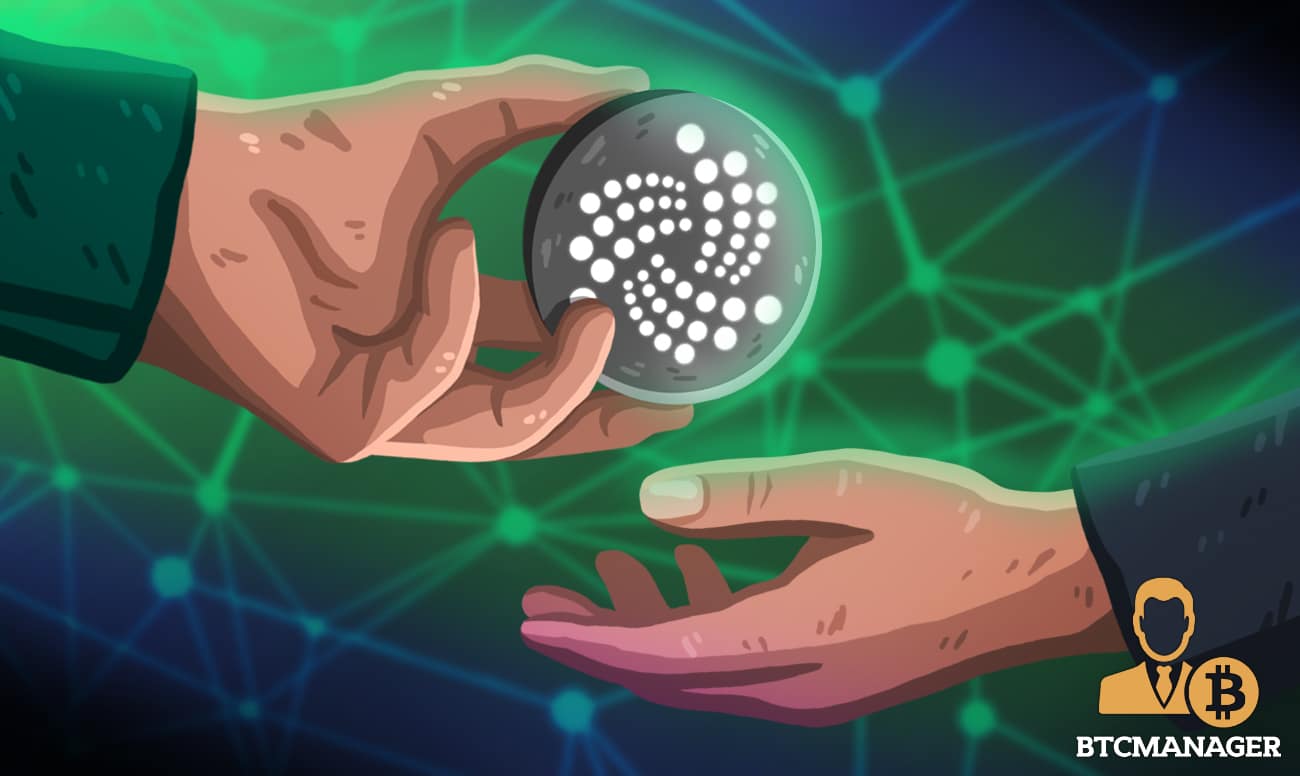 Open-source distributed ledger IOTA's mainnet update Chrysalis recently recorded 2000 messages per second (MPS) coupled with 1000 transactions per second on its testnet. Sebastian Kremer, a tech enthusiast who works for Eikona AG, tweeted the details of the test. He included a chart displaying the 2018 MPS tally in the tweet, stating that the test was done under a performance-regulated situation.
Chrysalis' History
The IOTA foundation integrated Chrysalis to transform its ecosystem into a fast and scalable network. The mainnet update, popularly IOTA 1.5, came to the public's attention late last year after its public testnet launched in December 2020. The public testnet has since recorded 1000 transactions per second with confirmation times as fast as 10 seconds.
Chrysalis was preceded by Hornet, an upgraded node software version that paved the way for the former's first phase release. The mainnet update's testnet showed it took far less memory in transactions than its node software predecessors. 
According to IOTA, Chrysalis is the route to achieve a permissionless and scalable distributed ledger technology(DLT), a feat named Coordicide. IOTA's Director of Engineering said, 
"The substantial TPS increase and speed of the network are clear indications of the progress we've made and will continue to make as we move towards Coordicide."
The Firefly Token Migration
Set to start on April 21, IOTA protocol users are urged to use FireFly wallets to initiate the upcoming Chrysalis network and token migration. The migration excludes IOTA Ledger Nano customers as the network is working for an implementation that suits them. IOTA has given its users an outline of how to go about the FireFly process on its blog site.
However, users who have their tokens in exchanges like Binance do not need to undergo the process as the exchanges will aid the migration. Clients who have their funds spread around different addresses in small amounts are advised to transfer their earnings to the Trinity wallet. Additionally, users utilizing Trinity wallet services should follow the steps similar to those using the FireFly wallet.
IOTA Protocol's Promising Future
With attributes like 1000 TPS/MPS, the IOTA network may be on the road to success in achieving decentralized and scalable ledger technology. Nonetheless, the testnet results displayed by Sebastian Kremer were achieved using high-end CPUs across approximately 25 datacenters internationally. Thus it is unclear how the updates will perform when circumstances are dreadfully worse.
Furthermore, IOTA has developed its own decentralized social media forum, Society2, which gives users control over their online data. In Society2, IOTA node owners are capable of running their own social media applications and websites. The platform focuses on protecting user data via blockchain technology.