Iran Reportedly Gearing up for CBDC Pilot in the Nearest Future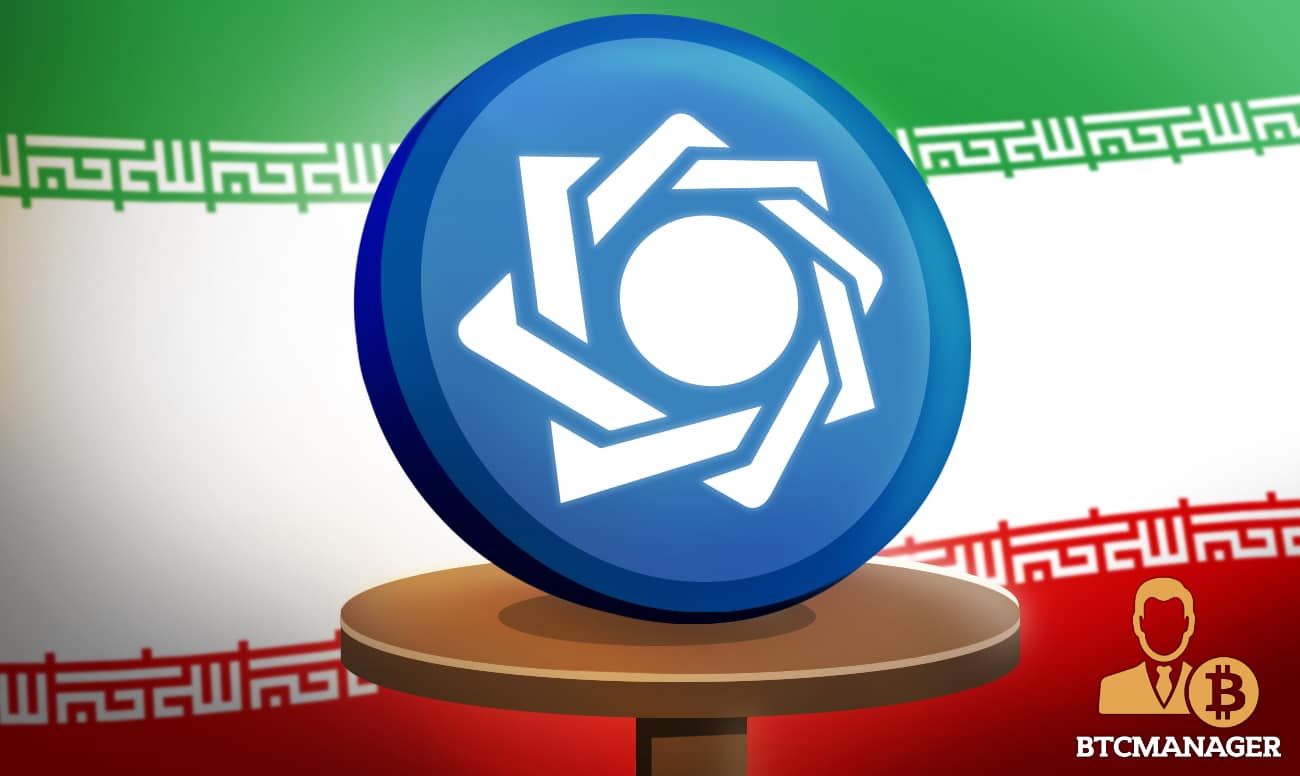 Iran's central bank is reportedly looking to begin the pilot phase of its proposed central bank digital currency (CBDC) project. 
Iran's CBDC Pilot to Happen Soon
According to the Iranian Labour News Agency, Mehran Moharamian, the vice governor for IT affairs at the Central Bank of Iran, believes that CBDCs could be the solution to solving decentralization resources and financial inconsistencies. 
However, details remain scanty about Iran's CBDC pilot phase, such as the time it would commence modalities involved. Meanwhile, the CBI's executive arm, the Informatics Services Corporation, started working on a digital rial back in 2018. Also, Iran's CBDC was developed using the Hyperledger Fabric platform. The blockchain framework is hosted by the Linux Foundation. 
Iran has been under severe economic sanctions from the United States, which has, in turn, caused financial and economic woes for the country and its citizens. However, Iran has sought cryptocurrency to circumvent these sanctions. 
Back in 2019, the Iranian government officially acknowledged the crypto industry in the country, primarily to reduce the weight of the U.S. economic sanctions. In September 2019, the government offered tax exemptions to local cryptocurrency miners who bring back their foreign earnings to the country. 
Iran has also seen an influx of crypto miners, due to the country's cheap energy tariff. However, the government has not failed to clamp down on illegal crypto mining activities. In June 2019, Iran's Deputy Minister of Energy, Homayoun Haeri, announced the removal of electricity subsidy for Bitcoin miners in the country. 
The government, in May 2021, banned crypto mining in the country, alleging that these miners were causing electricity shortages in the country, leading to blackouts. However, as reported by BTCManager in August 2021, Iran was planning to lift the ban by September. 
Later in December 2021, Iran banned authorized crypto mining activities for the second time, in a bid to save power for the winter. The ban is expected to be lifted in March 2022. 
CBDC Still See Interests from Central Banks
More central banks across the globe continue to research and develop CBDCs. The Reserve Bank of Thailand earlier announced that the central bank was looking to trial its retail CBDC by Q2 2022. 
Earlier in January, Malaysia's apex Bank said that the country was studying the need for a sovereign digital currency. Central banks in countries such as Japan, India, France, New Zealand, Bhutan, among many others are also at different levels of their CBDC projects.