Iranian authorities returned 150k of seized crypto mining equipment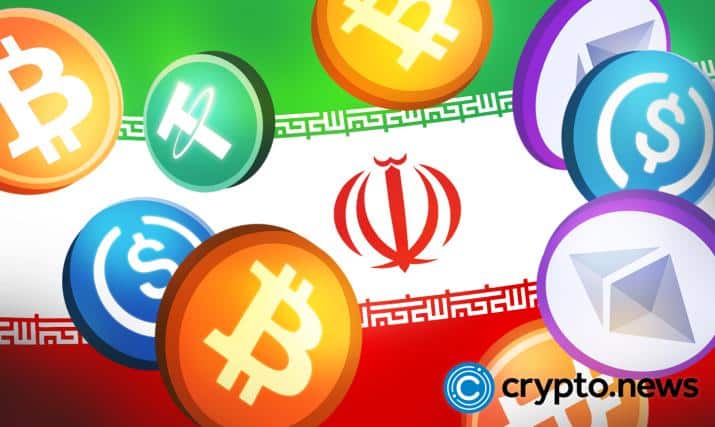 Iran is releasing up to 150,000 pieces of crypto mining equipment previously seized by the authorities following a court order. Since 2021, the Organization for Collection and Sale of State-Owned Property (OCSSOP) seized it from mining farms due to concerns about depleting electricity.
OCSSOP to return all confiscated mining equipment
OCSSOP recently disclosed that it had returned a considerable amount of the confiscated mining equipment following a direct order from the courts, according to a tweet by DeFi UnCut.
Abdolmajid Eshtehadi, Head of OCSSOP, disclosed that the agency is currently in possession of 150,000 pieces of equipment confiscated since 2021:
"Currently some 150,000 crypto mining equipment are held by the OCSSOP, a large part of which will be released following judicial rulings. Machines have already been returned."

Abdolmajid Eshtehadi, Head of OCSSOP
As the agency releases the mining equipment, Eshtehadi has highlighted the growing energy concerns caused by the impact of crypto mining activities within the country. According to him, the Iran Power Generation, Transmission and Distribution Company (TAVANIR) should devise measures to address the issues, if the country plans to avoid any further damage to the national grid as mining activities pick up again.
Iran's crypto mining dilemma
Despite permitting crypto mining farms that have procured the necessary licensing, Iran has had to take drastic measures to combat the massive damage mining activities are exacting on the country's national grid. In June 2022, authorities shut off the power supply to all 118 authorized mining farms within the country, as electricity consumption hit a record high of 62,500 megawatts (MW).
The confiscation of mining equipment was one of the measures employed by the authorities to address the concerns posed by the increasingly growing local crypto mining industry. It started booming in 2018, as the country witnessed a surge of mining entities. Along with this growth came an increase in illegal crypto mining, which the government has been combating for years. 
Moreover, the surge led to a strain on the country's national grid. Consequently, Iran had to ban crypto mining in 2021, but the restriction lasted until March last year. Authorities then sought to regulate the industry by providing licenses for operations and cracking down on illegal mining. In May 2021, Iran enacted a new policy addressing the concerns of illegal mining.