IRS extends period for comments on tax framework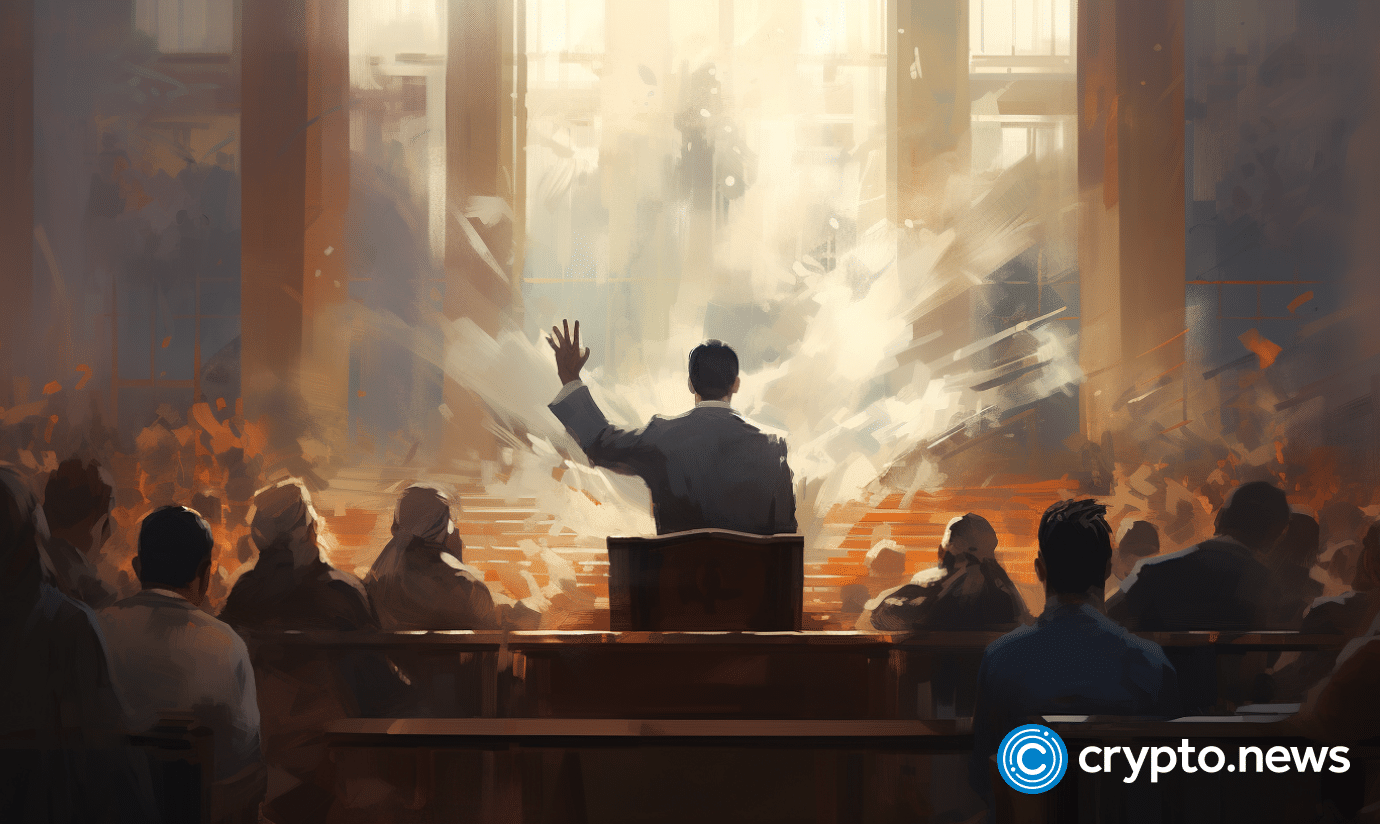 The Internal Revenue Service (IRS) has announced the extension of the period for comments on crypto tax reporting requirements until January 25, 2024.
The proposed rule, published on Oct. 19, aims to implement the provisions of the American Families Plan Act of 2023, signed into law by President Joe Biden in August. The rule would require crypto exchanges and other intermediaries to report information on transactions involving digital assets worth more than $10,000 to the IRS and the taxpayers.
The rule would also require crypto businesses to verify the identity of their customers and maintain records of their transactions. The rule is intended to enhance tax compliance and transparency in the crypto sector and prevent money laundering and other illicit activities.
However, the rule has also sparked criticism and concerns from the crypto industry and advocates, who argue that it is overly broad, vague and burdensome. They claim that the rule would impose excessive costs and risks on crypto businesses and users, stifle innovation and growth in the sector and violate privacy and civil liberties.
Some of the issues raised by the crypto community include the definition of digital assets, which covers not only cryptocurrencies but also non-fungible tokens (NFTs), stablecoins, and decentralized finance (DeFi) products but also the scope of reporting entities, which includes not only exchanges but also peer-to-peer platforms, wallets, miners, and validators, the threshold of $10,000 and the lack of clarity and guidance on how to implement the rule in practice.
The IRS said that it decided to extend the comment period by 60 days in response to the "significant number of comments" it received from various parties, including individuals, businesses, trade associations, advocacy groups, lawmakers and regulators. The IRS said it welcomes "all comments on all aspects of the proposed regulations" and will consider them carefully before issuing the final rule.
The IRS's announcement comes amid growing global regulatory scrutiny on the crypto sector as governments seek to address the challenges and opportunities posed by the emerging technology. The IRS said it works closely with its counterparts in other countries and international organizations to ensure a "consistent and coordinated approach" to crypto taxation.