Is Wells Fargo Developing A Digital Currency Wall?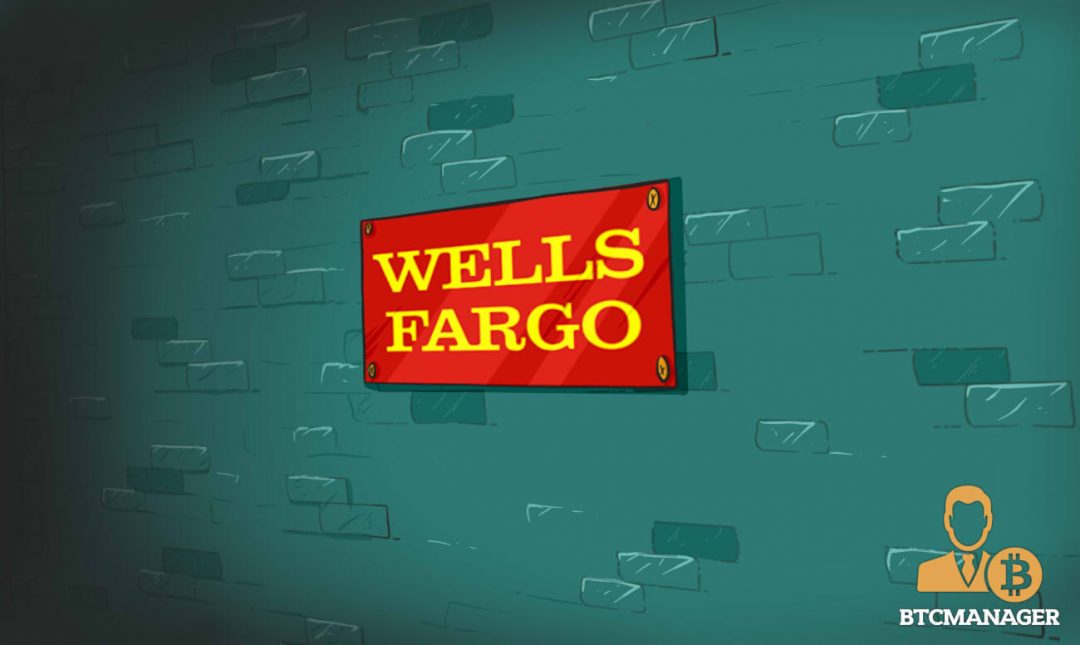 On April 6, two cryptocurrency companies filed a California federal suit against Wells Fargo saying that the megabank is essentially preventing their customers from accessing their money, an estimated $180 million in deposits.
iFinex Inc. and Tether Ltd. allege that Wells Fargo recently prevented wire transfers from a number of Taiwanese banks relative to accounts containing their customer funds. This action on the part of Wells Fargo to block outgoing U.S. dollar transfers was made without notifying the two cryptocurrency companies.
iFinex Inc, a financial technology company, owns and operates Bitfinex, a cryptocurrency trading platform. Its platform offers exchange trading, margin funding, and margin trading of bitcoins and litecoins. The company, which was founded in 2012, is based in Central Hong Kong.
Tether, also located in Hong Kong converts cash into cryptocurrency, anchoring or tethering the value to the price of national currencies like the US dollar, the Euro, and the Japanese Yen.
This action on the part of Wells Fargo is symbolic of the continued icy reception on the part of banks relative to bitcoin and other forms of cryptocurrency
Within hours of this recent development, several members of the global Bitcoin community chimed in on r/bitcoin Reddit post.  Says Chris from Bitfinex:
"Funds are not frozen. Bitfinex does not bank with Wells Fargo who are simply acting as a correspondent bank. They have chosen to block wire transfers between us and our customers which we are challenging in court. We can comment at more length later, but I just wanted to clear up any potential FUD."
And Brandon from Bitfinex says: "We're not going to roll over for action like this. It's precisely why we have increased our legal department. The decision to initiate legal action is because we cannot allow precedence in this industry where clearing houses can disrupt businesses that are by all metrics complying with the rules in place."
He concludes:
"If we allow them (Wells Fargo) to simply flip a switch and disrupt business, then there becomes a precedence in the Bitcoin industry beyond just Bitfinex. So we believe it is the appropriate time to take action to prevent precedence."