This Island Nation of 35K People is Set to Launch Own Stablecoin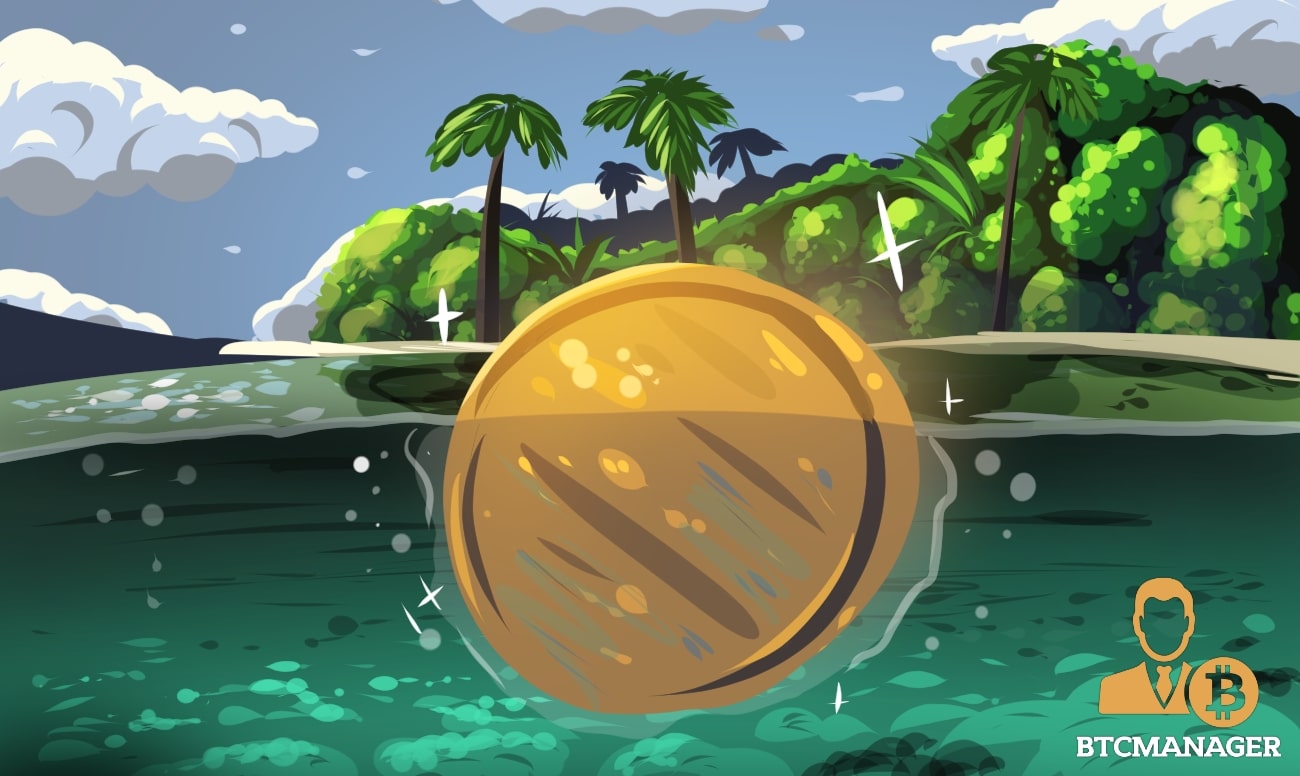 The British Virgin Islands (BVI), a British overseas territory made up of four major islands and 50 smaller ones in the Caribbean, has announced plans to launch its national cryptocurrency. The national crypto will be in the form of a dollar-backed stablecoin and the project is aimed at reducing the country's over-dependence on the United States dollar, according to a Bloomberg report on December 3, 2019.
BVI Launching Own Stablecoin
The crypto-friendly British Virgin Islands, a region that's part of a volcanic archipelago in the Caribbean, that is the home of several distributed ledger technology (DLT) projects including Tether and Bitfinex exchange is set to take its love for blockchain technology to a whole new level.
Per sources close to the matter, BVI authorities are putting the finishing touches to the region's national cryptocurrency, a stablecoin that would function as a legal tender for goods and services, alongside the U.S. dollar, which has been in use in the country since 1959.
Though the entire details concerning the BVI's proposed national cryptocurrency are yet to be revealed, the authorities have however made it clear that the virtual currency will be a stablecoin pegged one-to-one to the USD. 
Leveraging DLT and Cryptos
It's worth noting that the Financial Services Commission (FSC), which is the region's financial regulator is yet to implement specific rules to govern crypto market participants and initial coin offering (ICO) organizers in the state. 
However, the BVI authorities have so far exhibited a liberal stance towards cryptos, thereby making the area a choice location for a vast array of financial technology startups as well as Bitcoin and Ether-focused funds.
Importantly, the BVI government has hinted that it would soon formulate a legal framework that will promote the growth of its cryptospace and the tiny island nation among the growing list of jurisdictions fueling the rise of innovative technologies.
Earlier in April 2019, Honourable Andrew A. Fahie, Premier and Minister of Finance for the British Virgin Islands announced that the nation had inked a deal with LIFElabs.io, for the creation of a cryptocurrency that would enable frictionless financial transactions in times of natural disasters such as the hurricane Irma.
The BVI is not the only nation actively working on its national cryptocurrency, as other nations including the Marshall Islands and China, among others have also embarked on the same journey.