Israeli Firm Files Patent for Blockchain-Based Cannabis Tracking System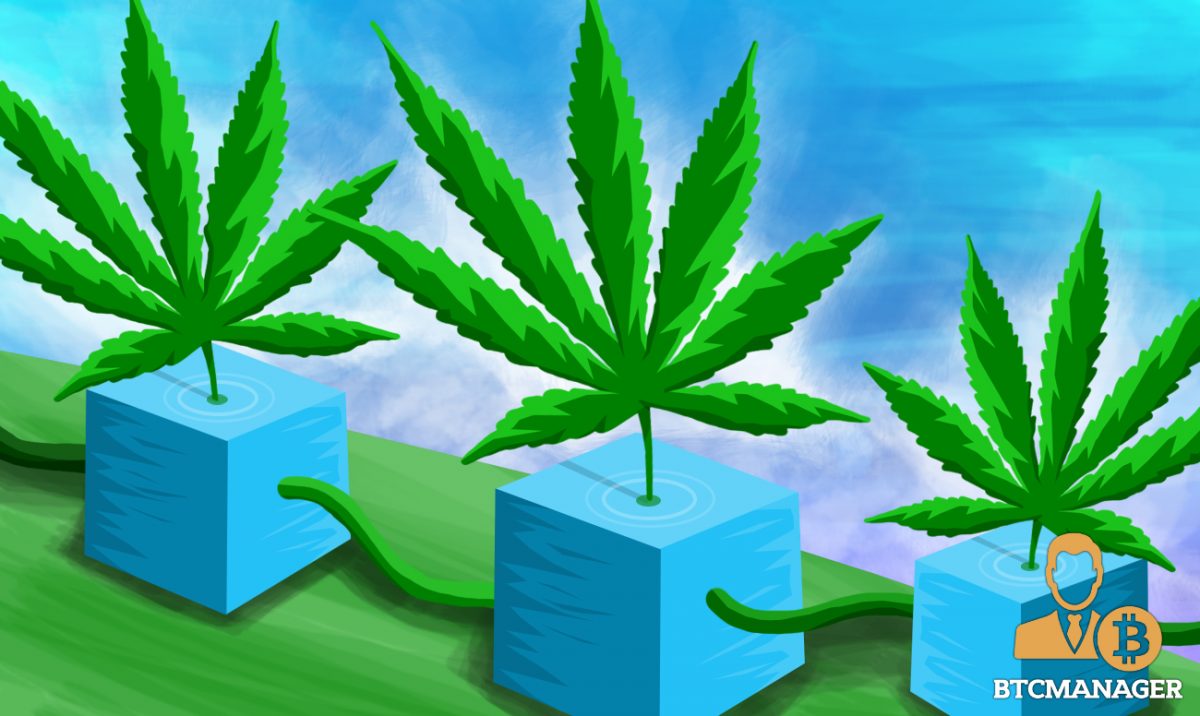 Security Matters, a distributed ledger technology (DLT) project headquartered in Israel and listed on the Australian Stock Exchange (ASX) has filed a patent application in the United States for a blockchain solution for tracking the entire cannabis supply chain, reports ZDNet on September 3, 2019.
Cannabis on the Blockchain 
Per sources close to the matter, in a bid to foster transparency in the cannabis industry, Security Matters (SMX) an Israeli-based blockchain firm has patented a solution that can be used to mark, track, and manage the cannabis supply chain as well as products containing the plant.
Specifically, Security Matters has reportedly filed a patent application with the United States Patent and Trademark Office (USPTO) for materials and methods used in the marking, classification, and identification of various strains of cannabis seeds and plants.
That's not all, the firm claims the system is also very effective in the marking, tracking, and overall management of cannabis plants, products containing ingredients extracted from cannabis, and more.
How it Works 
The firm claims its patented blockchain-based cannabis traceability solution comes with a specially formulated chemical solution for marking plants and a chemical-based "barcode" that can permanently mark an object in any given state — solid, liquid, or gaseous. 
Security Matters says:
"The marking solution can be applied to the seed or plant through a coating, irrigation, and fertilization method and it's effective for product authentication, supervision and supply chain management of plants and plant derivatives."
Commenting on the successful patent filing, Haggai Alon, CEO and founder of Security Matters said that the system solves two critical problems for the cannabis sector: tracing the origin of cannabis and monitoring its content effectively, to determine the best use cases of that particular strain without having to subject the plant to complex genetic modification.
Alon says the patent application is in line with the firm's business model, "to ally with global brands," adding that it "indicates our ability to create a digital twin from raw materials to finished product."
While marijuana remains a banned substance in various parts of the globe, the plant is, however, gaining significant traction in the medical sector.
Earlier in August 2019, BTCManager informed that Shoppers Drug Mart, a leading Canadian retail pharmacy chain has executed the first phase of its DLT pilot for cannabis tracking.