Nomura Announces BOOSTRY: A Blockchain Platform to Facilitate Exchange of Securities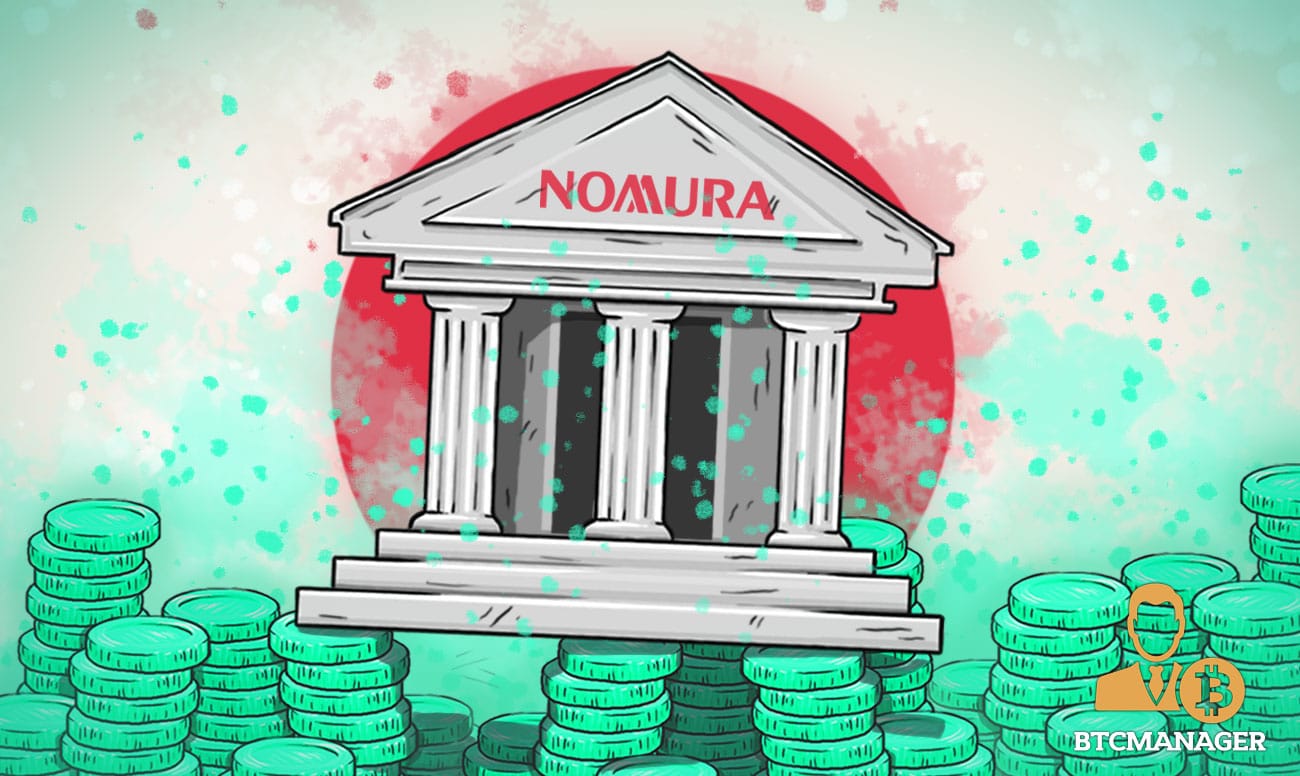 Nomura Holding and Nomura Research Institute (NRI) have formed a joint venture to launch a blockchain platform to manage securities exchange. According to Ledger Insights, September 2, 2019, the venture has raised $11 million and will aim for a full product launch sometime in 2019. Nomura is one of the largest financial corporations in the world and signed an MoU with NRI for this project in June 2019.
Target Locked on Corporate Bonds
Although the platform is being built for the exchange of any securities, Nomura will be primarily targeting the corporate bond issuance market to reduce ancillary costs.
Issuing bonds is a cost and human resource-intensive process; this leads to companies preferring to raise one huge lump of debt rather than multiple small issues. So firms with lower capital requirement suffer greatly from the inefficiencies of bond issuance.
Automating paperwork using smart contracts deployed on BOOSTRY will allow for better security and reduce the margin of error. Nomura has relationships with the likes of Digital Asset, Hedera Hashgraph, and global consortium R3. They are likely to leverage the expertise of these partners to improve the platform.
Securities trading and bond issuance is a massive use case for blockchain. Recently, French giant Société Générale issued $122 million of covered bonds over the Ethereum blockchain.
The Benefits of Blockchain Issuance
Other than the regular benefits of issuing securities over a blockchain such as transparency and immutability, there are a number of indirect benefits that accrue.
For starters, by allowing a small amount of capital to be raised, companies need not take on unnecessary leverage that is beyond their requirements.
Smaller companies that need to raise capital from the market will also be able to issue debt in the open market.
Tracking data regarding defaults, repayments, and outstanding amounts will become much easier as data will be aggregated on a single database.
For equities, transfer of securities through tokenization reduces costs and improves settlement time. Many companies have already rolled out tokenized equity, and this expected to expand with projects like Synthetix.
Issuing securities over a blockchain can also allow for a claim on assets -in the event of a default – to be instantly done with a deployed smart contract.