Japanese IT Giant Nomura to Become World's First Cryptoasset Bank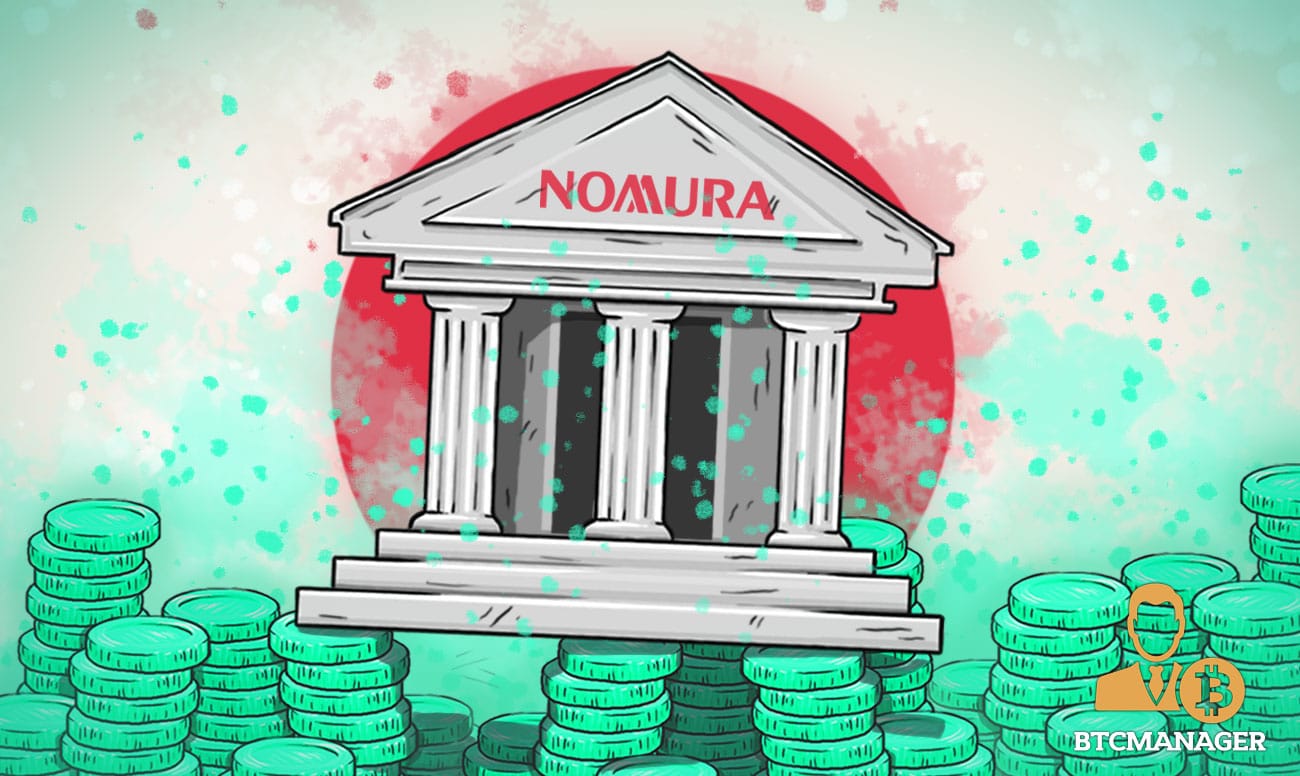 The allure of cryptocurrencies is hugely lucrative to institutional investors, especially for those have primarily been holding back from making large-scale investments in digital assets due to the definite lack of security and solutions. However, several firms are sensing both demand and business opportunities, and in turn, launching their own "custody" services for institutional investors.
"Komainu"
On May 15, 2018, Japanese merchant bank Nomura released a document revealing its plans to launch a security and custody venture for digital assets owned by institutional investors. Dubbed "Komainu," the business venture fuses Nomura's expertise in asset management, banking, trading, and security, to provide a robust infrastructure for building a credible digital safekeeping service.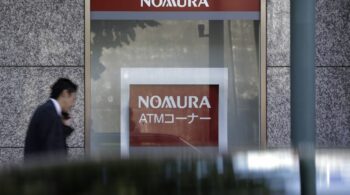 Source: Deal Street Asia
Bringing the Best of Three Worlds
The venture brings together Nomura, cryptocurrency wallet and security service provider Ledger, and the parent company of CoinShares, Global Advisors.
The demand for custody services is primed to explode, as evidenced by a Thomas Reuters survey, which approximated one out of five financial institutions strongly considering the launch of crypto trading desks in 2018.
Undeniably, one cannot ignore the impressive rise of cryptocurrencies, with the ten largest digital assets commanding a total market valuation of more than $300 billion.
Speaking on the topic is Nomura's global digital officer, Jez Mohideen, stated:
"Global investment managers have long been held back from full participation in digital asset markets, limited by operational and regulatory risk. Our new partnership will set the required standards that will bring peace of mind to digital asset investors, and provide tools and products to enable better integration with more traditional investment vehicles such as mutual funds."
As per Mohideen, the venture provides a robust and operational infrastructure to the broader realms of the traditional asset management industry, in addition to enabling investors to "embed or implement a consistent set of best practice standards within their businesses."
Co-principal of Global Advisors, Jean-Marie Mognetti, shares the sentiment, noting that his company has been searching for a reliable custody solution, since its inception in 2012. Mognetti added:
"After six years of research – and collaboration with our administration partner and its regulator – we now have demonstrable progress."
In conclusion, Mohideen states that operational and regulatory risks have long engulfed the crypto-market, but with upcoming favorable legislation and a generally positive outlook of digital assets, the market would seek a reputed asset-security "brand." This partnership, as Mohideen believes, brings "peace of mind" to investors in addition to providing a unified platform that integrates the digital asset market with the traditional finance market.