Japan Announces Cryptocurrency tax at 15 to 55 Percent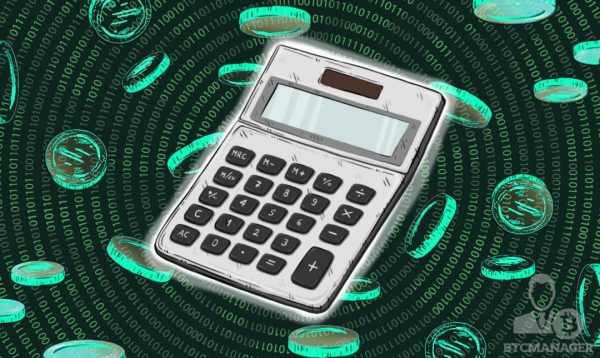 Cryptocurrency investors in Japan will be taxed 15 to 55 percent of their cryptocurrency profits this year. Japan's National Tax Agency classified these profits as "miscellaneous income" on December 1, 2017.
The National Tax Agency in Japan has finally caught up to cryptocurrency traders within its borders, raising fears that these profits could be taxed as high as 50 percent. Any profit made from cryptocurrencies is now classified as "miscellaneous income," which includes any gains from sales, trading, purchasing goods with cryptocurrencies, mining, and network forks.
The ruling was announced on December 1, 2017, with a document issued that outlines the agency's stance towards cryptocurrency trading. The document stated that the laws would apply to virtual currency miners and those who trade between virtual assets. Even split chain tokens will be taxed, like the hard forks that led to the creation of Bitcoin Gold and Ethereum Classic.
Under the individual taxation section, the document also stated there was no need to declare digital currency gains "for those who have an income of ¥200,000 ($1,838) or less by selling virtual currency, provided there is no other income." For everyone else, they'll need to declare their profits in a tax filing due February 16-March 15.
The taxes for cryptocurrencies are appreciably higher than stocks or buying foreign securities. Those assets are taxed at 20 percent, while cryptocurrencies are taxed between 15 and 55 percent. The top tax bracket applies to people who earn 40 million yen ($360,000) or more annually.
The Japanese tax agency is creating a database focused on cryptocurrency investors, with a close overwatch of cryptocurrency trading. The move by the Japanese government could be a significant source of revenue, with cryptocurrency prices soaring over the past 12 months bringing to the total market capitalization of the sector to approximately $437.2 billion from $18.2 billion in February 2017.