Japan approves bill scrapping unrealized gains tax for crypto businesses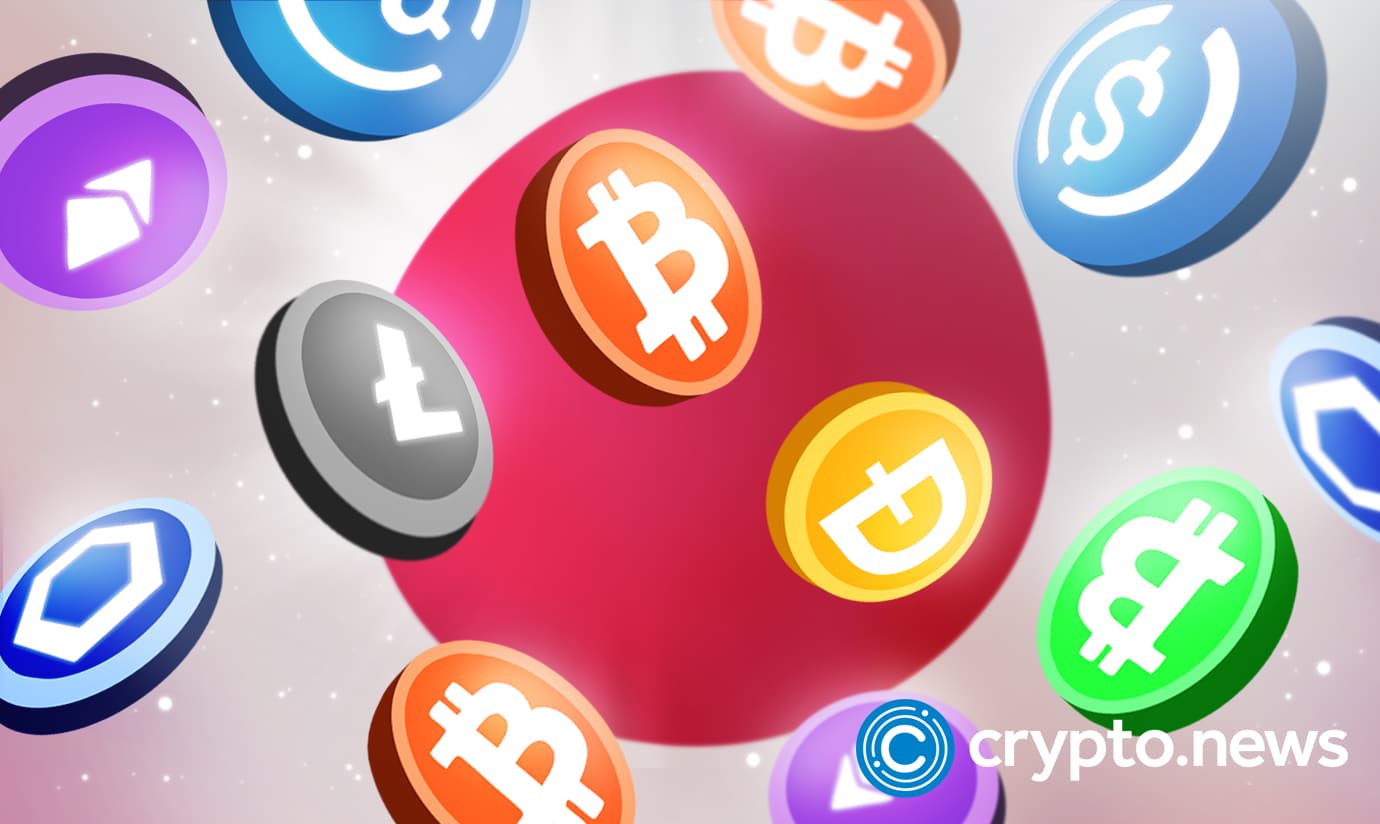 Japan has approved a proposal aimed at exempting crypto businesses from paying unrealized capital gains tax on their asset holdings. The move is aimed at creating an enabling environment for Japanese blockchain businesses to thrive.
Japan eases crypto businesses' tax burdens
When FTX's collapse has brought increased regulatory scrutiny in the sphere, with authorities signaling plans to implement tighter digital assets laws, the Japanese government is following an entirely different route.
Per sources, Prime Minister Fumio Kishida-led government has approved a proposal that exempts crypto-related businesses from paying the mandatory 30 percent tax on their unsold cryptocurrency holdings.
Presently, all Japan-based companies who hold or issue digital assets are required to remit a 30 percent corporate tax to the government even if they have not traded their tokens for cash.
With the new policy, the authorities aim to remove the tax burdens on Japanese crypto businesses and possibly attract more innovators to the country.
It will be recalled that the Japanese government made it clear last October that its plans to invest in Web3 services and innovative technologies such as NFTs and the metaverse, as part of the country's digital transformation efforts.
Despite the increased fear uncertainty and doubt (FUD) currently surrounding the global digital assets space, due to the recent FTX exchange collapse, Japan's latest crypto policy goes a long way to show the country still maintains a liberal stance on crypto.
In related news, the legal team in charge of FTX's bankruptcy proceedings has filed an application to the U.S. Bankruptcy Court for the sales of FTX Japan and the now-defunct exchange's other subsidiaries.