Japan Officially Recognizes Bitcoin as Legal Payment Method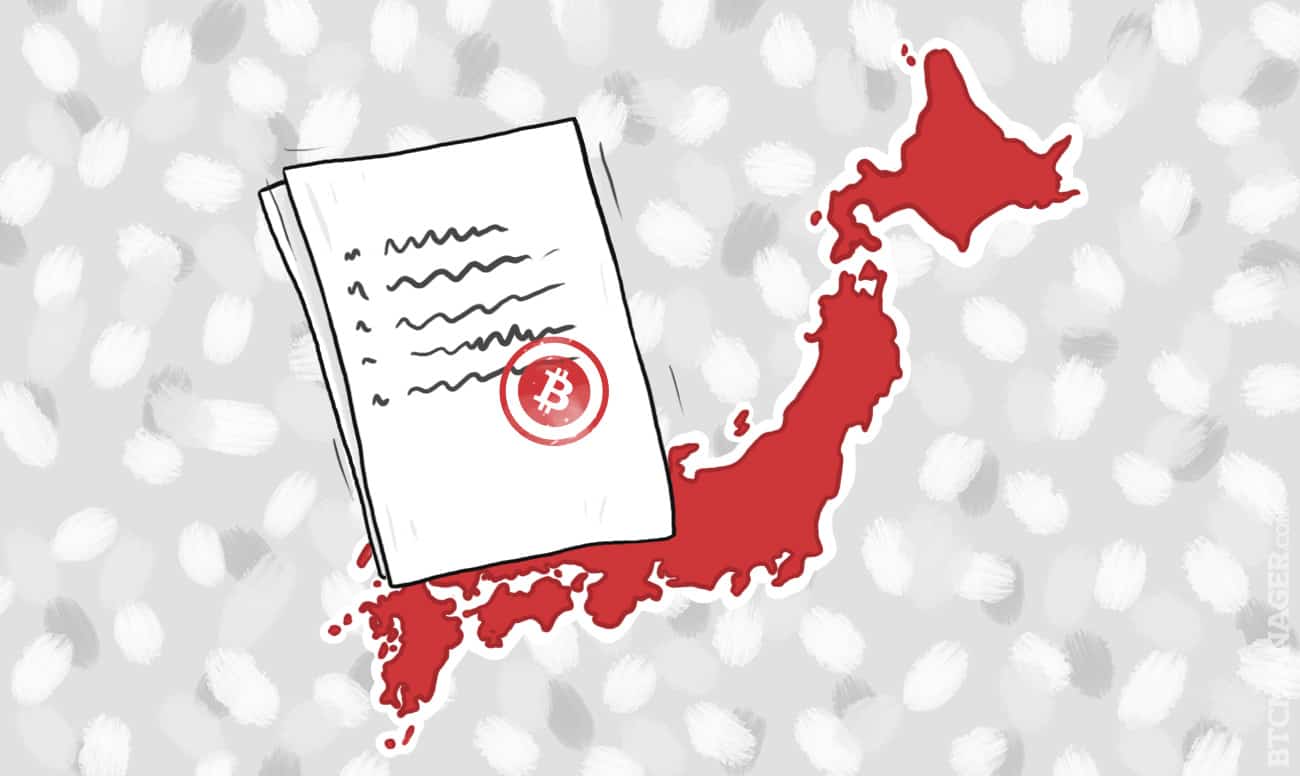 The bitcoin legalization bill is taken into full effect as of April 1, with Japan officially recognizing bitcoin as a legal payment method.
On December 17, local publications including the Japan Times revealed that the country's Financial System Council proposed a bill which called for the recognition of bitcoin as a legal payment method and requires bitcoin exchanges to register with the country's financial regulator the Financial Services Agency. According to a Fuji Chimera Research Institute study, roughly $1.7 billion of cryptocurrency was in circulation throughout Japan in 2015, and this number is expected to increase to nearly $9 billion by 2020, prompting the accommodative regulatory measure.
Currently, bitcoin is legal in the vast majority of countries around the world. However, only a few governments have recognized the legal status of bitcoin in a particular regulatory manner. For instance, the Philippines recently accepted bitcoin as a legal remittance method that can be used within the country to move money from one place to another. As a result, Know Your Customer (KYC) and Anti-Money Laundering (AML) policies for bitcoin exchanges, and service providers tightened in the Philippines.
At the time, the Bangko Sentral of the Philippines (BSP) stated:
"Rather, the BSP aims to regulate VCs [virtual currencies] when used for delivery of financial services, particularly, for payments and remittances, which have a material impact on anti-money laundering (AML) and combating the financing of terrorism (CFT), consumer protection and financial stability."
Japan's official recognition of bitcoin as a legal payment method is different to that of the Philippines or other countries because the local government perceives bitcoin as a viable store of value in a more general sense, not for specific markets such as remittance. Japanese citizens and residents are allowed to utilize bitcoin as a legitimate financial network, without running into conflict with the country's money transmission or AML regulations.
Unknown Factors: Tax and Accounting
Two unknown factors that are yet to be clarified by the local authorities and regulators are tax and accounting for bitcoin holders. According to a report published by the local publication Nikkei, the Accounting Standards Board of Japan plans to release a specific framework for digital currencies including bitcoin in the next six months.
However, until September of 2017, bitcoin holders, traders, and investors must consider existing accounting and taxation policies on digital currencies. Under the current framework of accounting in Japan, digital currencies like bitcoin could be listed on their balance sheets as a legitimate legal tender. Holders of digital currencies could treat it as an inventory, whereas issuers could put down their digital currency holdings as liabilities.
But, until a digital currency-focused framework is proposed and passed by the government, analysts including PricewaterhouseCoopers Aarata partner Chikako Suzuki explained that bitcoin holding companies could potentially see distorted valuations of their assets.
"There is a risk that companies that hold virtual currency could turn out to have distorted valuations or that huge losses surface suddenly," said Suzuki.
Companies and traders can also struggle to deal with taxation policies on bitcoin until the new Fund Settlement Law is in place, which exempts digital currencies like bitcoin from Japan's consumption tax. In March, the Japanese National Diet passed the new Fund Settlement Law which will take into full effect by July 1, 2017. Until then, traders and companies can be subjected to Japan's eight percent consumption tax when purchasing or selling digital currencies.
A Deloitte reported entitled "Japan: Inbound Tax Alert" read:
"Currently, virtual currencies such as bitcoin do not fall under the category of exempt sales, and as a result, the sale of virtual currencies in Japan have been treated as taxable for JCT purposes. Following the enactment of the amended Fund Settlement Law in May 2016, which newly defined "virtual currency" as a means of settlement, the sale of virtual currency as defined under the new Fund Settlement Law will be exempt from JCT."