Japanese Government to Consider CBDC in Economic and Fiscal Policy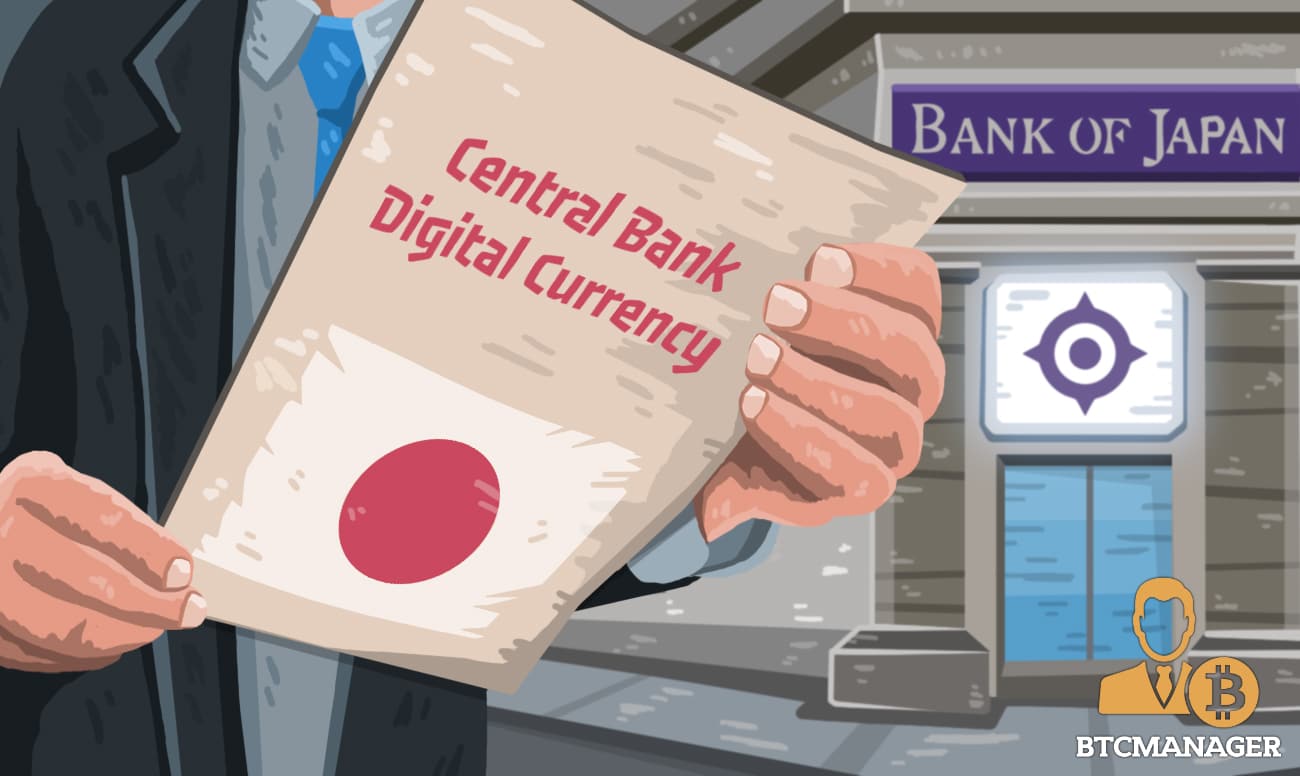 The Japanese government is looking to include a central bank digital currency (CBDC) in its 2020 economic and fiscal policy framework.
Japan to Collaborate with the U.S. and Europe on Digital Yen
According to a report by Nikkei on Tuesday (July 14, 2020), the Japanese government is considering discussions on CBDC. In addition, the government is planning to work with other financial powers in different countries such as the U.S and in Europe. 
The Japanese government getting involved in a CBDC could mean that the country is serious about issuing a digital yen. Back in November 2019, Japan's central bank, the Bank of Japan (BoJ) announced it was carrying out research on the modalities for issuing its CBDC. 
However, the BoJ stated that it was no rush to issue a digital yen, even as CBDC was garnering interest from various central banks. Meanwhile, lawmakers in the country urged the government to consider a CBDC. At the beginning of 2020, a group of Japanese lawmakers planned to propose a digital yen to the government in response to China's digital yuan
Another lawmaker from Japan's ruling party also shared the same sentiment and proposed that the government includes plans for a CBDC in its mid-year policy guidelines, with a plan to launch the national digital currency in three years' time.  
As reported by BTCManager earlier in July, the BoJ report revealed that the central bank planned to conduct a technical feasibility study of its digital yen. Also, the Japanese apex bank would work with other central banks before making a final decision on the proposed CBDC project. According to the Nikkei report, the government of Japan and not the BoJ will make the final decision concerning CBDC issuance. 
MUFG to Release Stablecoin Before the End of 2020
While the Japanese government and the BoJ are working their way around a digital yen, Japan's largest bank Mitsubishi UFJ Financial Group (MUFG), plans to launch its digital currency in the second half of 2020. 
The plan was revealed by MUFG's president Hironori Kamezawa, in an interview with Mainichi Newspaper on Monday (July 13, 2020). According to Kamezawa, the MUFG token experienced lots of delays. BTCManager reported in 2016 that the banking giant announced plans to launch its stablecoin called MUFG coin, pegged to the yen 1:1. 
Despite the delays, the MUFG president stated that the planned launch date could be "right timing" considering the ongoing COVID-19 pandemic. Furthermore, Kamezawa said with the introduction of the stablecoin, MUFG is looking to launch mobile payments together with its partner, Recruit Group. 
Furthermore, the stablecoin would be available to about one million merchants on the Recruit site. The MUFG chief added that merchants not on the Recruit site could also use the token in the future.