Japanese Regulators Double Up Regulations on Initial Coin Offerings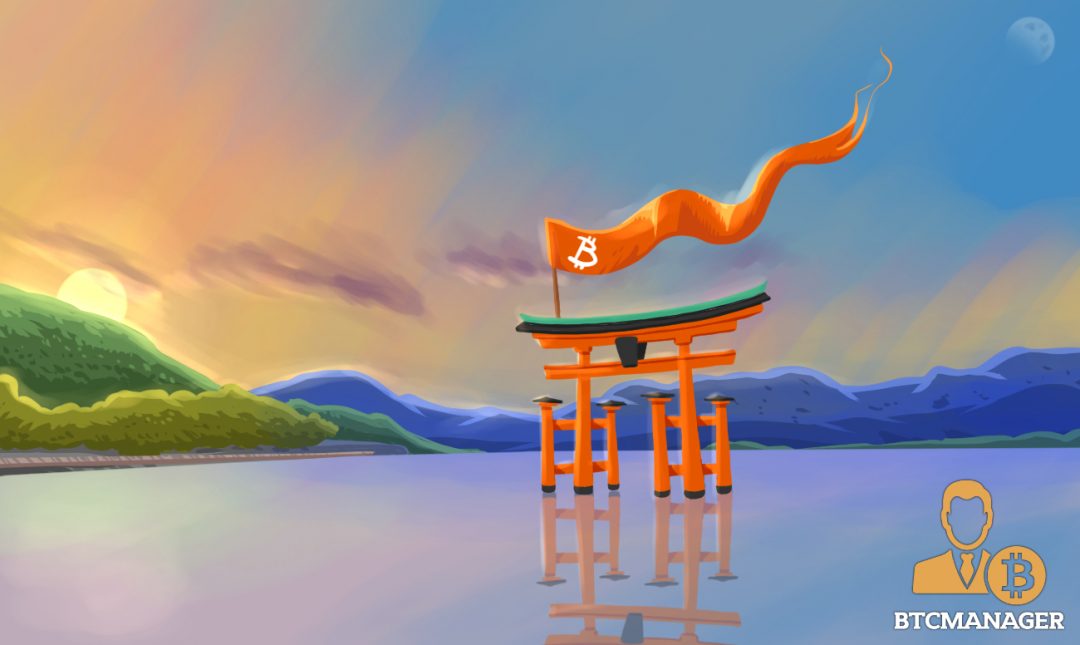 Since initial coin offerings (ICOs) first exploded in popularity in 2017, governments and regulators across the world have been playing catch-up in their efforts to try and draw up regulations for this sector and passing them into law. Japan, a hotspot for cryptocurrencies, continues their regulatory attempts, but this time focusing exclusively on ICOs.
Taking a Closer Look at Crypto Startups
It has been reported that the financial regulator in Japan has been drawing up regulatory plans for those companies who raise money via ICOs.
It is believed that the Financial Service Agency (FSA) is contemplating the revision of their regulations and laws in an attempt to regulate the holding of ICOs on their shores properly. The region has seen a massive amount of growth in token sales in recent times, so it is a significant issue that needs to be carefully considered.
At the moment, there are no clear-cut regulations in Japan solely related to the crypto funding scheme and the bitcoin payment law that was introduced in 2017 does not help to categorize the status of a lot of ICO activities.
There have been a lot of calls for new laws to be introduced, and the FSA has also been monitoring ICOs being held in their country. As such, they may start to suspend any ICOs that are deemed to be inappropriate.
As there have been a lot of high-profile ICO scams, the authorities in Japan do not want to take any chances, and they have begun monitoring any token sales targeting investors in the country, as well as those that appear suspicious to the agency.
For example, there have been numerous warnings given by the FSA to a crypto firm in Macau that has been trying to get funds from Japanese investors. The solicitors went so far as to earn a formal statement from the agency on their website. In it, they order the Macau-based company to stop operating in Japan and trying to get investors onto their shores.
It was in October 2017 that the agency issued warnings to investors in the country about the risks associated with token sales, so this move towards further regulation comes as a natural evolution.
Numerous other nations have been plowing ahead with clearly defining ICO tokens which will bring additional clarity to the industry, as well as helping to protect investors.
As virtual currencies go global and countries all over the world look to cash in on ICOs, more than a few regulatory bodies have staked their claims. There have been a high number of high-profile lawsuits filed by the United States Securities and Exchange Commission (SEC) with regards to ICOs that have not adequately followed securities laws for their tokens.
While sometimes this may have been unintentional on the part of the companies, moves are being made which will lay out crystal clear guidelines for the holding classification of ICOs and their digital tokens.