Japan's Central Bank Gearing up for CBDC Experimentation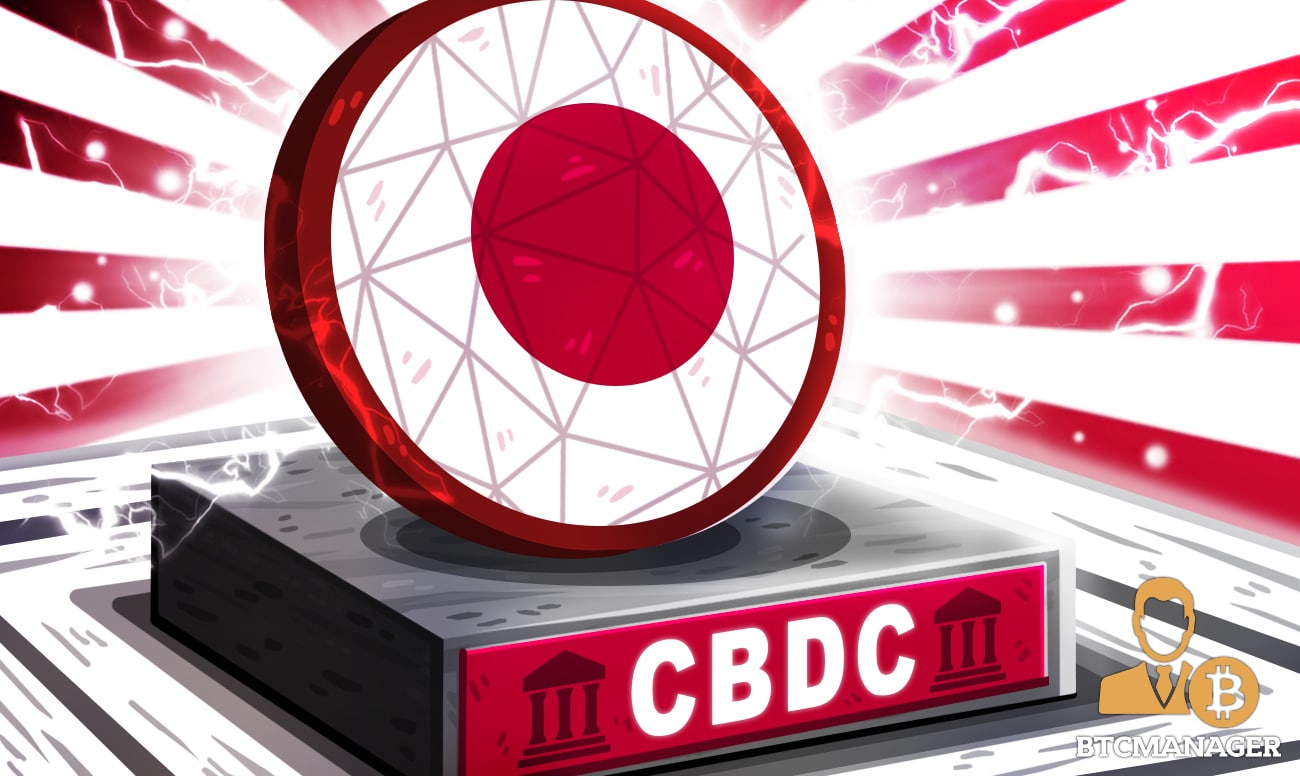 Haruhiko Kuroda, the Governor of the Bank of Japan (BOJ) has hinted that the country's plans to conduct a central bank digital currency (CBDC) is still very much on course and experiments will begin this spring, according to a Reuters report on March 16, 2021.
BOJ to Begin CBDC Pilot this Year 
Crypto-friendly Japan has been making plans to commence its central bank digital currency experiments for quite some time now and it appears the nation is finally ready to begin its own CBDC project, despite making it clear that it may not launch a sovereign digital currency anytime soon.
Per sources close to the latest development, Bank of Japan Governor, Haruhiko Kuroda, has stated categorically that all is now set for the BOJ to begin its CBDC experiments this spring, adding that it's crucial for the apex bank to be fully prepared for the roll-out of a CBDC when the need finally arises. 
In his words:
"In order to ensure the continued stability and efficiency of the entire payment and settlement systems, it's important to prepare thoroughly to respond to changes in circumstances in an appropriate manner."
Central Banks and CBDCs
The success of distributed ledger technology (DLT) based digital currencies over the years, coupled with the flexibility they afford users, has spurred central banks to start pointing their searchlights into the underlying technology and find a way to formulate sovereign digital currencies that share the strengths of these cryptoassets.
According to the Bank for International Settlements (BIS), a massive 80 percent of central banks around the globe are currently researching the concept of CBDCs, with a good number of them already making it to the pilot phase. 
While the Chinese government has since outlawed cryptocurrency trading within its shores, the President Xi Jinping administration has taken CBDC development very seriously, as it aims to make the nation a world power in that regard.
Earlier in November 2020, Yi Gang, the governor of the Peoples Bank of China (PBoC) revealed that the country's digital yuan have successfully processed four million payments amounting to $300 million.
With the 2022 Winter Olympics fast approaching, China has made it clear that its CBDC will play an active role during the event and all hands are now on deck to make that huge dream a reality.  
Last February, reports emerged that the Postal Savings Bank of China (PSBC) has created a hardware wallet for digital yuan payments.